Trip Planning
If you're planning a trip to OKC, this is a good place to start. We've collected all the basic info you need to know, plus a few suggestions on what to see and do while you're here. 
With three major interstate highways and a number of nonstop flights, as well as Amtrak, getting here and getting around is a breeze.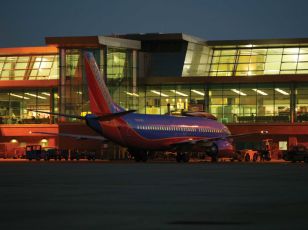 Getting Here & Getting Around
Request a copy of the official Oklahoma City Visitors Guide or view a digital version online.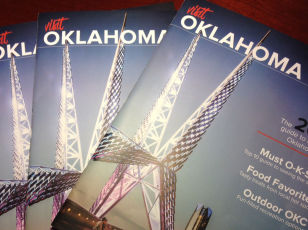 Visitors Guide