Insider's Guide

Author: Addam Francisco
Addam Francisco is a blog contributor for the Oklahoma City Convention & Visitors Bureau.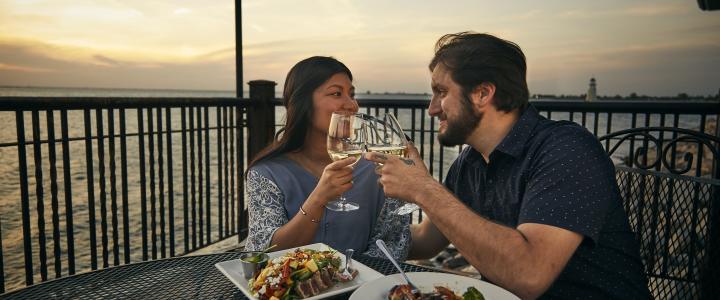 Valentine's Day serves as the most romantic day of the year.
Valentine's Day can be a stressful time of the year due to the pressure that comes with making the holiday special for your significant other.