Insider's Guide

Author: Maggie Murdock Nichols
Okie for life, local business owner, and accidental food snob who invites us all to join her as she seeks every day adventure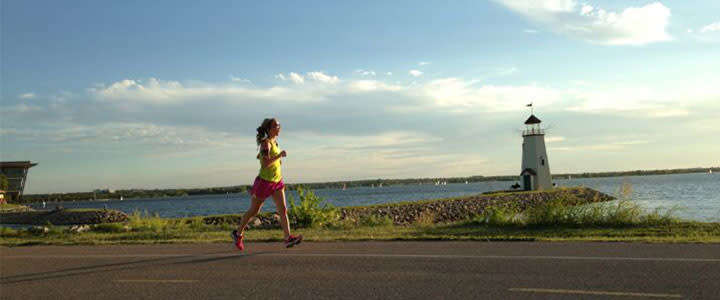 Hydrate, grab your running shoes and get ready to run around OKC!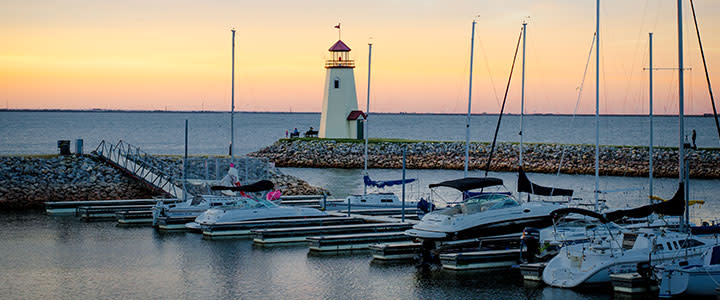 Nestled on the northwest side of Oklahoma City, you'll find Lake Hefner bustling with activity. Along the 18 miles of shoreline, you'll find activities and flavor suited for every preference.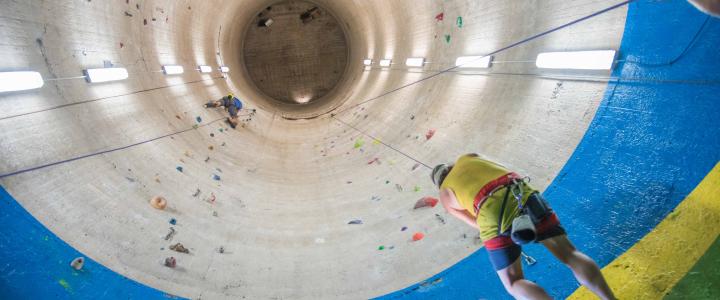 2020 Goal: Stay Active. How's that going? Don't hibernate through these cold winter months. We've rounded up the hottest gyms and studios in OKC!