Oklahoma City has several annual festivals and events that are beloved to both locals and visitors alike.
While some events have new dates and may be a bit different this year due to social restrictions, there's still plenty of fun to be had in OKC when you're ready to explore. Here's a roundup of Oklahoma City's top events in 2020 that you won't want to miss.

Prix De West
New dates: August 1-September 13, 2020
This fall, head to the National Cowboy & Western Heritage Museum to see more than 300 paintings and sculptures by the finest contemporary Western artists in the nation with art seminars, receptions and an awards banquet. The 48th Annual Prix De West Invitational Art Exhibition & Sale will showcase works of art reflecting a wide range of history, from the early days of the West to more contemporary and impressionistic pieces. The Prix De West exhibit will be on display from Aug. 1 – Sept. 13, with the virtual proxy bid art sale taking place on Sept. 12.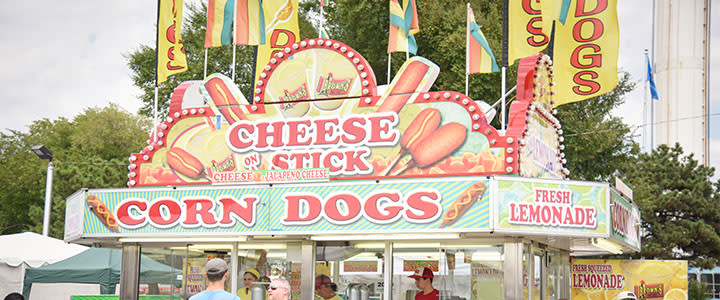 Oklahoma State Fair Food To Go!
Thursday, August 20-Sunday. August 23
Although the fair may be canceled this year, that doesn't mean you have to wait an entire year to sample your favorite fair foods! Head to the Oklahoma Fairgrounds Thursday, Aug. 20 through Sunday, Aug. 23 to get your fill of delicious fair foods. Nearly a dozen of the Oklahoma State Fair's regular vendors will be on hand at the Bennett Event Center serving up classics such as corn dogs, funnel cakes, roasted corn, cinnamon rolls, turkey legs and more. All food will be packaged in to-go containers, and no tables or benches will be provided. Drive up, order your favorite fair treats and enjoy!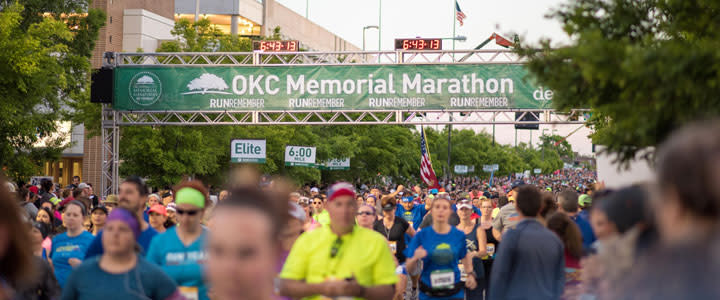 Virtual OKC Memorial Marathon
Each year, Oklahoma City hosts the Oklahoma City Memorial Marathon as a tribute to those who were killed, those who survived and those changed forever by the tragic events of the Oklahoma City bombing. This year marks the 25th anniversary of the Murrah Building Bombing and the 20th annual Memorial Marathon will be one of the most amazing virtual runs you have ever experienced. Participants can run the race anytime between Oct. 4-18, 2020. While this year's race cannot take place in the traditional manner, the mission of the Oklahoma City Memorial Marathon stays the same—to celebrate life, reach for the future, honor the memories of those who were killed and unite the world in hope. Visit this page to sign up or learn more about the race.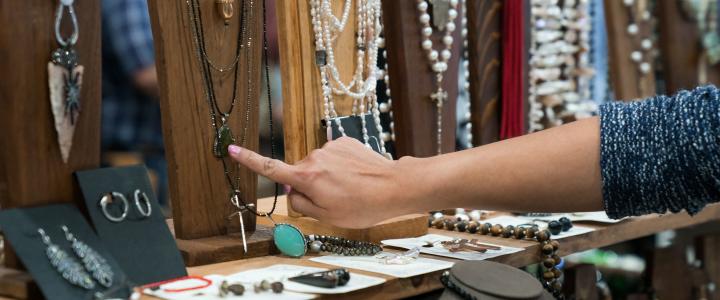 An Affair of the Heart
New dates: October 23-25, 2020
In October, patrons will make their way to the highly anticipated, annual craft show, An Affair of the Heart. This one-of-a-kind shopping event takes place at the State Fair Park, featuring more than 500 exhibits from over 30 states that highlight a variety of handmade crafts. This year, An Affair of the Heart is celebrating its 35th anniversary year in Oklahoma City. 
Virtual Oklahoma City Experiences
While many in-person events have been postponed or canceled this year due to COVID-19 safety precautions, you can still experience the energy and excitement of the Modern Frontier online. From live-streams of concerts to virtual tours and activities, discover the events and experiences you can enjoy from the comfort of your own home here.