In town and looking to grab a beer? Rather than try the tried and true bars around town, why not hit up a local brewery or two for a fun experience?
Oklahoma's tremendous economic development over the past decade has also affected the growth of our craft beer industry. Local brewers are producing award-winning beers, like Black Mesa's Gold Medal at the World Beer Fest for their ESB, and getting their products noticed well beyond Oklahoma City. COOP Ale Works has a presence in more than 1,000 locations, including four other states.
With recent changes to Oklahoma laws, the state will soon see an increase in brew pubs, too, but for now, you can tour the breweries, sample the beers, and even purchase beer to go.
The two best-known brew pubs in Oklahoma City are Bricktown Brewery and Belle Isle Brewery. Both are located close to the center of the city, and both have multiple, locally crafted brews. Bricktown Brewery keeps eight taps of made-in-house local beers, and Belle Isle has seven. In keeping with the brewpub theme, both joints have extensive food menus that range from wings and nachos to burgers and entrees. Bricktown is open seven days a week, and Belle Isle is closed only on Sunday.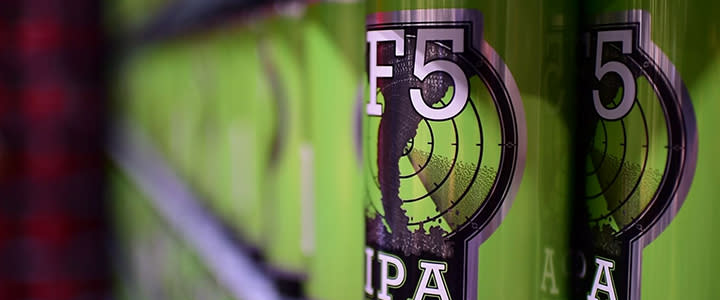 COOP Ale Works is not the oldest craft brewer in the state, but they are largely responsible for getting the craft brewing ball rolling in Oklahoma. Their F5 (IPA), DNR (quad) and Native Amber are ubiquitous in bars and restaurants in the metro. They also have a selection of grocery store beers available locally, all of which you can sample at the brewery.
COOP offers tours of their facility, including a walkthrough of the processes, every Saturday at "around" 2 pm and 3 pm. They say "around" because they make beer for a living, and one of the reasons you choose that gig is so you don't have to start everything on a rigid schedule. The tour is free, as are the samples. COOP is open to the public for samples and purchases from 4-8 pm on Thursday and Friday, and 1-5 pm Saturday.
Anthem, another of our popular breweries, offers free tours every Saturday from 2-4 pm. No sign up is required. Simply show up and tell them you want to take the tour. It consists of a walkthrough of every step of the operation, an introduction to the company culture, discussion of the styles and processes, and samples, of course. For the tour, the samples are free, and the beers are available for purchase. In addition to the tours, Anthem is open to the public Monday through Saturday, so you can simply pop in to purchase beers. They are open noon to 6 pm Monday through Wednesday, and noon to 9 pm Thursday through Saturday.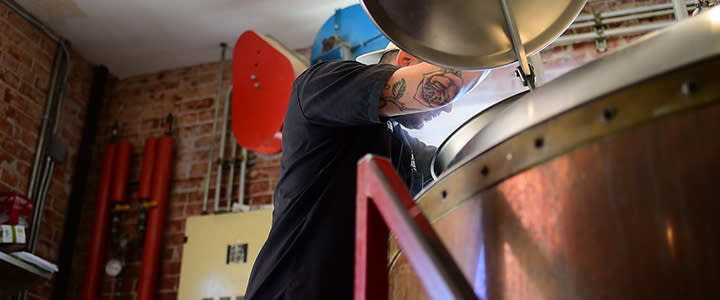 Finally, Mustang Brewing Company bounced back from near death a few years ago when their entire facility was wiped out by a tornado. The new location offers free tours on Friday (3-9 pm) and Saturday (4-8 pm). Low-point beer can be purchased on premise, and samples of strong beers are available. Owner Tim Schoelen said two food trucks are there during tour times, and ping pong and shuffleboard are also available.
We look forward to raising a glass with you. Cheers!