A technique used by endurance athletes, carbohydrate loading builds up a store of energy needed to complete a race. Two to three days of carb heavy eating is recommended. Let's get started and carb-load our way through OKC!  Not running the race? No judgement here! Carb-loading is an endurance race in itself. As you galavant about town preparing for the Memorial Marathon here's a guide of where to find the best carbs in OKC, broken out into six main carb groups: Pizza, Pasta, Chips, Rice, Fries and Donuts.                 
Pizza
Head to the Hall's Pizza Kitchen and take in the downtown sights from the rooftop. You can't go wrong with one of the classic pizzas, but do consider the slice of the day. To prime your pizza appetite, order the Quinn's Burrata. Enjoy housemade burrata drizzled with chili oil and microgreens served alongside flatbread, lots of flatbread. The Halls know carbs. Their wood fired pizza oven crisps pizzas to perfection and their desserts round out a carb centric meal perfectly.
Pasta
The Jones Assembly's Sugo is so good. House made tagliatelle provides the perfect bite and base for braised pork ragu, herbed ricotta and sage breadcrumbs. Start your meal with the Scratch Biscuits for an extra helping of delicious, white carbs. Looking for a place to celebrate post race? Stay at the Jones Assembly but head upstairs in the  T Room for a cocktail crafted to impress!
Chips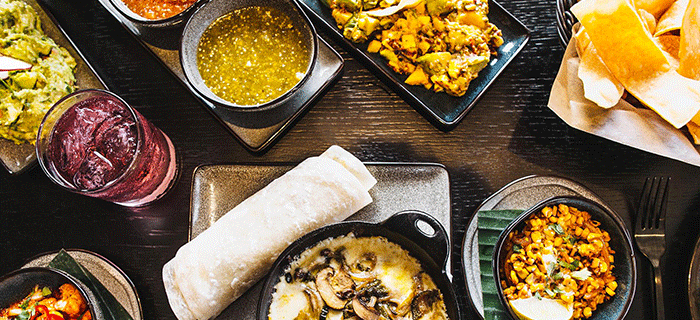 More than just a vehicle for salsa, a well-crafted tortilla chip lays the way for a delicious Mexican meal. A Mexican getaway in Midtown, Barrio's Fine Mexican Dishes keeps the perfectly crisp chips coming. Leave room for the Mollys! Choose from red chili pork, roasted chicken or a wild mushroom tamale. End the excursion with the mini sopapillas and spicy mexican chocolate.
Rice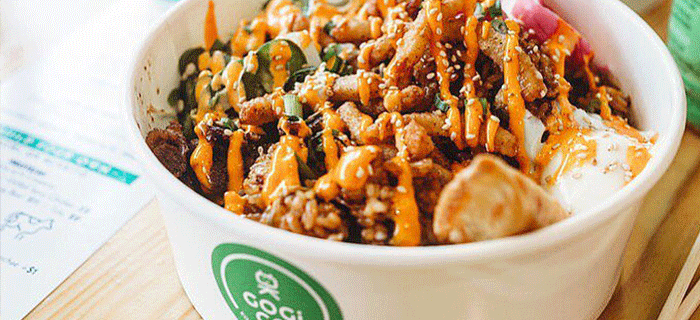 On the go? Pop in to Midtown's Gogi Go and build your own bowl. Pick your base of plain rice, japchae, or the flavorful Kimchi fried rice. Choose from spicy grilled chicken, tofu, spicy pork, or the sweet and savory bulgogi beef. Top with pickled veggies, kimchi, crushed peanuts and sous vides egg. The signature sauces make for a Korean flavor explosion.
Fries
Hot Dang! Nashbird Chicken is more than just a chicken place. The fries with pickled ranch for dipping are addictingly delicious. Nashbird baskets stack the fried chicken high atop a slice of classic white bread with crisp dill pickles on the side. Tucked between Broadway and the train tracks, don't miss this Nashville hot chicken joint!
Donuts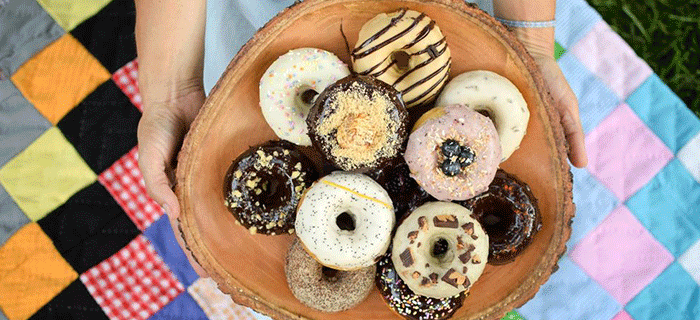 Round out your carb loading with a visit to Holey Rollers in the Paseo Arts District. A sensible sweet, you need not worry about excess sugar, artificial flavorings or coloring. They're the real deal! Try a fried or baked donut to go alongside your locally roasted KLLR or Eote coffee made with your choice of local Marak's Milk or alternative, housemade milks.