Did you know the Oklahoma Hall of Fame was founded in 1927 not only to recognize accomplished Oklahomans with the state's highest honor but also to officially celebrate Oklahoma statehood day? This picture is from the first official Oklahoma statehood day celebration!

Keep the tradition alive with the Oklahoma Hall of Fame and Gaylord-Pickens Museum as we wish Oklahoma a happy 108th birthday during our 2015 Statehood Day Festival on Saturday, November 14!  In addition to FREE admission to the interactive Gaylord-Pickens Museum, activities include the unveiling of the 2015 Oklahoma Hall of Fame inductee portraits, an inflatable on the front lawn, food trucks, face painting, I Am Oklahoma Children's Series book signing, interactive crafts and the 2nd Annual Young Entrepreneur & Artist (YEA) Market.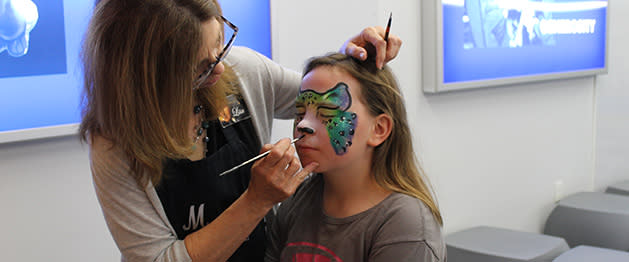 The YEA Market is designed for students of all ages to showcase and sell their work throughout the day.  It is our mission to tell Oklahoma's story through its people, and promote pride in our great state.  This event is an opportunity for students to tell their own stories and present their own art, trade or performance.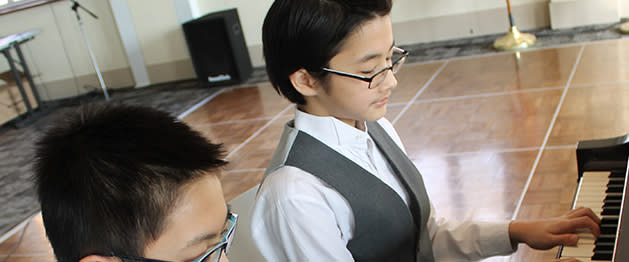 On November 19, we officially induct 2015 Class during the 2015 Oklahoma Hall of Fame Banquet & Induction Ceremony. The 2015 Oklahoma Hall of Fame class includes: Kevin Durant, Oklahoma City; Jim Halsey, Tulsa; Bill Hancock, Hobart; Mike Larsen, Perkins; William J. Ross, Oklahoma City; Sharen Jester Turney, Ardmore; Steadman Upham, Tulsa; and Francis Tuttle, Wellston. Statehood Day Festival goers will be the first to see the inductees' portraits! Guests will also be able to access the 2015 honorees' bios, along with the other 669 members of the Hall, on interactive kiosks.  
 
The 2015 Statehood Day Festival is on Saturday, November 14 from 10 a.m. to 5 p.m. at the Gaylord-Pickens Museum, home of the Oklahoma Hall of Fame, in Oklahoma City. This event is family-friendly and appropriate for all ages.
 
For more information about the Oklahoma Hall of Fame visit our website, OklahomaHoF.com, or follow us on Facebook, Twitter or Instagram @OklahomaHoF.