Without a doubt, for most of us, Christmas morning is claimed: From the first pitter patter of feet to the last frantic rip of wrapping paper, the entire household is busy spreading Christmas cheer all around on Christmas morning.
But. Then what?
With little ones, Christmas morning often starts before the sun, meaning the last present is opened just in time to watch the sunrise. Or for older kiddos, gifts often are not as fun to play with in front of the Christmas tree as they were a few years ago. And, of course, there's always the question of how to entertain out-of-town relatives.

And, then, for some, Christmas Day isn't part of their religious celebrations, so it's just a day to grab Chinese food and relax while everyone else rushes to get it all packed in on time.

To fill the void of the post-gift afternoon letdown on Christmas Day, many take in a movie. And, Oklahoma City has several movie theaters, and all will be showing a ton of blockbusters released just in time to capitalize on the holiday rush. Here's a breakdown of where to go and what to see to round out your Christmas Day this year.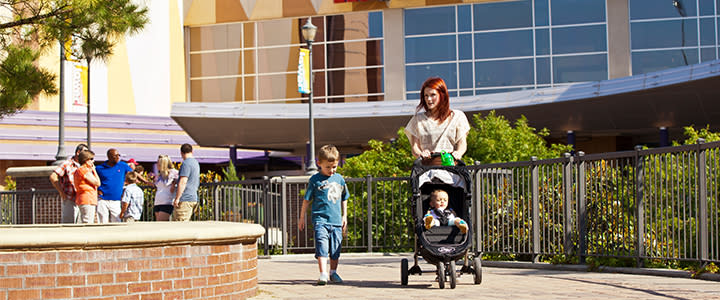 WHERE TO GO
Harkins Bricktown Cinemas 16
150 E. Reno Ave.
Located in Bricktown, Harkins Theater has all the biggest movies while offering pre or post dining or entertainment options just a short walk away. After the movie, hop over to Brickopolis for arcade games or pop over to the Devon Skating Rink to burn off the energy from sitting still for two hours.

AMC Penn Square 10
1901 NW Expressway, Suite 2100
If you are wanting to watch a movie in relaxed luxury, go straight to Penn Square Mall. Reclined seats, footrests and even heated seats take this movie experience up a notch.
AMC Quail Spring Mall 24
2501 W. Memorial Road
If you are on the north side of Oklahoma City, check out this theater with big screens and stadium seating.

Cinemark Tinseltown
6001 Martin Luther King Blvd.
You've already spent a small fortune on Christmas presents, Tinseltown will help you not break the bank when you take the family to watch a flick. This is the lowest priced theater in Oklahoma City and it still has large theaters and a play area for little ones.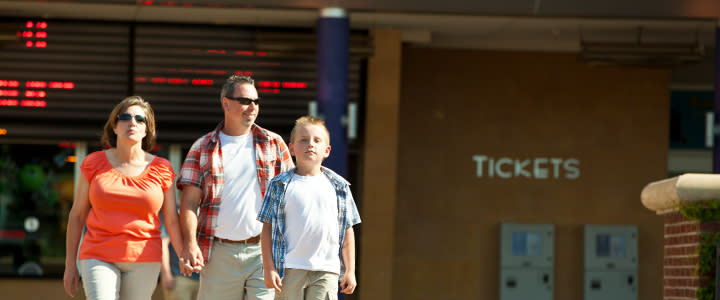 WHAT TO SEE
Frozen II
If you've got a little girl in your family, chances are she's been counting down for months waiting to see this sequel. But, Frozen II, with deeper themes of love and how to deal with grief, is a perfect movie for everyone in the family.
A Beautiful Day in the Neighborhood
Tom Hanks, America's sweetheart, plays Mister Rogers, the sweetest man to ever be on TV. Can you think of a more feel-good, reminder-of-what-is-really-important movie you could see with your whole family at Christmastime?
Knives Out
Here's a classic who-dun-it with all the stars – Daniel Craig, Chris Evans, Jamie Lee Curtis and on and on. Yes, please!
Black Christmas
This 1973 remake of the same name is a horror movie, if that's your Christmas jam.
Jumanji: The Next Level
For the older kids that might be over Frozen, check out the sequel to the 2017 Jumanji remake.
Cats
Andrew Lloyd Weber's famed Broadway musical features all the big voices – like Jennifer Hudson and Taylor Swift to name two. From the youngest kitten to the oldest cat, this flick will be fit for any feline.

Star Wars: The Rise of Skywalker
Billed as the final Star Wars, this one drops just before Christmas, just like the two previous in this series. Die-hard Star Wars fan will line up, so you might buy tickets in advance if this is on your Christmas Day to-do.

Little Women
Moms, sisters, aunts, daughters attention! The new adaptation of Greta Gerwig's Little Women premieres on Christmas Day. This time featuring Emma Watson and Meryl Streep.