If dinner equals love, then it is the cocktail that truly brings out the romance. Just in time for Valentine's Day, take a peek at some of the great romance coming your way in OKC.
Oklahoma City has been part of the national "craft cocktail" movement, so it's pretty easy to find creative new combinations of flavors and ingredients, and still be in a great bar that serves up classics like an Old Fashioned or a Manhattan.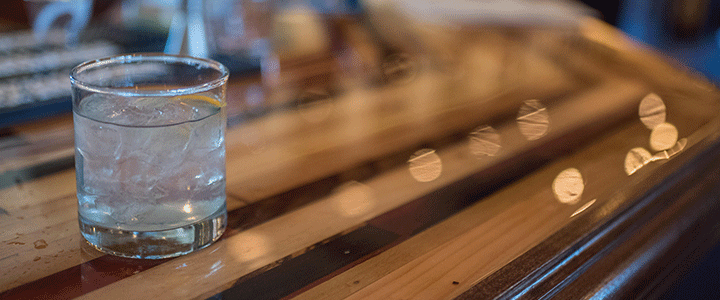 Rose Rock at Ponyboy. Yes, the bar's name is a reference is to the classic novel "The Outsiders" by Oklahoma native S.E. Hinton, and the cocktail is named for one of our state's geological marvels, the rose rock. It's a gin-based cocktail with spicy Grenadine and lemon, so a little sweet, a little tangy, and a lot delicious.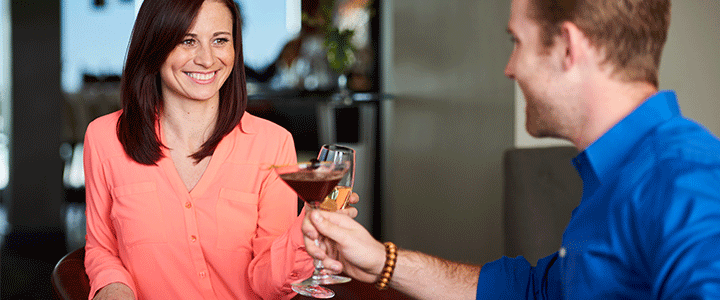 Wild Hare at The Hutch on Avondale. The Hutch is known for their whiskey selection and their outstanding bartenders. The Wild Hare is a rye-based cocktail with ginger liqueur, lemon and local honey. It hits all the notes: sweet, sour, savory, and amazing.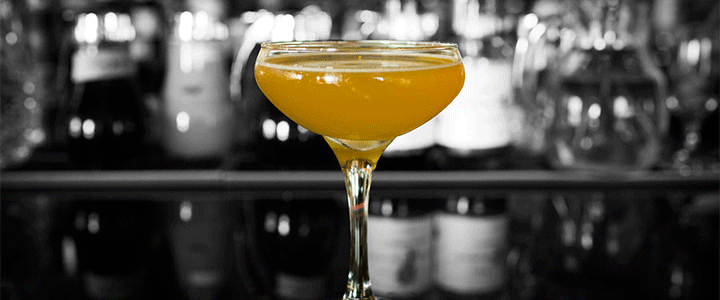 Ambassador Sling at O Bar. The view from the rooftop bar of the Ambassador Hotel is best enjoyed with this gin-based cocktail, mixed with pineapple, pomegranate, Benedictine and Cointreau. It's simultaneously earthy, herbal, zippy and refreshing. How is that possible? No idea, but the view makes it worth the pondering while you sip.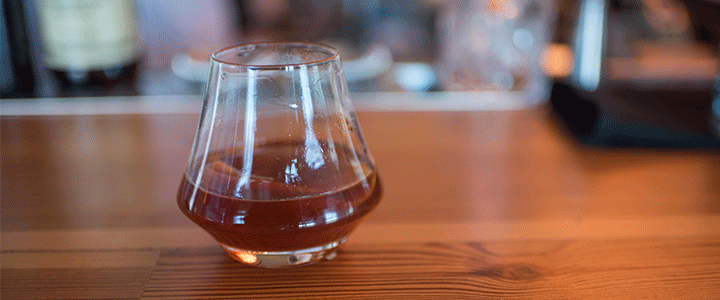 Movin' to the Country at Mary Eddy's. Oklahoma has some of the best peaches in the world. That is no exaggeration, as you'll discover when you try this Bourbon-based cocktail at Mary Eddy's at the 21C Museum Hotel. Served with peach syrup, peach bitters, meringue and lemon, it's a sweet, Southern indulgence that will remind you of summers in the shade of a wrap-around porch.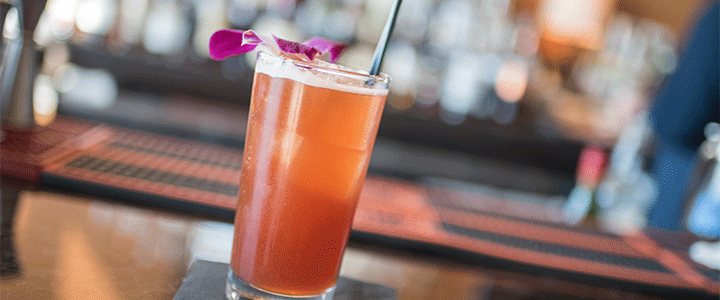 Berry Spritzer at Scratch in the Paseo. Oklahoma City's newest craft cocktail bar combines made-in-Oklahoma Indian Grass Vodka with black berries, Aperol, and white wine to create a zippy, refreshing spritzer named for one of our legendary coaches.