Paseo First Fridays have been a monthly event for as long as anyone in the district can remember.Paseo First Fridays have been a monthly event for as long as anyone in the district can remember. Each month, the galleries provide an opening night with new artwork, guest artists and refreshments. But the best part about Paseo First Fridays is that there is something for everyone!
The Foodie – The Paseo is proud of our culinary arts! Our three restaurants, Paseo Grill, Picasso Café and Sauced on Paseo, offer fine dining, relaxed patios and diet accommodating menus.  Plus, two different food trucks park at the Paseo each month for First Friday.
The Tourist – In town for a few days? Wanna experience as much OKC culture as you can? Visit the Paseo for your authentic, local OKC art experience and bring home a souvenir from your visit!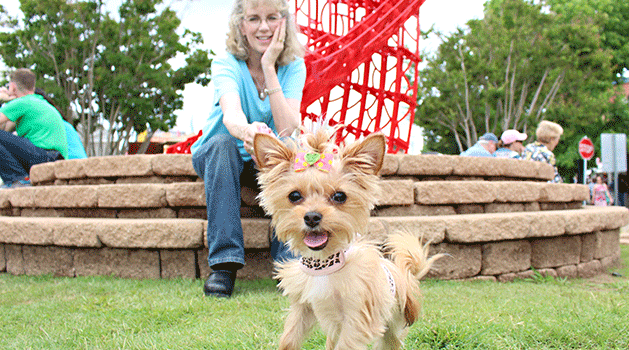 The Pet Lover – We love pets at the Paseo! Many restaurant patios and galleries are pet friendly. We only ask that you please clean up after your pet. If you forget your pet clean up dispensers at home, we have Paseo Pet Dispensers on sale at the Paseo Art Space!
The Family – Great time for families to come together and spark creativity while exploring the arts! The Oklahoma City Astronomy Club also hosts "Star Parties" where you can explore the night sky. Come grab a family dinner, take a look at the galleries, enjoy live music or gaze at the stars.
The Shopper – If you're looking for the perfect gift, check out the shops and galleries at the Paseo! Craig's Curious Emporium, Bone Dust Cowgirl Gallery and Boutique as well as all of our galleries and studios have great ideas for unique gifts. Don't forget about Paseo merchandise including posters, stickers, buttons, t-shirts and pet clean up dispensers!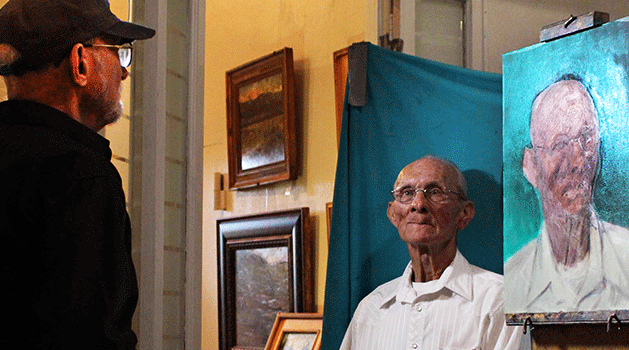 The Artist/Critic/Novice – Come see 22 galleries featuring more than 80 artists skilled in all types of art with rotating shows from month to month. Always something new to see, learn or enjoy. If you're a hands-on learner, several galleries feature demonstrations each First Friday!
The Local – Love OKC and all things local? Support local artists and businesses at the Paseo while finding something unique for you, that special someone or a friend!  
The Collector – We support 22 galleries, all with collectible art for sale! Grow your collection with local, regional and national art from OKC's arts destination!