It's time we talk about the most important part of a meal… dessert! With so many options and types of desserts to choose from, it can be hard to make a decision! So we are breaking down the cupcake scene, because everyone needs a good cupcake now and then. Let that sweet tooth take over and check out these five shops next time you're in town.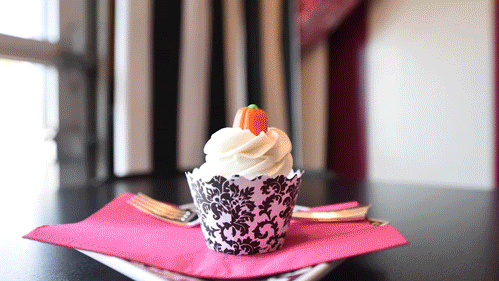 Pinkitzel Cupcakes & Candy
Walking into Pinkitzel is like walking in to a Willy Wonka wonderland. From the decorations to the massive candy selection, it's your sweet tooth's dream! Step up to the cupcake counter and admire all of the cutely decorated sweets. With traditional cupcakes like Red Velvet to something a little different like Pink Lemonade, you're sure to find one you like at the store located right on the edge of Downtown and Bricktown.
(Cupcake Pictured: Pumpkin Cupcake)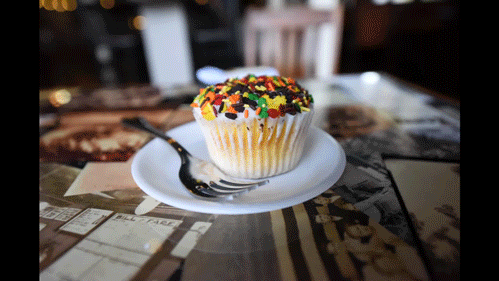 Kamp's 1910 Cafe
At Kamp's you want to always order dessert. Besides the cinnamon rolls, cake balls and cookies, they offer massive cupcakes. These giant cupcakes are always moist, flavorful and the perfect treat after any meal!
(Cupcake Pictured: Vanilla Fall Sprinkle Cupcake)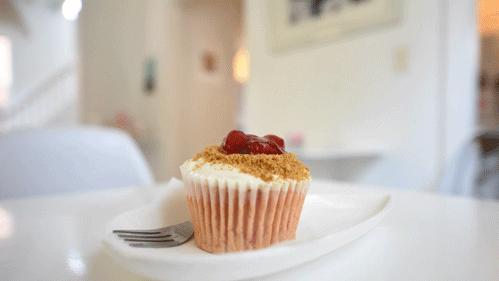 Sara Sara Cupcakes
From cleverly named cupcakes like the Count Rockula and the Sheriff, this cupcake store leaves you wanting more. Located in Automobile Alley, head to Sara Sara Cupcakes for a homemade cupcake with a little extra pizazz! They are both beautiful to look at and pleasing to the taste buds. 
(Cupcake Pictured: The Sir Elton John Cupcake)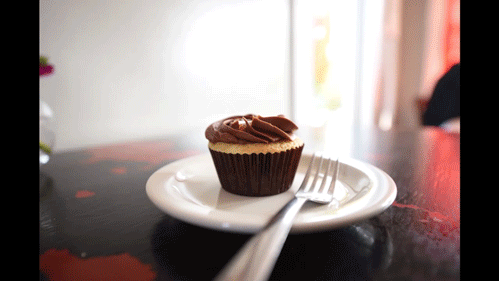 Cuppies & Joe
Looking for a cozy place to relax and hang out with an afternoon snack? A local favorite, Cuppies & Joe, is for you. The cupcakes here are the perfect amount of sweetness and the perfect size. Grab a cupcake and a cup of joe (or a frozen hot chocolate… YUM) and enjoy!
(Cupcake Pictured: The Boom Boom Pow)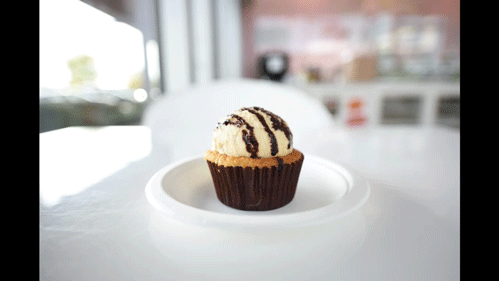 Green Goodies
Not only are Green Goodies' cupcakes delicious, but they also cater to your health needs. Whether you're a vegan, gluten free or just looking for a classic treat, it is the place to go! If the name sounds familiar, that's because they won the Food Network show, Cupcake Wars, for their vegan cupcakes!
(Cupcake Pictured: Classic Cookie Dough Cupcake)
Now it's time to get out there and indulge in a little piece of dessert heaven!