Before school starts up again and life gets a little more hectic with football schedules, dance recitals and less family time outside of the house, pack the kids in the car and head to Oklahoma City's Adventure District. Just off I-35 along Adventure Road, the Adventure District offers plenty of fun for a weekend away or a day worth of escapes.  With the Oklahoma City Zoo & Botanical Gardens, Science Museum Oklahoma, ASA National Softball Hall of Fame and the National Cowboy & Western Heritage Museum and much more there's something to please everyone in this 2-mile radius!
Let us help you prepare your adventure!
Oklahoma City Zoo & Botanical Gardens:
The Oklahoma City Zoo & Botanical Garden is home to a vast collection of the world's most exotic animals including 54 endangered or threatened species encompassing 119 beautifully landscaped acres. Discover the explorer in you and feed the giraffes or lorikeets, touch stingrays, play in the Children's Zoo, explore the elephant habitat and more! The Zoo is alive with new experiences.  If August is too hot for you, think again… the zoo has plenty of places to keep cool, just like the animals!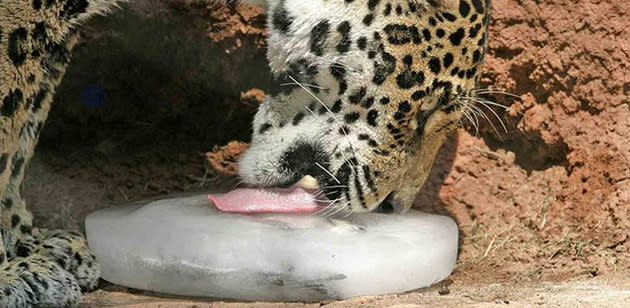 TIP: Save money and make your stop at the zoo on Wednesday's in August for #WayBackWednesday where admission into the zoo is only $1 from 9am-5pm. 
Science Museum Oklahoma:
If you've been to Science Museum Oklahoma in the past, you need to revisit!  More than $10 million has been put into the museum with the newest exhibit, CurioCity, which opened in June 2015.  If you haven't been before, this is the most innovative and engaging museums around and one that the entire family will enjoy.  Whether you're looking to check out fine art in the Satellite Galleries, blow off steam at the Science Live explosion show, ride a Segway or do some stargazing in the Planetarium Theater, there's some serious fun and learning that can be done here.  The new exhibit, CurioCity (pronounced curiosity), is a 20,000 square-foot village featuring eight whimsical neighborhoods, with their own personality, allowing children to explore science encouraging them to learn through playing.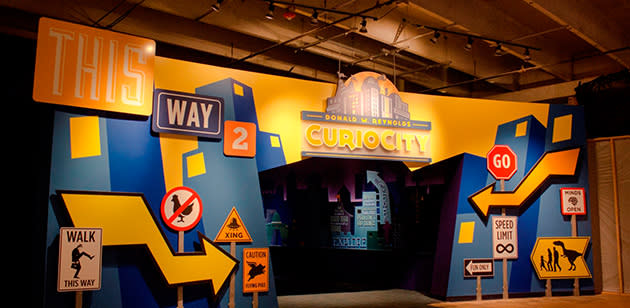 ASA National Softball Hall of Fame & Museum:
Like adventure outside?  The Junior Women's World Cup takes place August 9-15 where you can catch the world's best fast pitchers under 19 years old!  Head inside to ASA's Hall of Fame to see a shrine to the former players of the sport who had exceptional careers and achievements.  As you walk through the Hall of Fame, you'll walk through history as you learn why softball is one of the most popular team sports in the U.S.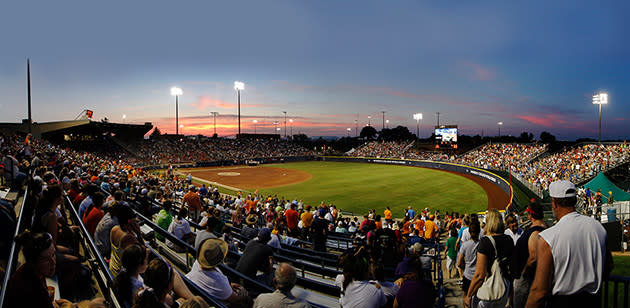 National Cowboy & Western Heritage Museum:
More than 10 million people have visited the National Cowboy & Western Heritage Museum and once you visit, you'll know why.  The museum embodies the spirit, passion and grit symbolized by the American West.  And it tells America's story as it unfolds across the West as you explore galleries, Native American objects, historical cowboy gear, shopping and a children's area and a replica of a cattle town-Prosperity Junction.  You can even grab lunch at Dining on Persimmon Hill, the museum's restaurant which is decked out in early prairie motif rich in Western tradition. 

Also, be sure not to miss out on a visit to the Oklahoma State Firefighters Museum or 45th Infantry Museum, Gabriella's Italian Grill & Pizzeria or watch a live horse race at Remington Park Racing & Casino on the Plaza outside.
There's plenty of adventure awaiting you in OKC and we can't wait for you to come see it for yourself!