For a winter break that won't break the bank, get outdoors and safely explore what OKC has to offer.
From free eats to seasonal events, we've rounded up all there is to do at no cost to you. To score deals on attractions, accommodations and dining that isn't free, check out out these special offers and discounts across Oklahoma City.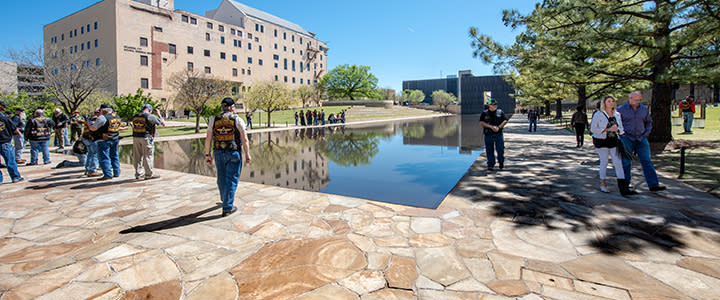 Things to Do
Seasonal Happenings
4. A Very Chisholm Christmas is a magical outdoor celebration with live music, a sprinkling of activities, and a grand holiday showcase, Festival of Trees. The Festival of Trees will be free and open to the public through the first of the new year, boasting a forest of trees beautifully decorated by local businesses.
Free Eats in OKC
Museums and Exhibits