St. Patrick's Day falls on a Saturday this year, which means it's likely to be busier than usual, given that most people won't have to get up the next morning. That the weather forecast is stellar just adds to the likelihood that Oklahoma City will see crowds at all the events, many of which begin at 10 am.
Stockyard City Parade. The O'Klahoma Irish Heritage Society and Stockyard City Mainstreet are hosting a St. Patrick's Day parade, complete with bagpipes, longhorn cattle, Shriners, mounted lawmen, a 6'5" leprechaun, and at least one local business owner trying to ride a mechanical bull on a float.
"Michel Buthion, one of the owners of McClintock's Saloon, is putting a mechanical bull on their float, and he's promised to ride it during the parade," David Egan said. He is the director of operations at Cattlemen's Steakhouse.
The parade begins at 10 am at Pennsylvania Ave. and Exchange Ave. and will make its way west to Agnew. The parade will be over by or before noon, Egan said.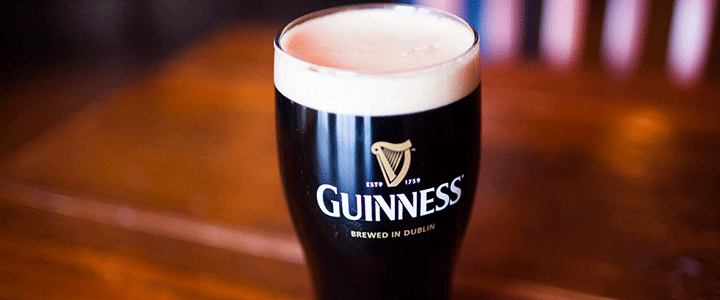 The James E. McNellie's Pub in Midtown will host their ninth annual St. Patrick's Day party from 10 am to 1 am. The streets around the pub will be blocked off, and the party will extend onto N. Walker, with live music, a dj, and drink specials. Outside is 21 and over only, and inside is 21 and over after lunch.
Irish Brunch at Picasso Café. One of the metro's most popular brunch destinations is tweaking their menu for St. Patrick's Day. The all-Irish-themed menu will include fried potato hash, Irish baked beans, and beer cheese soup, among other options. Reservations are strongly recommended, and service, including Irish-themed drinks, is from 10 am to 2 pm.
In the Plaza District, Saints Bar & Lounge will be the center of the Plaza's celebrations, with live music from Ravens Three in the afternoon. The Mule and The Press will offer drink specials, like Irish Car Bombs, all day.
In Uptown 23rd, Ponyboy is hosting a St. Patrick Swayze party, a kind of mashup of The Outsiders and St. Patrick's Day. From 11 am to 2 am, guests can get an all-you-can-drink beer bracelet, Irish coffee, and other specials, and Easy Rider food truck will be on site to sell pizza. The highlight, though, is likely to be the St. Patrick Swayze tee shirts that will be on sale all day.
In Bricktown, the grandfather of craft beer bars, Tapwerks, is hosting a block party from 2pm to 1 am. The event will feature live music, food trucks, and drink features.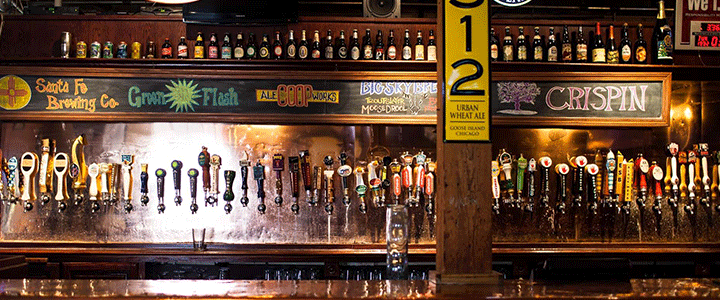 Myriad Gardens will be busy with activities from noon to 4 pm as they host Go Green on the Great Lawn and the band shell. Food trucks, music, Scottish dance, bagpipers and more are available for the whole family, and a $5 wristband lets children participate in other activities.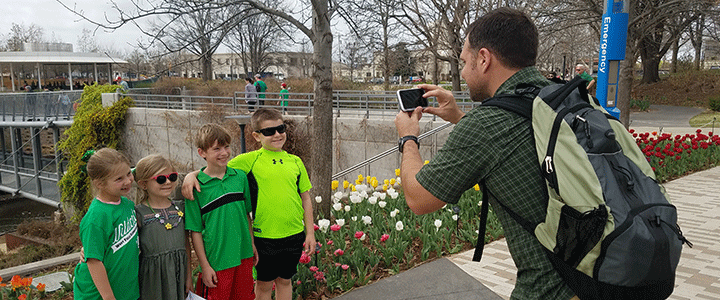 It's all about "green" on St. Patrick's Day at the Oklahoma City Zoo. Children can participate in a scavenger hunt for green animals, and zoo staff will walk them through "green" practices and help them develop a green thumb. 10 am to 11:30 am.