We don't just relax to temporarily feel better; there is actually a really strong connection between relaxation and our long term mental and physical health. Don't believe me? Just ask Science.
Relaxation acts as a protective barrier against obesity, diabetes, depression, and headaches, which are ways the body physiologically responds to the stress hormone cortisol. Relaxation can also aid in the creative process, help sustain high energy levels, and improve our ability to regulate reactions to emotional situations, focus our attention, and retain information.
Don't remember what you just read? No worries! Many of us struggle with slight memory impairments or forgetful moments, and up to 64% of American's aren't taking the time to relax! To start retaining information better, and to improve your mental and physical health, choose one of the many ways to relax in our city.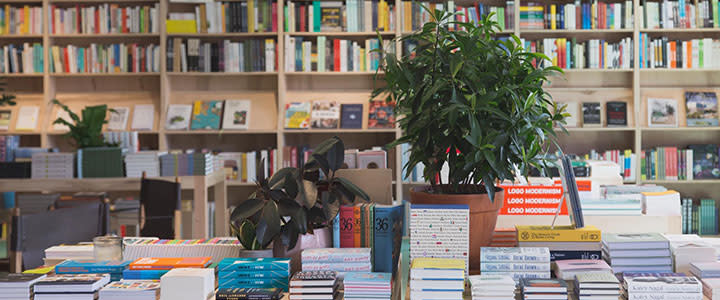 If you are people oriented, but reserved, go read. Did you know reading for 6 minutes can reduce stress levels by more than two thirds? Head over to the hyper local, super popular neighborhood bookstore The Commonplace Bookstore.
If you're people oriented and outgoing, go take a group yoga class at 405 YOGA. As the studio owner of OKC's first power yoga studio, I understand that sitting still or laying in some supine position proves IMPOSSIBLE for type A, movemovemove people. Come try the moving meditation that is power flow to reduces stress and increase endorphins.
If you're task oriented- lace up your sneakers and head outside to Lake Hefner's paved trails. Outgoing? Run with the OKC Landrunners. If you prefer to run, bike, or walk solo, complete the 7.9 to 9.8 mile loop, depending on route.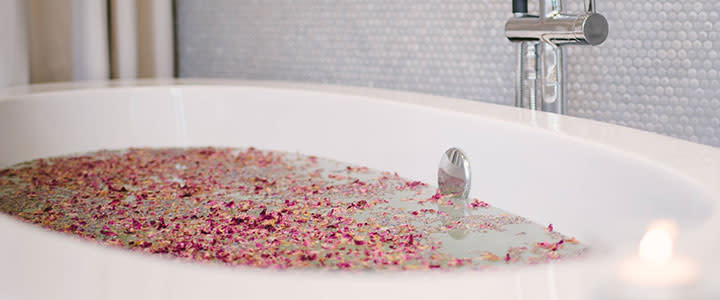 It's good to experiment with ways to relax, so give each of the above a try and find something that works and feels sustainable. What matters is your ability to weave an effective relaxation activity into your weekly schedule for long term, positive mental and physical health outcomes. And if all else fails, head to the super simplistic, affordable Udander salon and spa to grab a massage & facial + steam.