The kids will soon be out for Spring Break. If you are looking for fun things to do together, this list if for you.
Oklahoma City is filled with family-friendly attractions and events during Spring Break. Yet these 5 things can ONLY be found in Oklahoma City. So take a look at what unique experiences await you in OKC.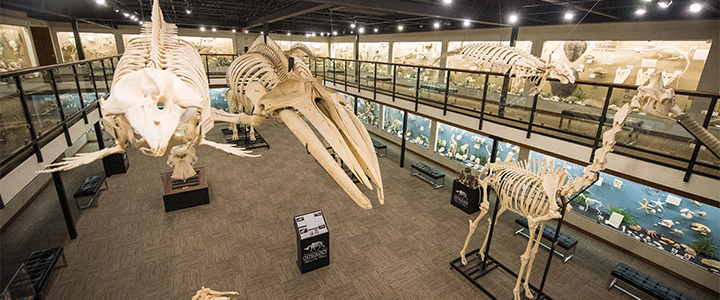 Oklahoma City is home to America's first skeleton museum, Museum of Osteology. Pretend to have x-ray vision as you explore the museum's skulls and skeletons. You'll find over 300 skeletons here, from the smallest rodent to a 40-foot Humpback Whale. During Spring Break, the museum is offering specially themed STEM classes daily. Each provides "hands-on" activities, special presentations and more.
Have you ridden the OKC Streetcar yet? Spring Break is a great time to ride and explore the city. The streetcar loops through all the downtown Oklahoma City neighborhoods. Park near a station and hop on. Visit the Myriad Botanical Gardens downtown for one of the scheduled "Spring Break Pop-Ins" or just stroll this lovely downtown park. Are you a Jim Henson and Muppets fan? Head to Bricktown and visit the Jim Henson – Life and Legacy exhibit at the American Banjo Museum. Head to Automobile Alley, Deep Deuce and other OKC Districts for local eateries, fun attractions and shopping.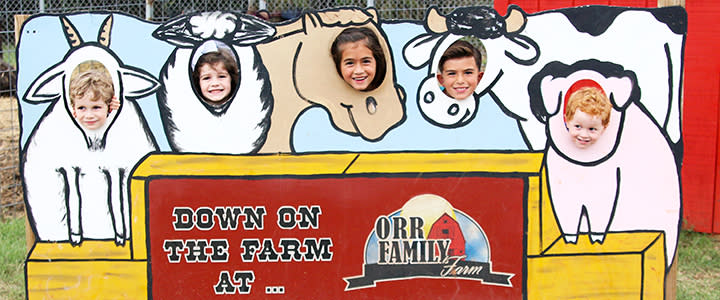 Enjoy everything you love about spring at Orr Family Farm.
Pet farm animals inside the barn, go for a train or pony ride, play in the tractor tire sandbox or on giant jumping pillows, pan for gems in the Neal Simpson Mine and more. When you get hungry, head to the Train Station for barbecue sandwiches, homemade cookies and fresh lemonade. There is so much to do here that you could spend the entire day.
Looking for something more active? Head to RIVERSPORT Rapids & Adventures in the Boathouse District for world-class urban white water rafting, flatwater kayaking, elevated adventure courses, zip line, climbing wall and high-speed slides.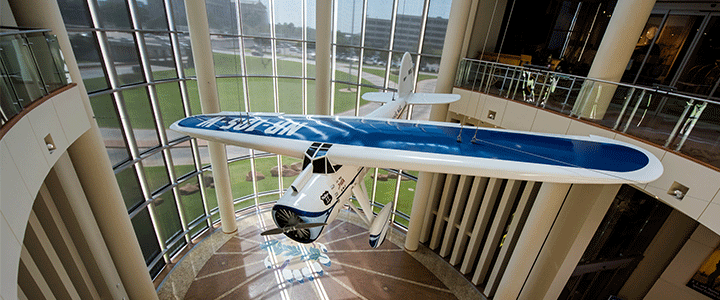 Learning doesn't stop when students leave the classroom. These museums and walking tours provide both spring break fun and an opportunity to learn. Dive into Oklahoma History starting with a guided walk at the Oklahoma City State Capital. From there, learn more about our great state at the Oklahoma History Center and/or Historic Harn Homestead Museum. Discover famous Oklahomans at the Oklahoma Hall of Fame at the Gaylord-Pickens Museum where families will enjoy special free Spring Break activities during Spring Thing. Sports fans will want to head to Bricktown and visit the Oklahoma Sports Hall of Fame and Jim Thorpe Museum too.
Want more ideas for family-friendly activities this Spring Break? Check out our full events calendar to see what's happening.