Oklahoma City will see a burst of new growth in the craft beer industry in 2017, including a brew pub from Prairie Artisan Ales and the opening of Stonecloud Brewery in the old Sunshine Laundry facility. Even without those options, it's easy to find, taste and buy local craft beers in the metro.
COOP Ale Works helped kick start the craft beer industry in the city when they opened in 2009, and with Blake Jarolim as the head brewer, COOP continues to churn out delicious beer. They make a wide selection of year-round beers as well as some seasonal and limited release options. Among locals, the COOP F5 (IPA) or DNR (quad) are the most popular. The taproom is open Thursday and Friday from 4-8 pm and Saturday from noon to 5 pm for tastes and purchases.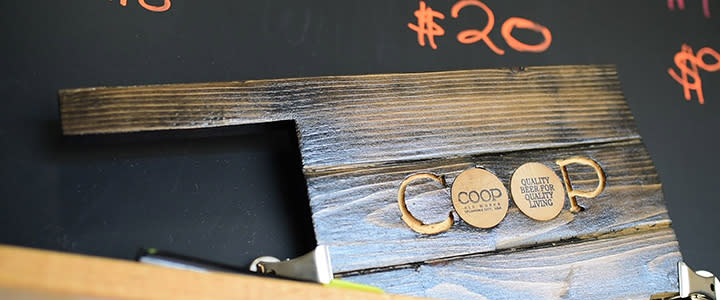 Anthem Brewing Company is another local favorite, thanks in large part to the popularity of Golden One (blonde ale) and Uroboros Stout. Brewmaster and president Patrick Lively applies his expertise to make creative, balanced beers that are easy to enjoy. The Anthem IPA is relatively new to the line of beers, but it's the sort of IPA that people who say they don't like IPA can enjoy—light, refreshing, and with solid balance on the hops content. Lively also creates limited release beers regularly, so there is always something interesting at the taproom. It's open noon to 6 pm Monday through Wednesday and noon to 9 pm Thursday through Saturday.
Elk Valley Brewing Company is the new kid on the block for now, but they have already earned great respect among the beer nerds in Oklahoma City. Owner and brewmaster John Elkins (you get the name, but there actually are elk in Oklahoma, too) produces four core brews and a host of specialties and seasonals. His Coffee Nemesis (imperial stout) and Le Ferme (farmhouse ale) are local favorites.  The taproom, which is shared with Mustang Brewing Company, is open Thursday through Saturday from 3-8 pm.
As for beer lists around the city, Tapwerks is a beer pioneer in the metro. With more than 200 beers on tap and in bottle, the selection includes something for all beer tastes. The taps always represent local selections well, as does the by-the-bottle list. Located in Bricktown, Tapwerks is open seven days a week from 11 am to 2 am.
Tulsa-based James E. McNellie's Pub has a location in Oklahoma City's Midtown District. Like Tapwerks, McNellie's goes for a list that is broad and deep, and it includes about 300 choices, bottle and tap. Again, locals are well represented and highlighted on the menu. They are open 11 am to 2 am seven days a week.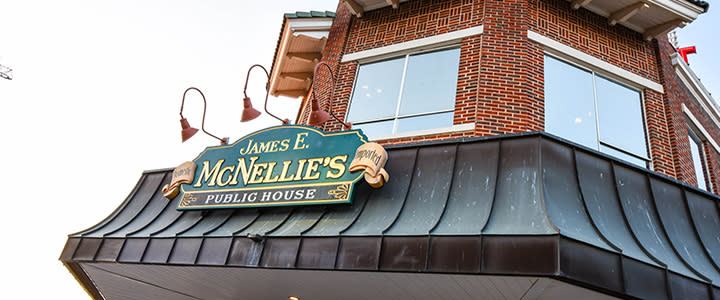 Finally, the newest beer mecca in Oklahoma City is located in the Plaza District. Oak & Ore is focused primarily on local brews, including beers from all over the state. You will want to try Black Mesa, Marshall, 405, and Vanessa House beers for sure. They also have an excellent selection of domestic microbrews and imports. They are open until 11 pm five nights a week, and 1 am Friday and Saturday.
Cheers!