Wondering where to spice up your life and celebrate Cinco de Mayo? No worries!  Here is the scoop on where to go for the best food, music, dancing and drinks to celebrate over the Cinco de Mayo week!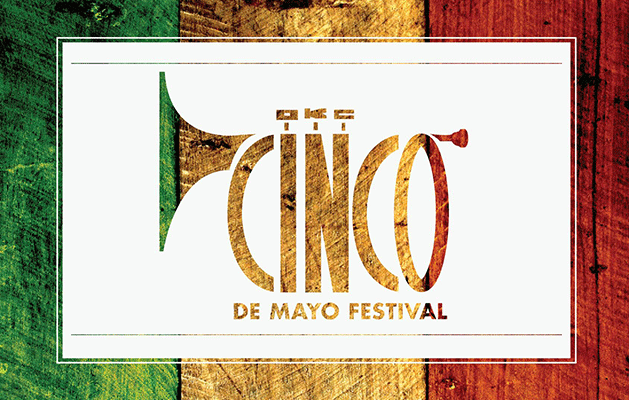 It doesn't get bigger than the Plaza Mayor at the Crossroads!  Last year over 20,000 people attended the fun! Sunday May 1st from 12 p.m. -9 p.m., head over to a FREE outdoor festival for the whole family.  At noon, there will be a Parade of Horses, but that's not all!  Stay for the carnival, the Little Miss Cinco de Mayo Pageant, plenty of children's activities, authentic Mexican fare and lots of great swag from sponsors and venders! You'll find them at 7000 Crossroads Boulevard.
On Thursday, May 5, Look for the blocked off parking lot at Oklahoma City favorite Iguana Mexican Grill on Ninth Street. You can't miss the large tent, complete with a stage,  the sounds of a live DJ on-site, a Mariachi band, performances by  local favorite –the Wildings, and a photo booth to capture the fun!  Special food offerings outside will include house-made Agua Frescas like horchata, tamarindo and pina and other street fare including some delectable different street  tacos like Cabprito, Tacos Al Pastor and Shredded Beef.  Inside the restaurant there will a special offering off the normal menu of Ceviche tostadas.
Cinco de Mayo en Calle Dos Cinco street festival in the Historic Capitol Hill will be Friday, May 6, 2016 from 6 p.m. to 10 p.m.  Experience beautiful folkloric dance, participate in learning to salsa dance, browse through items like Mexican pottery at the surrounding shops, and feast on food trucks like Taco Box, Kocomo Shaved Ice, Churros Meoqui.  Wash all that spicy food  down with a cold beer or margaritas by Medio Tiempo. There will be fun for all ages, plus a youth boxing exhibition inside the old Yale building plus. Free fun for all ages will also be offered with games by Energy FC and Party Galaxy.
Head out to the East Wharf of Lake Hefner to Mama Rojas on May 5th where they are offering $3 Mexican beer, Live Music and a $1500.00 trip giveaway. Dine on beautiful Lake Hefner by the scenic lighthouse and take a walk afterward on the Lake Hefner trails.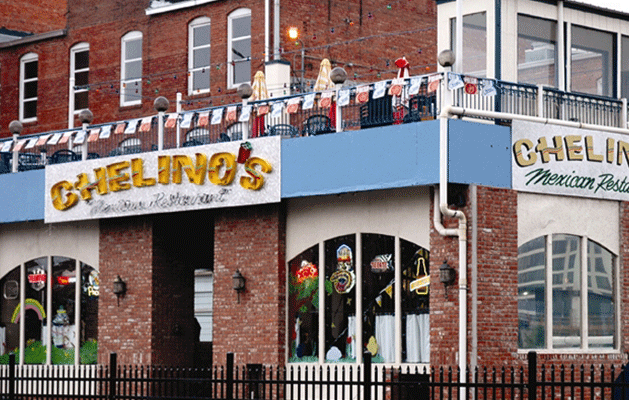 Bricktown, hosts Chelinos, one of Oklahoma City's favorite Mexican eateries, so Thursday, May 5th join them for their extensive Mexican fare,  listen to mariachi music and bring a party of friends and get their special offering of buckets of Mexican beers priced at  $20/6, or $15/6 on domestics.
Wherever you choose to celebrate the Mexican army's underdog battle over the French forces at the Battle of Puebla, you can count on these places to keep you entertained, well-fed and keep things spiced up!