What do pilots, pigeons and painters all have in common? If you're thinking it's just that they all start with the letter P, think again because each have their own specific museum in Oklahoma City! Yep that's right, OKC is home to the Ninety-Nines Museum of Women Pilots, The American Pigeon Museum & Library and the Porcelain Art Museum. So if you are looking for off-the-beaten-path museums, we've got you covered!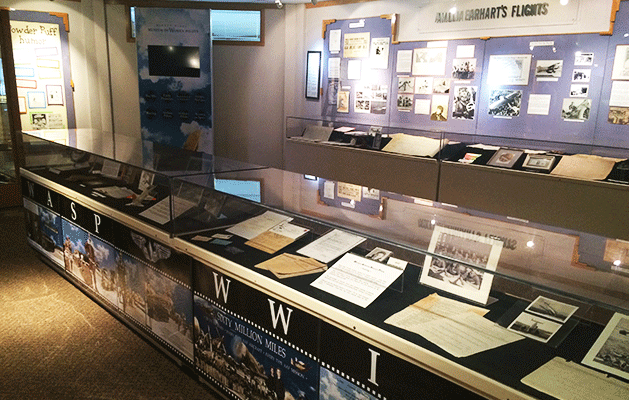 Located just outside the airport, the Ninety-Nines Museum of Women Pilots gives patrons an overview of the unique history of women in aviation. Here, you will explore everything from the role of women pilots in World War II to a collection of Amelia Earhart memorabilia as the museum houses one of the largest collections of artifacts dedicated solely to the history of women pilots. So head to the airport a little early and explore the museum before a flight… or just stop in on your next visit to OKC to learn this unique history! Cost of admission is $5 for adults and $3 for children and the museum is open Monday through Friday from 9 a.m. to 4 p.m. and Saturdays from 10 a.m. to 4 p.m.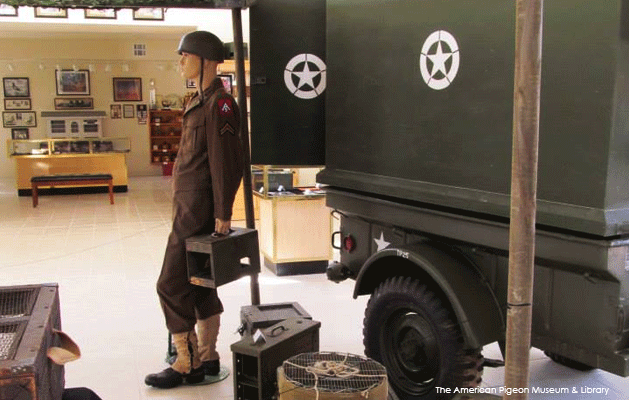 Did you know that the pigeon has earned the reputation of being "man's oldest feathered friend?" Let The American Pigeon Museum & Library tell you why. The World of Wings was developed so people could come learn about the many varieties of pigeons. Through the last 40 years, the museum has collected historically significant items from various pigeon fanciers which aids to help preserve the heritage and history of the domestic pigeon and its relationship with humankind. And a heads up, the museum is only open on Fridays and Saturdays or by appointment only so make sure to plan accordingly!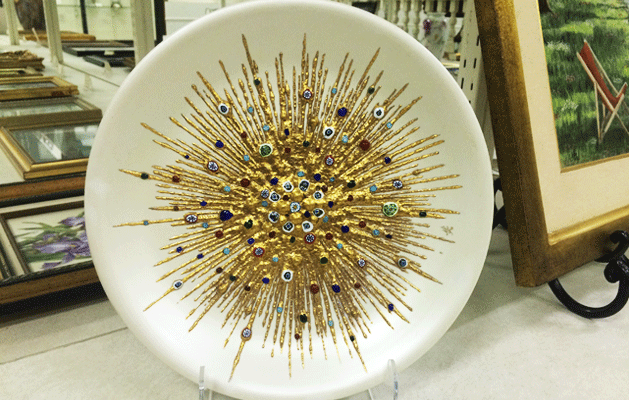 Take a tour into the art of hand painted porcelain! At the Porcelain Art Museum, you can view hundreds of intricate works of art which have been collected from all over the world. From Australia to Spain and Uruguay to China, you will see how people from different parts of the planet interpret china painting on a variety of forms, such as vases and plates to dolls and Christmas ornaments. The gift shop is filled with tons of white porcelain pieces (which are sold for much cheaper than at a retail store) as well as items that have been painted and donated by members of the World Organization of China Painters. But stay tuned as the museum is currently packing up and moving to a new space in town! The museum is open Monday through Thursday from 8 a.m. to 4 p.m.
Now, it's time to get out and explore these unique museums in OKC!