Tickets are now available for the Oklahoma City Zoo's new 21-and-up event series, Wild Noise: Concerts for Conservation, featuring some of Oklahoma's most talented songwriters. Join the breezy summer fun every Friday evening in May at the Zoo's newly remodeled picnic grounds overlooking the lake from 5:30 p.m. to 8:30 p.m.
Tickets to each event are sold separately and are all available for purchase on the Zoo's website. The cost, $30, includes entrance and two free drinks. All net proceeds from the Wild Noise series benefit the Zoo's Round Up for Conservation program which supports both local and global conservation initiatives.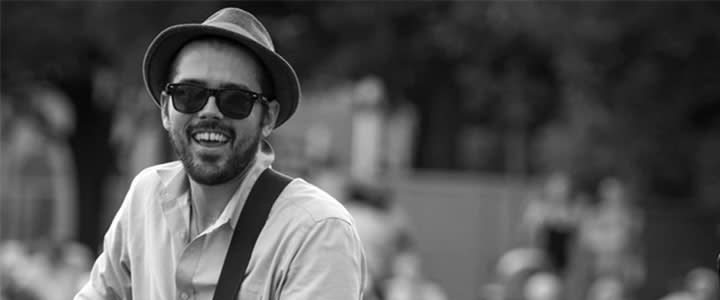 Kicking off the series on Friday, May 4, Norman-based band Kyle Reid and the Low Swinging Chariots perform original swing tunes that draw from New Orleans, Gypsy Jazz, and Western Swing traditions.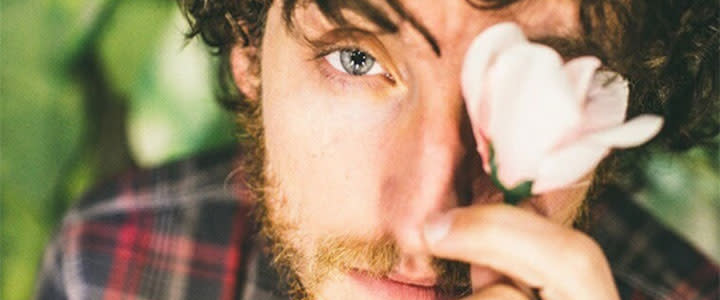 On Friday, May 11, don't miss John Moreland's lead guitarist and sought-after solo artist John Calvin Abney. His new full-length album, Coyote, releases May 18 on Black Mesa Records.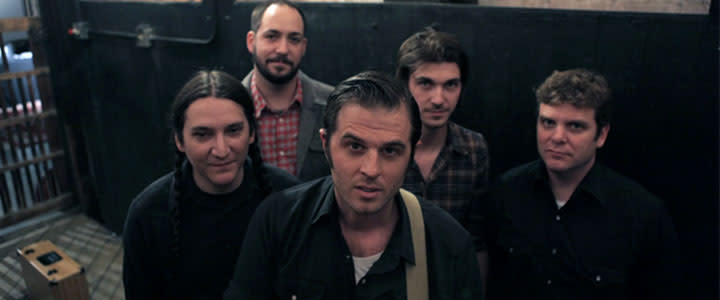 After spending several years in Brooklyn fronting the Americana rock band Cheyenne, singer and songwriter Beau Jennings returned to Oklahoma and teamed up with the Tigers, a Norman-based  group of established musicians, to form a rock band. Beau Jennings & The Tigers are right at home at the OKC Zoo on May 18.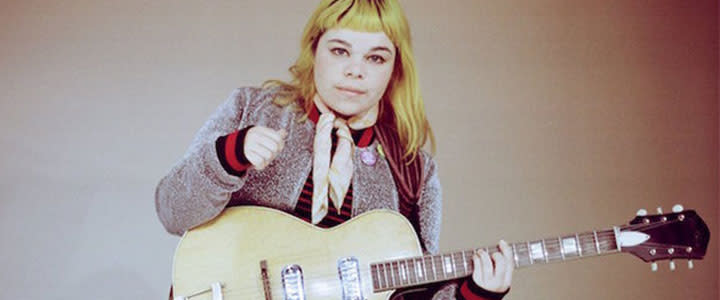 Wrapping up Wild Noise on Friday, May 25, Samantha Crain is a folk singer-songwriter from Shawnee. Her unique interpretation of folk and Americana music has led her on international tours and landed her a spot on Ramseur Records label.
As the state's largest and oldest cultural attraction, the Oklahoma City Zoo is proud to host the inaugural Wild Noise concert series, a celebration of Oklahoma's cultural footprint, in hopes of connecting an up-and-coming generation with the Zoo's mission to conserve the world's vanishing wildlife and wild places.
Go wild for WILD NOISE!