A trip to Oklahoma City isn't complete without a visit to some of the city's many locally-owned gift shops, clothing stores and home decor boutiques. Our tips below will help you navigate the many stores and shopping districts this city has to offer, allowing you to plan your perfect OKC shopping experience. 
Downtown
There's no better place in OKC to start shopping than the Painted Door in Bricktown. This one-of-a-kind gift shop has a diverse mix of accessories, furniture and food, not to mention an eclectic selection of jewelry, handbags and apparel. Locals will tell you, Painted Door is also famous for its unique gift-wrapping service. Bricktown is also host to outdoor hub, Bass Pro Shops. From there, you aren't far from the city's busiest downtown shopping area, Automobile Alley where you can swing by Gemma, Plenty Mercantile, Sara Kate Studio, or Shop Good just to name a few.
Stockyards City
Next, you can do-si-do on over to OKC's Stockyards City to experience the cowboy charm of Little Joe's Boots. There you'll find an extensive collection of cowboy boots, so you can take a little bit of country home with you. The shop has been a trusted source for Okies for over 60 years.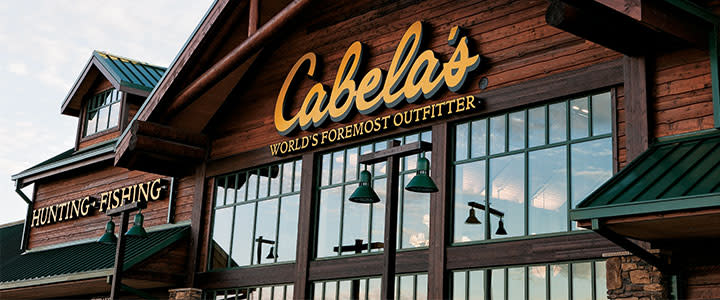 Chisholm Creek
A new mixed-use development on the north side, Chisholm Creek, brought in exciting new shops. The first Cabela's location in Oklahoma is there, as well as high-end home shop Haus De Lux. No matter where you end up, you will be sure to discover why Oklahomans are so well-known for their hospitality. Shopkeepers greet you with a smile here, and if they don't have what you are looking for, they will help send you somewhere that does.
Paseo
If the arts are more your thing, Paseo District might be the place for you. At the end of a row of art galleries you'll find Betsy King Shoes. Betsy spent years working in the footwear industry and has established herself as a fashion expert in the city. Stop here for unique styles for everyday wear or special occasions.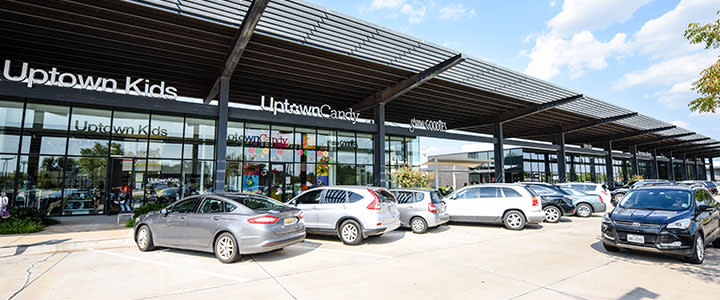 Nichols Hills and Classen Curve
For those prepared to spend a bit more for the finer things in life, there is Bebe's, CK & Company, Gretta Sloane and Spencer Stone in Nichols Hills Plaza and Balliet's or On A Whim at Classen Curve. These upscale retailers have perfected luxury shopping in OKC.
Midtown and Plaza
The city's Midtown and Plaza districts are both filled with a variety of neighborhood shops frequented by locals such as Bad Granny's Bazaar, Black Scintilla, Chirps and Cheers, DNA Galleries, Midtown Optical, Mode, Solare Shop and Trade Men's Wares.