Are you a sporty couple? An artsy couple? Food lover? Wine and dine the one you love this Valentine's Day (or the days surrounding it) with these ideas:
Art Lovers
OKC has a number of museums and galleries, including the Oklahoma City Museum of Art. A traveling, rotating exhibit is always located on the first floor, and the collection of works by world-famous glass artist Dale Chihuly on the third floor is breathtaking. Here's a list of the newest art at the Museum of Art. The museum puts you close to ballet, symphony, and Film Row, where you will find the IAO Gallery and 21c Museum Hotel. Start your date there followed by drinks and dinner at Mary Eddy's Kitchen x Lounge.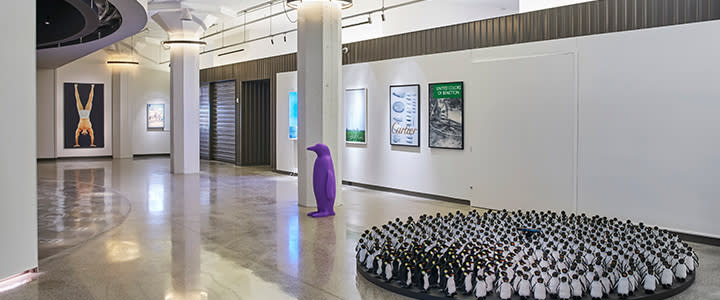 Food & Drink Lovers
If you are staying closer to downtown, Ludivine is the choice for locals who consider themselves foodies. In fact, it isn't just locals who love Ludivine; it has been featured in publications around the country. The menu rotates constantly, so check social media for the current menu. Its wine list is small but excellent, and the cocktails are some of the best in town.
Bricktown is home to The Mantel, a fine dining restaurant with an ambience that is perfect for romantic date. The cuisine features the best seafood in Oklahoma City, and there are 50 wines by the glass. Cocktails to end the evening are better with a view, so go for Vast, Packard's or O Bar. They take their cocktails seriously, and theirs are the best views in the downtown area.
Local Tip: Call ahead – it's a busy weekend and the popular restaurants will fill up fast. Reservations are always a good idea.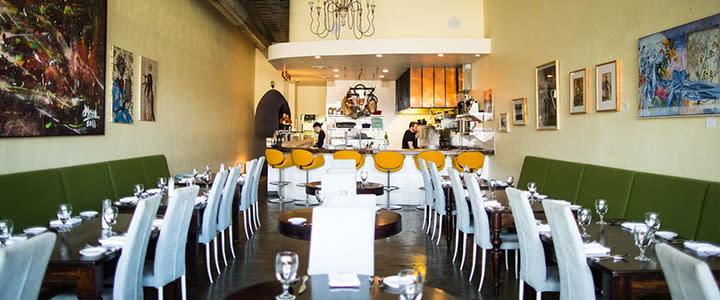 Sports Lovers
The OKC Thunder season is in full force, and attending a Thunder home game is a can't-miss experience. Grab a seat, drink a beer and enjoy one of the loudest games in the NBA at the Chesapeake Energy Arena. Afterwards, walk on over to Flint for a nice dinner and nightcap.
Nightlife Lovers
If you are not ready for the evening to end, dance the rest of the night away at Groovy's. Bricktown also has Dollhouse Lounge & Burlesque, a grown-up dance club with a full bar and regular shows.
Family Valentine
If your kids are your one-and-only this Valentine's Day, head out to the Oklahoma City Zoo – because the animals need a little love too!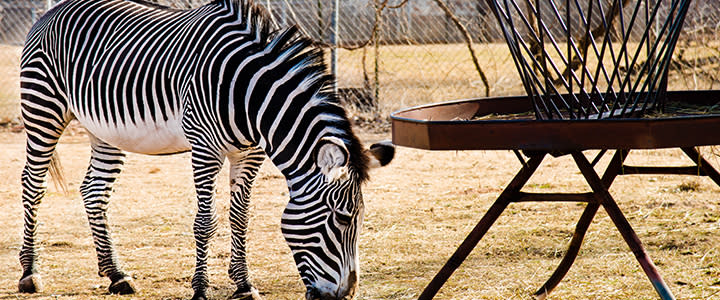 Happy Valentine's Day!