Mark your calendars for June 6-9. That weekend, OKC is rolling out all the stops.
This year, several tried-and-true OKC annual summertime events converge during the same weekend in June – making it a perfect time to show off our incredibly diverse, culturally rich and vastly talented city to out-of-town guests or to reacquaint our families with who we really are as a city and a state.
All three great events run during the June 6-9 weekend. Prix de West – an art exhibition at the National Cowboy & Western Heritage Museum – features more than 300 nationally recognized contemporary Western artists. Visitors can meet, listen to and even chat with many of these artists, and – better yet! – they can buy their favorite piece. Red Earth Oklahoma shows off our Native American tribes in the full regalia and the regal presentation they deserve. And, OKC also plays hosts to Oklahoma's largest film festival, deadCenter Film Festival, where OKCers are sharing their passion for film by creating an encouraging space for this art to be shared.
We could go on and on about the great things happening in OKC June 6-9, but here's all the need-to-know information to get you in and enjoying all these only-in-OKC events in June.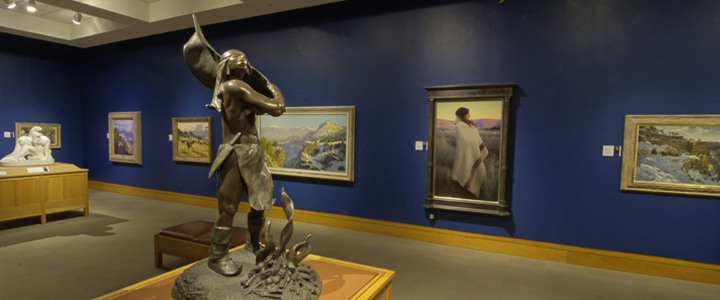 Prix de West
National Cowboy & Western Heritage Museum
June 7-8, 9-4 p.m.
Free with museum admission
Hold your horses! For the 47th year in a row, The National Cowboy & Western Heritage Museum hosts the Prix de West Invitational Art Exhibition & Sale, featuring more than 300 paintings and sculptures by the nation's most well-known contemporary Western artists. Come to view art and stay for the art seminars and guest lectures. It's open to the public Friday and Saturday, June 7-8, with museum admission, and both days are filled with speakers discussing contemporary Western art. All artwork is auctioned off Saturday evening at a reservation-required event, but proxy bidding is open to anyone. Art will remain on display through August 4.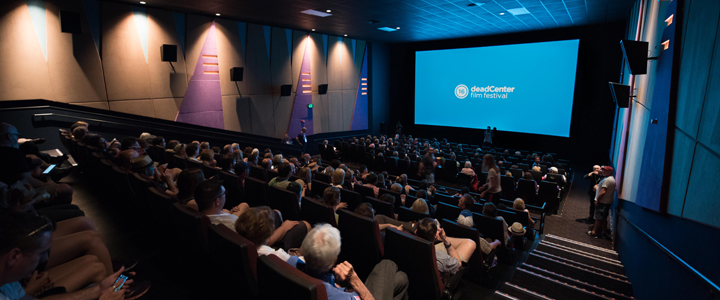 deadCenter Film Festival
Locations throughout OKC
June 6-9, see schedule
All Access Pass, $200; Individual tickets, when available, $12
This traditional June event in OKC started in 2001 with two brothers, 50 fans and hotdogs catered in by the brothers' mom. Today, it is Oklahoma's largest film festival with 30,000 fans screening award-winning movies and meeting filmmakers. This year, films start Thursday night, which also features an Opening Night Reception and then Opening Night Party. The following two days are crammed pack with feature films, shorts, documentaries and other cinematic presentations.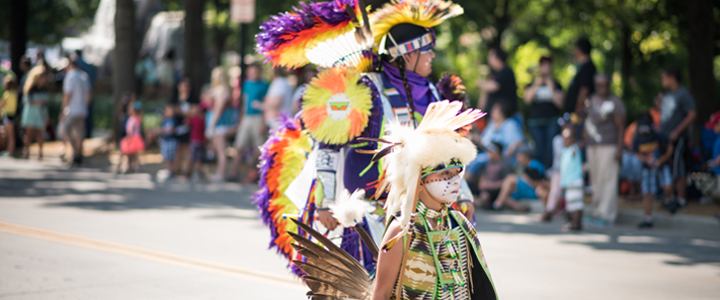 Red Earth Festival
Cox Convention Center
June 7-9
$15; children 18 and younger, free with paid adult
For its 33rd year, the Red Earth Festival showcases Oklahoma's native cultures and shows everyone what makes Oklahoma so unique. Don't miss the Red Earth Pow Wow where hundreds of dancers in full tribal regalia fill the Center for competitions, exhibitions and the Grand Entry of Dancers both Saturday and Sunday at noon. Other highlights include the Red Earth Festival Parade Saturday at 10a.m. in downtown OKC and the Red Earth Juried Art Market. Come ready to purchase contemporary and traditional examples of beadwork, basketry, jewelry, pottery, sculpture, paintings, graphics and cultural items. Read more about it, here.