Keeping the family entertained does not have to come with a hefty price tag! Find frugal fun with these 11 FREE things to do in OKC on your next no-spend weekend:
1. Grab your phone and hit a local park for a family photo session. Capture silly memories together and share them with your family and friends.
2. Story times make for a perfect outing and the Oklahoma City metro has plenty. Visit a local story time to experience your favorite books in a new way.
3. Whether you are looking to explore something new or simply excite your mind in a new way, museums are a fun way for families to spend time together while learning about our world. From art and science to history and more, visit a local FREE museum.
4. De-Clutter your house and sell your no-longer-needed stuff at a local consignment sale. Make it a family project and use the cash to do something fun together!
5. Recruit your kids as sous-chefs and prepare a picnic. Head to your own backyard or dine al fresco at a local park.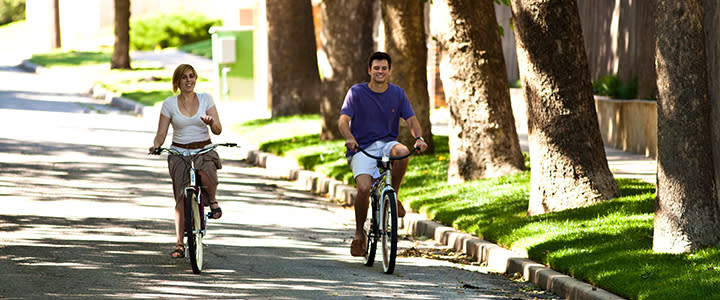 6. Get some fresh air and exercise together on a bike ride. There are plenty of scenic trails to discover together.
7. Give back and volunteer together.
8. Explore a new library. The Metropolitan Library System and Pioneer Library System have more than 30 locations around the metro and offer a variety of family-friendly programming!
9. Take in a movie or concert in the park. Pack up the family and a bottle of bug spray and head out to enjoy a flick or some tunes under the stars. These events start up each spring and continue through the summer in many communities around the Oklahoma City metro.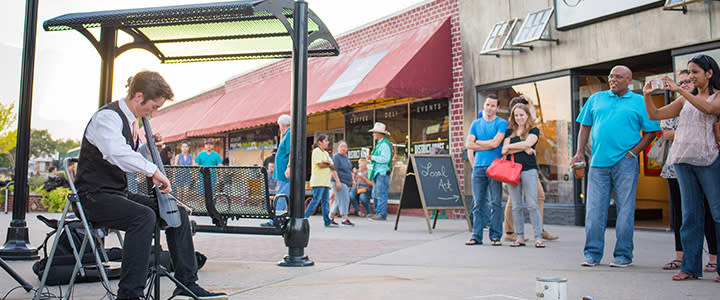 10. Take part in a fun community street festival. Some are planned seasonally; others happen year round.
11. Check out our monthly list of the top 10 FREE events for families or scan our searchable calendar filled with family fun!