The weather outside may be frightful, but inside the Oklahoma City Museum of Art is perfectly delightful. Consider an artful end to 2016. Spend the day – or the night – at OKCMOA.
Whether you're looking for a romantic evening, quality time with the family or a quiet place of reflection, OKCMOA is the perfect place to spend the last day of 2016. Here are the top five ways we suggest ringing in 2017.
1. Explore the galleries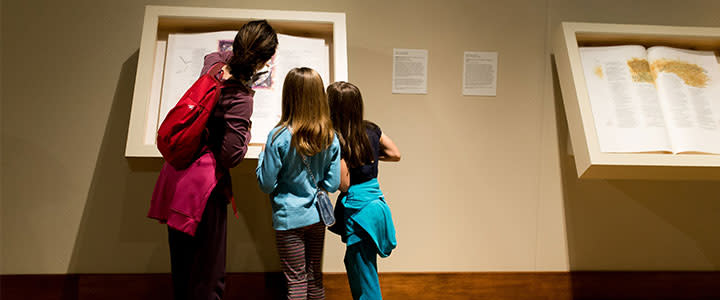 Visitors can enjoy three floors of galleries including the reverent Sacred Words: The Saint John's Bible and the Art of Illumination, the exuberant Dale Chihuly: Magic & Light and our impressive permanent collection.
Currently on our first floor is the first illuminated, handwritten Bible of monumental size to be commissioned by a Benedictine monastery in the modern era. Sacred Words, which closes Jan. 8, includes 70 selected folios from The Saint John's Bible as well as other historical illuminated manuscripts, such as Books of Hours, Quran pages and Torah scrolls. Sacred Words includes a selection of original, unbound illuminated manuscript folios on calfskin vellum from The Saint John's Bible, as well as sketches, drawings, inks and tools used to create the manuscript.
The Museum is open on December 31 from 10 a.m. to 5 p.m. and again from 7 to 11 p.m.
2.  O Tenenbaums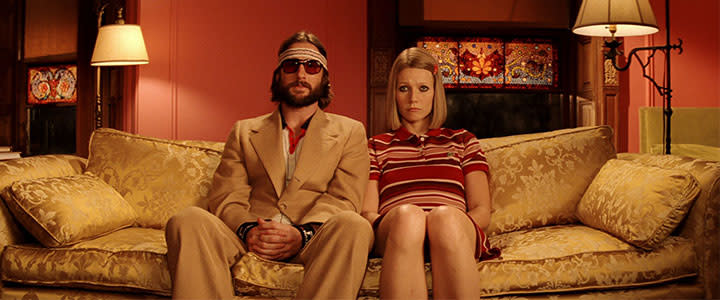 You may have had your fill of "O Tannenbaum" and other holiday songs and carols, but The Royal Tenenbaums is something entirely different. Part of a special Museum Films series A Very Wes Anderson Christmas, the film starring Gene Hackman, Gwyneth Paltrow and both Luke and Owen Wilson, will be showing in our theater at 2 p.m. on New Year's Eve. Arguably Wes Anderson's masterpiece, The Royal Tenenbaums earned Anderson and Owen Wilson their first Oscar nominations for Best Original Screenplay.
3. Pop in and make a popper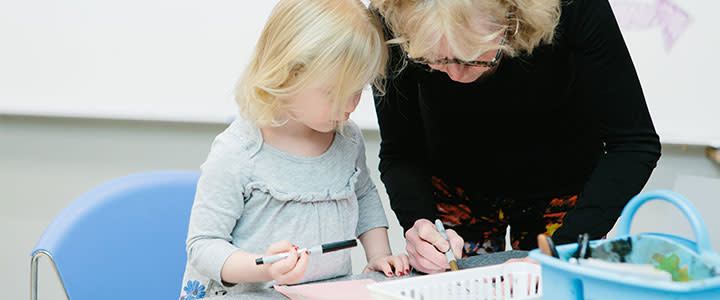 Not only is Drop-In Art free with museum admission, but from December 20-31, kids 17 and under receive FREE museum admission. On December 31, we'll be making New Year's Eve poppers to pop at midnight. (Warning: Popping poppers is so much fun, your popper may not make it to midnight!)
4. Dinner and all that jazz
Enjoy a special New Year's Eve four-course meal at the Museum Cafe. With three dinner seatings available, guests can choose a preferred dining time and enjoy live jazz music by The Music Makers at 9 p.m. Reservations are available at 5, 7:15 and 9:30 p.m. Please call the Museum Cafe at (405) 235-6262 for reservations and visit our website for the full menu. All guests receive a complimentary ticket for the champagne and fireworks celebration on the rooftop.
5. Tiny bubbles; big sparks
Nothing says New Year's Eve like champagne and fireworks. Join us on our Roof Terrace at midnight for a champagne toast and a view of the downtown fireworks! At $5 for OKCMOA Members and $10 for non-Members, this rooftop celebration may be the least expensive way to count down to midnight. Ticket holders will be admitted on to the roof beginning at 11:30 p.m.