New restaurants continue to pop up all over Oklahoma City, and many of them are focused on breakfast and lunch. More restaurants are open for lunch service than any other meal, so there are plenty to choose from already. Among the new crop, though, some really stand out.
Buttermilk. The new Paseo Arts District eatery is open seven days a week for lunch, and it's an evolution of the old sliders truck that came from Waffle Champion. While the menu is a bit breakfast heavy, they do have a few excellent lunch options, including an incredible cheeseburger biscuit—it's the size of a burger—and a chicken biscuit, as well as some vegetarian options. The selection of Yellowbird hot sauces (try the Serrano!) is one of the best parts, as are the fried potatoes.
Scratch – Paseo. Located adjacent to Buttermilk in the Paseo, Scratch brings one of Norman's favorite restaurant concepts to OKC. A small, straightforward menu that combines good food and great cocktails is the genius behind Scratch. The kale-Brussels salad is one of the best dishes in the metro right now, and the chimichurri fries with pork cheek are a must try.
Tsubaki Szechuan. You won't find a buffet at Tsubaki, but you will find delicious, authentic Szechuan dishes served at a very affordable price. The menu is large and a bit unfamiliar to casual diners, so take your time. The dry beef with ginger and peanuts is a local favorite, and for good reason; there is nothing else like it in the city. You can vary the spice based on your tolerance. There plenty of vegetarian and seafood options, and the Wanzhou-style grilled fish is a house specialty that is not to be missed.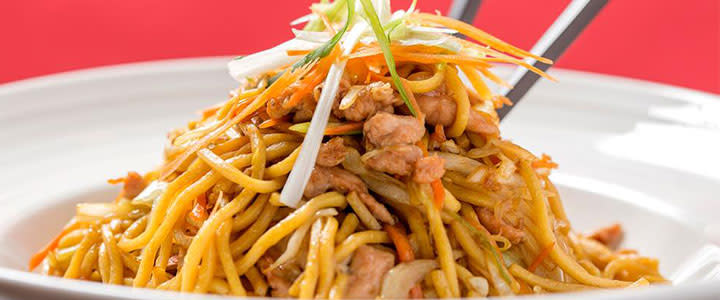 Kwan's Kitchen is a beautiful new experience in upscale-casual, Asian fine dining. Located on W. Memorial Road in the old Fox & Hound building, Kwan's features Cantonese cuisine made by a classically trained Chinese chef. There is a lunch menu available, but you can also order from the whole menu all day. The fried rice with shredded chicken and black truffle is an elegant twist on a common dish, and the Peking duck already looks to be a local favorite.
Gogi Go. Counter-service Korean food is now in Midtown! The entire concept is designed to be user friendly, so just pop in, read the signs, and order a bowl or burrito. There are four signature bowls, including one for vegetarians, or you can build your own. Choose from grilled chicken, spicy chicken, beef, pork and tofu. Don't say no to the kimchi cucumbers, and you'll find Korean ice cream in the refrigerators. Bowls are 22 ounces, so one bowl is usually good for two meals, depending on your appetite.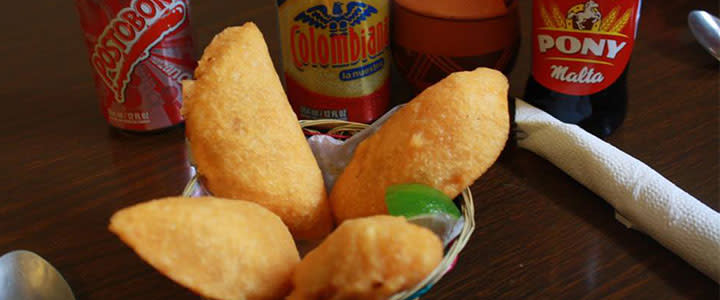 El Fogon de Edgar. Great news for South OKC: Colombian food is in your backyard now! The Colombian kitchen that sat on NW 23rd for many years has moved to the southwest side. Edgar and his family are in the kitchen and on the floor every day, and the food is stellar. Start with empanadas—they're small, only about two bites each—and then move on to sobrebarriga, flank steak cooked until its tender and served with rice, avocados and plantains. The green sauce is aji, and you'll want it on everything.