With heartfelt gratitude, a host of exciting Oklahoma destinations and events offer veterans free or discounted admission as a thank you for their service to our country.
You'll find a wide range of events and specials in honor of Veterans Day, from pure fun to educational and reflective. We've listed a few to help you plan for this special day.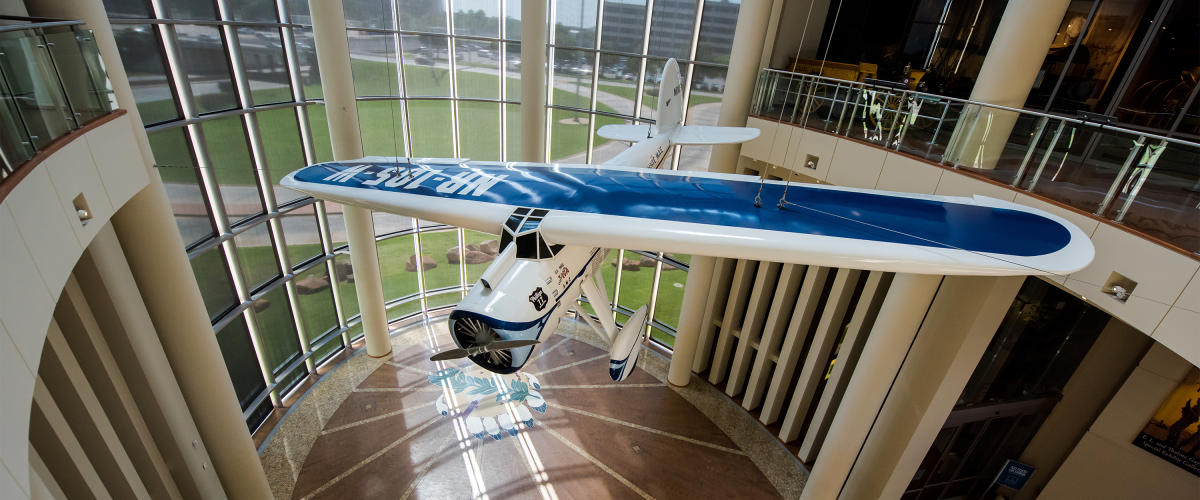 The Oklahoma History Center is hosting a Veterans Day Recognition event on Nov. 8 at 11 a.m., in the Devon Great Hall. The ceremony features presentations, music by the 145th Army Band, and a color guard by Honoring America's Warriors. Guests are invited to view the History Center's exhibit "Welcome Home: Oklahomans and the War in Vietnam," which closes Nov. 30. The event is free and open to the public. Veterans and dependents with ID receive free admission to the Oklahoma History Center year-round.
On Nov. 10, 3 p.m., the Oklahoma City Symphonic Band hosts A Musical Tribute to our Veterans at Oklahoma City University's Petree Recital Hall. The annual concert will feature patriotic music, concert band repertoire, a trumpet soloist, and a color guard. Admission is free.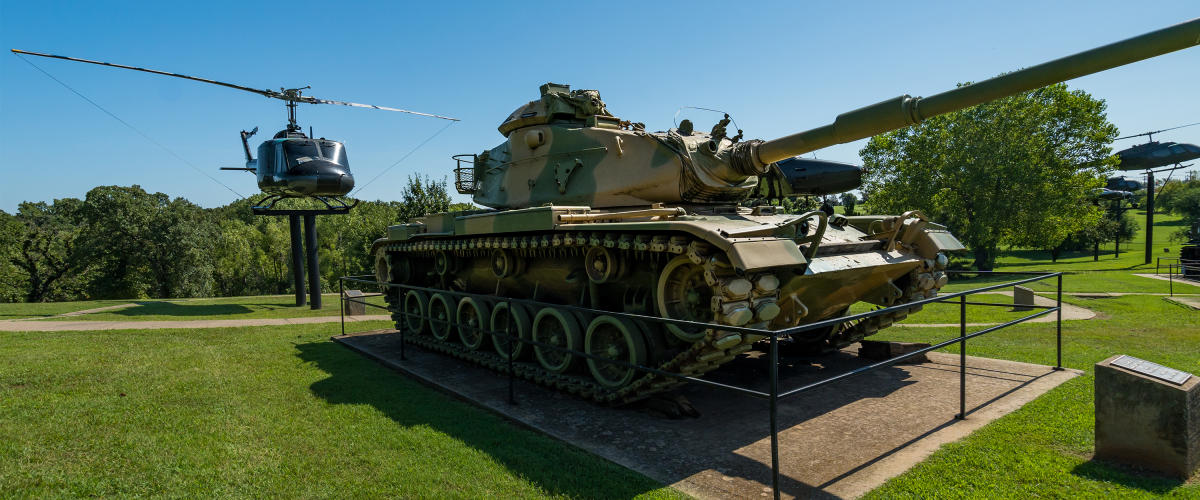 The 45th Infantry Division Museum kicks off their Veterans Day event at 10 a.m., Nov. 11 with a booming salute provided by a World War II anti-tank gun. The ceremony continues with music by the 145th Army Band, a guest speaker, and Massing of the Color. The museum and exhibits will be open all day. Admission is free year-round.
The Oklahoma City Zoo & Botanical Garden offers veterans a special salute on Veterans Day, 9 a.m. - 5 p.m., with free admission for veterans. ID is required. Veterans can also take a walk on the wild side year-round at the Oklahoma City Zoo & Botanical Garden for half-off general admission with ID.
Skate into winter fun at the Devon Ice Rink at the Myriad Botanical Gardens as the rink returns for its 9th season. Open from Nov. 8 - Feb. 2, veterans skate free on Veterans Day and receive a reduced rate for the rest of the season. ID required.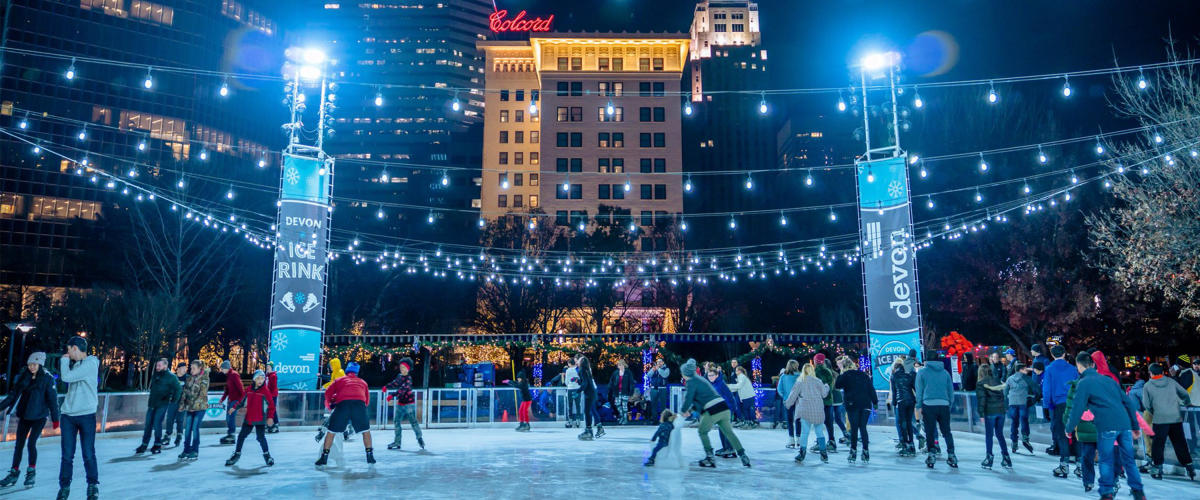 Ride the wind at iFLY, an indoor skydiving adventure. iFLY offers a 20 percent savings on First-Time Flyer packages for up to five flyers, Monday through Friday, for veterans and their families. In honor of Veterans Day, this offer is also available on Sunday, Nov. 10.
Top off your Veterans Day with free or reduced-price menu items at restaurants across Oklahoma City. Check out this website for a restaurant list.
DISCOUNTS FOR VETERANS ALL YEAR LONG
Several Oklahoma City attractions offer veteran discounts throughout the year. We recommend calling ahead before your visit in case details change.