Already in 2018, Oklahoma City has seen the opening of two brand new concepts: Scratch, a restaurant/bar in the Paseo Arts District, and HunnyBunny Biscuit Company, a breakfast and lunch joint in Uptown 23rd. In spite of an expected slowdown in hospitality development, the exact opposite is occurring. Late winter and spring will see even more new concepts open, and a few old ones retool their identities.
The growth in Paseo has been a bit unexpected, mainly because there has been very little new construction there in decades. The opening of the Pueblo development, though, which already houses Scratch, has given entrepreneurs space to explore new concepts.
Todd Woodruff, who owns nonesuch and Waffle Champion, will add Buttermilk to his restaurant brand sometime in March, and he's beginning a build-out for Maple's, his barbecue concept in the Plaza District. Buttermilk will feature breakfast sliders and brunch-style cocktails in a casual environment. The target date for now is March 15, but Woodruff said the date is tentative.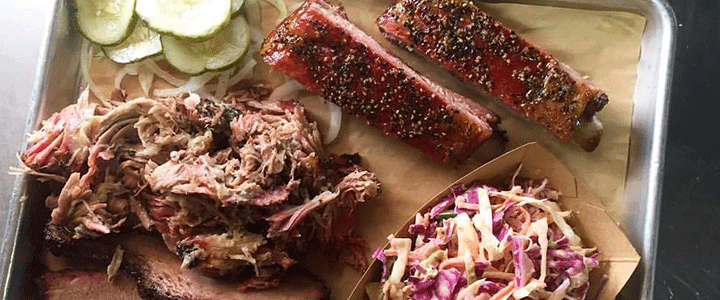 Memorial Road between Western and Portland is seeing a great deal of local development recently, too, especially with Asian concepts. In a first for Oklahoma City, casual, fine-dining Cantonese cuisine is coming to Memorial in the form of Kwan's Kitchen. The $1.5 million renovation of the old Fox & Hound location is complete, and the menu will feature specialties from southern China, including Chinese bar food, another first for OKC. The grand opening will likely be in early to mid-March.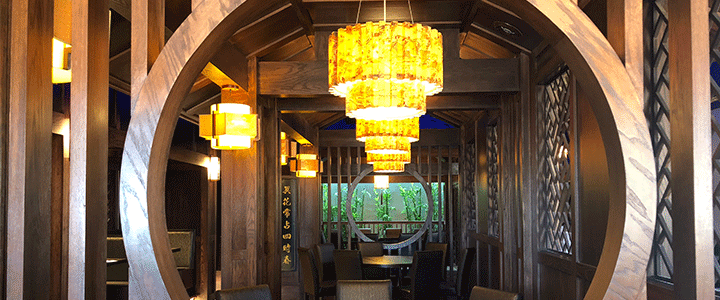 Chef Kurt Fleischfresser is overseeing the conversion of Viceroy Grill at the Ambassador Hotel in Midtown into a French-influenced brasserie. He's keeping the new name secret of now. Fleischfresser picked Taylor Desjarlais, formerly of Chae and the sous chef at Vast, to helm the project. Build-out is slated to begin soon, but most dates are tentative. Once the build-out begins, food services will continue throughout the hotel, with restaurant service relocated to the top floor until everything is complete.
The Main Street Arcade building will soon be home to Bar Arbolada. The name comes from a street in Los Angeles, and the bar is the creation of Riley Marshall and Dustin Lancaster, both Oklahoma natives who met in L.A. Lancaster is the owner of Eastside Establishments, a prominent hospitality group in that city. Arbolada will be a neighborhood bar with classic/craft cocktails, a small wine list, and tapas. Construction is getting close to completion, so the opening should be early spring.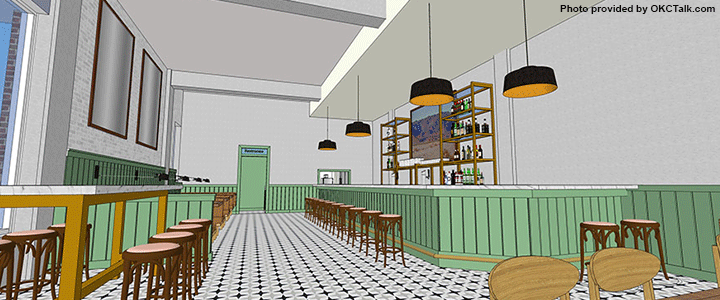 Stella Nova Coffee on Western Ave. is nearing completion, too. The small batch coffee roaster already has a Norman location, and the Western Avenue location will continue the practice of sourcing beans from roasters and farmers with whom the owners have built relationships so that they know the provenance of every cup they serve. Stella Nova has baked goods, too, as well as bagels, biscuit sandwiches and oatmeal.