This summer is going to be incredibly busy in the hospitality industry in Oklahoma City. New restaurants are opening at a furious pace, and while the restaurant openings dominate the "what's new" topic, there are events, exhibits and retail coming soon, as well.
Beginning June 22, the Oklahoma City Museum of Art will host "Van Gogh, Monet, Degas: The Mellon Collection of French Art from the Virginia Museum of Fine Arts," a collection of more than 70 works by the aforementioned artists, as well as works by Manet, Rousseau, and Gericault, and others. This is a rare opportunity to see works by some of the world's greatest artists. The show closes on September 22, 2019.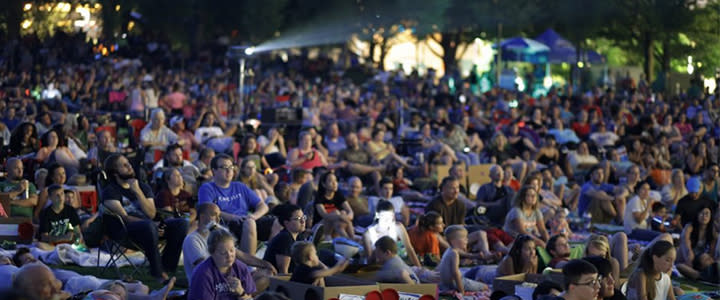 Sonic Summer Movies are back starting June 19. Every Wednesday through July 24, the Great Lawn at the Myriad Botanical Gardens will be an open-air theater, featuring family-friendly movies. Festivities, including food trucks (picnics are okay, too), start at 8 pm, and the movie starts at 9 pm. Bring a blanket or a chair, but keep in mind, the lawn will have chairs on one side and blankets on the other.
Can't get enough vinyl in your life? Wonder Records is coming to West Village late summer, and you can expect the same kind of community friendly, service-oriented operations you get at Commonplace Books and the Kitchen at Commonplace. That's because Ben Nockels and Chris Castro of the Commonplace concepts are finally admitting they're music nerds who love vinyl. Details are closely guarded for now, but the store will feature new and used vinyl, and the likelihood that there will be live music is near one-hundred percent.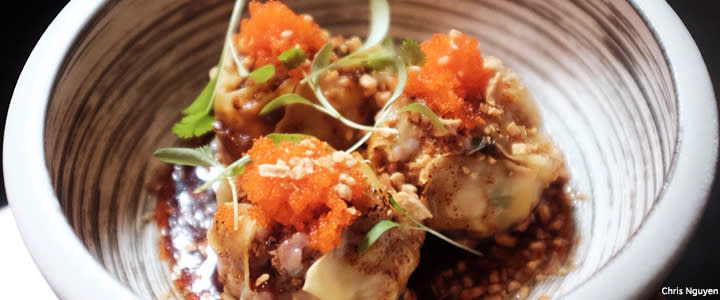 As for the restaurants, it's a combination of who's who and newbies. Before the end of June, Rachel Cope will open Gun Izakaya in the Paseo District. The concept will include Chef Jeff Chanchaleune's recipes for the house specialty—grilled, skewered meats—as well as the first iteration of Japanese highballs in Oklahoma. The process involves making whiskey effervescent with the aid of specialized equipment. Basically, you end up with delicious whiskey with a Champagne vibe. Can't wait!
Also in June, the Plaza District is finally getting a burger joint. New State Burgers & Spirits is opening in the space formerly occupied by Tree & Leaf Clothing. The owners brought Jay Iaquinta, formerly of Good Egg Dining, on board as the managing partner, and Chef Robert Black's consulting company, Spring Board, has helped guide the process. The menu is focused on griddled burgers and well-crafted cocktails, but there will be other items available as well.
Another series of openings begins in July with The Hamilton debuting in Northpark Mall. The team behind Café 7 in OKC and Roosevelt's in Tulsa is opening a dinner-only concept featuring an Oklahoma-centric menu, classic cocktails and an excellent wine list. Expect Okie favorites like catfish and quail with modern twists, a few surprises and an upscale casual environment.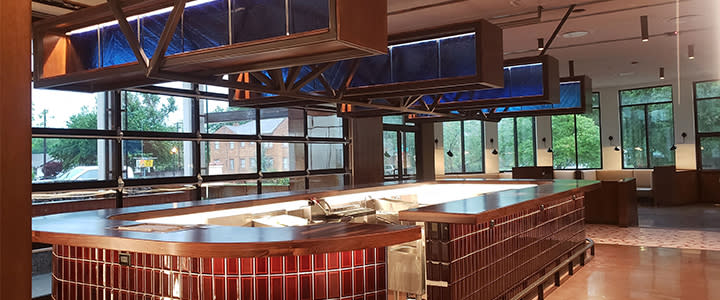 That beautiful building on the edge of the Paseo District you may have noticed? About the first week of July, that will be home to Frida, the newest concept from Humankind hospitality group (Oso, Picasso, Other Room). The space is stunning, and Chefs Chris McKenna and Ryan Parrot have created a southwestern U.S. meets northern Mexico menu that will be the first of its kind in the metro.
The Plaza District will also see the opening of A Good Egg group's Mexican Radio in July. Located in the original home of Empire Slice, advanced billing for Mexican Radio includes talk of  "nondenominational tacos." We assume that means a mix of authentic and gringo tacos, or at least, tacos that defy categorization.