Insider's Guide
Tag - Date Night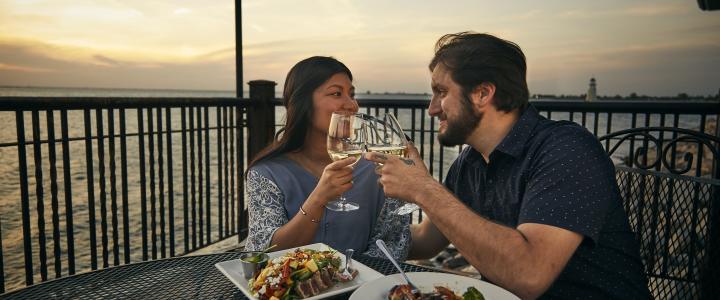 Valentine's Day serves as the most romantic day of the year.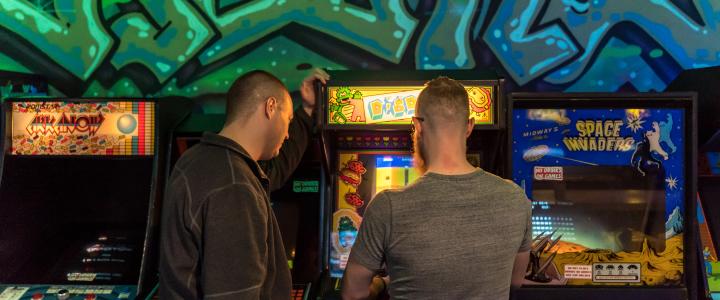 Mask up and get ready for a lively (and socially-distant) night on the town—OKC syle.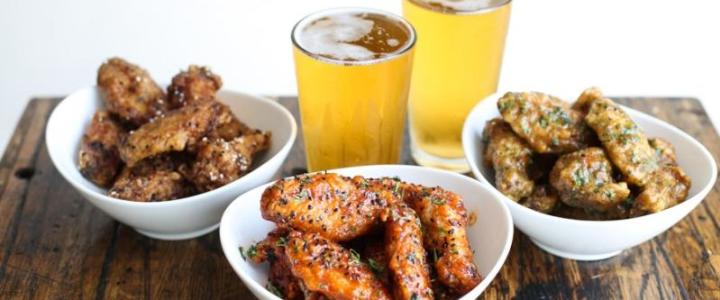 Picking a place to eat can be a daily struggle. Next time you're in town and in the mood for anything from barbeque to onion burgers, make it easy and pick one of Oklahoma City's "As Seen on TV" restaurants.