Insider's Guide
Tag - Drinks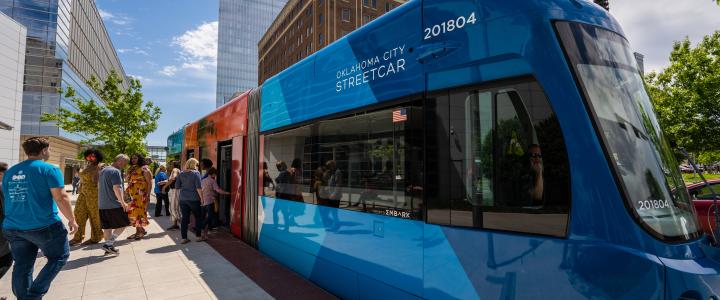 Visitors to OKC have a convenient new way to move around downtown.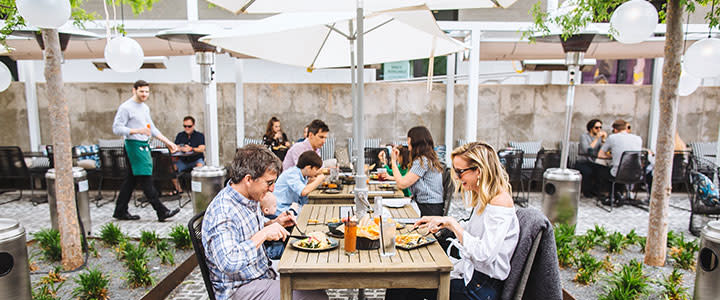 Patio weather is close. We've crossed our fingers for windless days, or at least just a light breeze.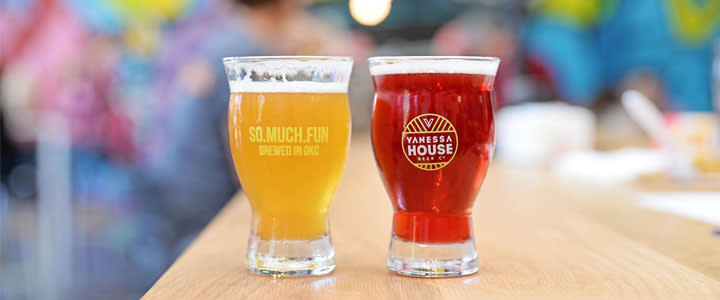 Changes to Oklahoma's alcohol laws last year led to an acceleration of what was already a craft beer boom in the city. With more than 40 licensed breweries in operation or development statewide, OKC is now at the heart of a thriving beer culture. The addition of the streetcar means that accessing an "ale trail" is now easier than ever, but most of the breweries are still "off the rails," so to speak.