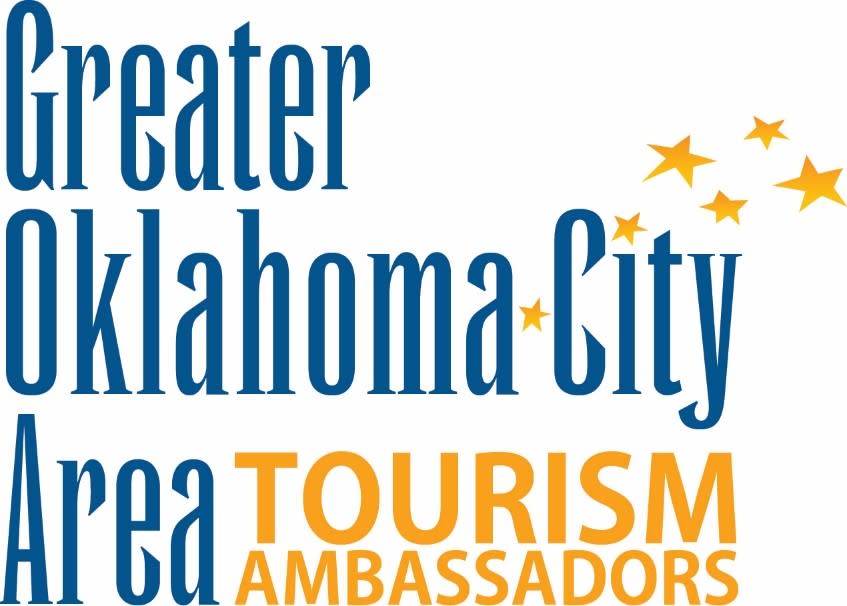 Creating a Positive Visitor Experience
Tourism is big business. In fact, it's the third largest industry in Oklahoma. Visitors spend money at hotels, eating in restaurants, shopping in local businesses and touring attractions. All of this spending by visitors has an annual economic impact of over $2.5 billion on the Metro.
Today's visitors are not just customers; they are consumers of our destination's experience, and they have the ability to tell millions of people all about that experience (good or bad) at the swipe of smart phone.
---
How do we ensure the best visitor experience is being offered?
We do so by providing our front-line hospitality and tourism people with the training and resources to curate the best experience for each visitor.
The Certified Tourism Ambassador™ (CTA) Program provides participants certification in OKC area knowledge and customer service to ensure they provide a consistent, positive visitor experience. CTAs understand their important role in tourism and how they impact a visitor's experience within our destination. This positive experience on the "front-line" will in turn ensure that visitors come back and perpetuate the positive image of our destination.

The Oklahoma City Convention & Visitors Bureau, Norman Convention & Visitors Bureau and Edmond Convention & Visitors Bureau have partnered as an Accredited Provider to present the official CTA designation on behalf of the Tourism Ambassador Institute™ (TAI), the national oversight body for this certification program.
---