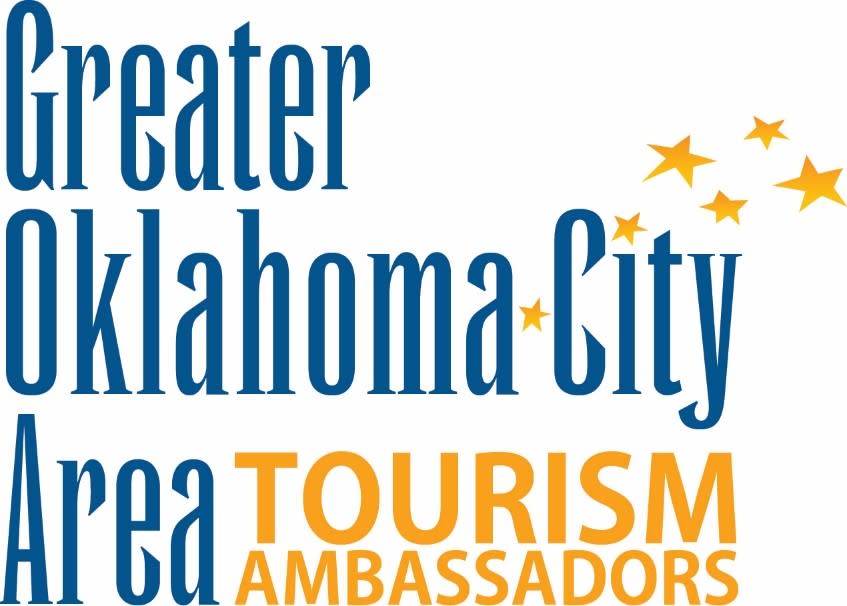 Why be a CTA?
The CTA Program is more than training; it is an industry-recognized certification. Everyone who completes the program will receive a credential that can be used on business cards, email signatures and name tags to denote their commitment to our destination and their pride in it.
The program also provides ongoing education on relevant industry topics and networking opportunities at area attractions and districts, as well as exclusive offers from area businesses.
---

What's in it for you?
Provides a meaningful credential
 
Increased business, higher tips
 
Builds valuable skills
 
Career advancement
 
Networking opportunities
 
Receive regular advice & updates
 
Rewards and incentives
---
How do I become a CTA?
Every certification program requires successful completion of a core curriculum. The following recaps the requirements to earn the CTA designation:
Complete required reading
 
Attend half-day classroom session
 
Complete learning assignments
 
Complete open-book examination
Upon successful completion, participants will earn the Certified Tourism Ambassador™ designation and receive a CTA certificate and lapel pin.
An annual renewal process of certification is also necessary to maintain your certification.
---
Cost
There is a one-time non-refundable, non-transferable application fee of $49 per person and an annual renewal fee of $15 (if you renew by October 31st; $25 between November 1st and January 31st).
---
How To Enroll
Choose from the upcoming CTA classes and visit the Certified Tourism Ambassador™ website to enroll. Enrollment forms are also available at the Oklahoma City, Edmond and Norman Visitor Centers.