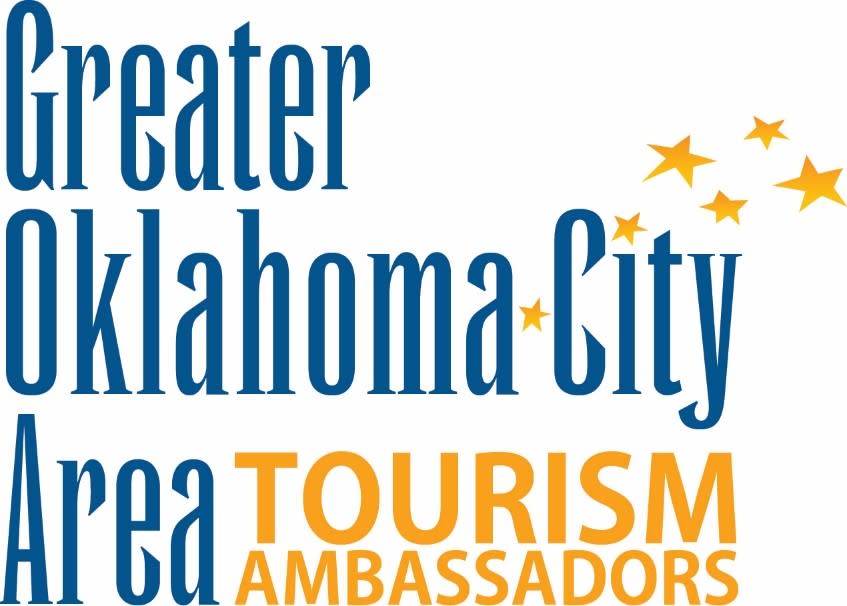 Renew Your CTA Certification
Don't miss out on all the fun and excitement next year! Only current CTAs are eligible to receive Freebies & Discounts or attend Networking Events. Renew your certification today by clicking the button below.
---
Not sure how to Renew?
Follow the steps below to complete your renewal.
---
1. Log onto your CTA Network page, then click on Renew My Certification.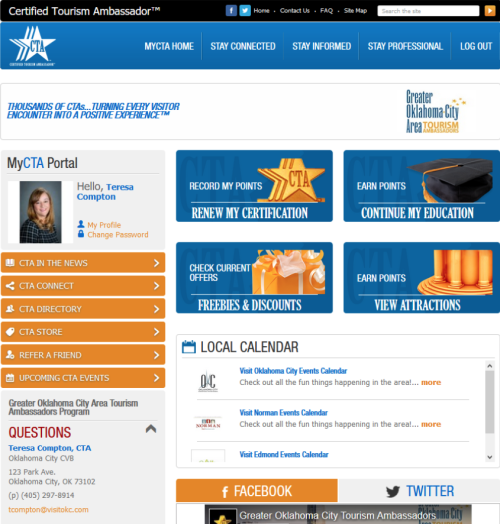 2. Record your CTA points. You can choose from the list of approved attractions (10 points each) or list any readings, events, volunteering, etc. (5 points each) that you participated in during the last year. You only need 50 points to renew.

3. Once you have completed 50 points in the system, you will see the Finalize Renewal screen shown below. Click Submit and Finalize at the bottom.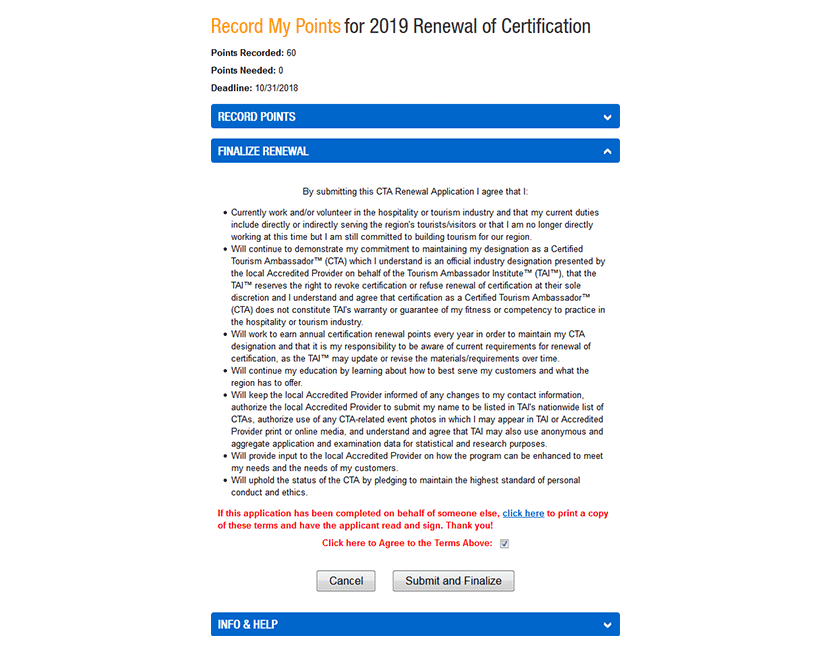 4. Surprise, you are not yet finalized. Now you will need to check and make sure that we have the correct contact information for you.Once you have made any necessary corrections, please click Save and Continue at the bottom of that page.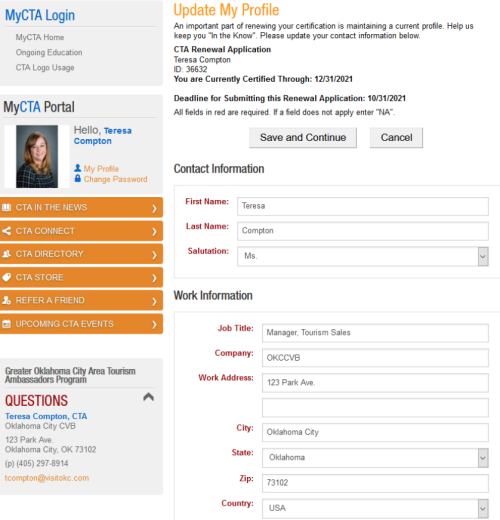 5. Next, please choose a payment type. The Renewal Fee is only $15 now-October 31 or $25 November 1-December 31. You can pay online via credit card or you can mail in a check. Renew now and save $10! Note: The OKC Metro Hotel & Lodging Association is paying renewal fees up to $15 for associates from their member properties.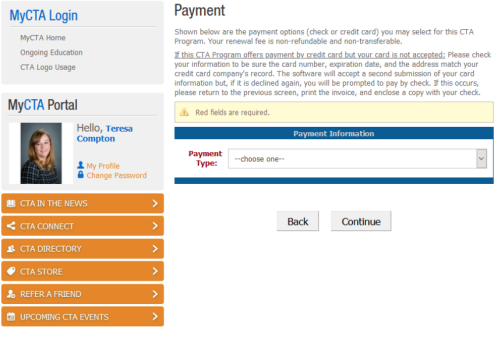 6. Last Step! Please click Submit on this page to complete your Renewal Application.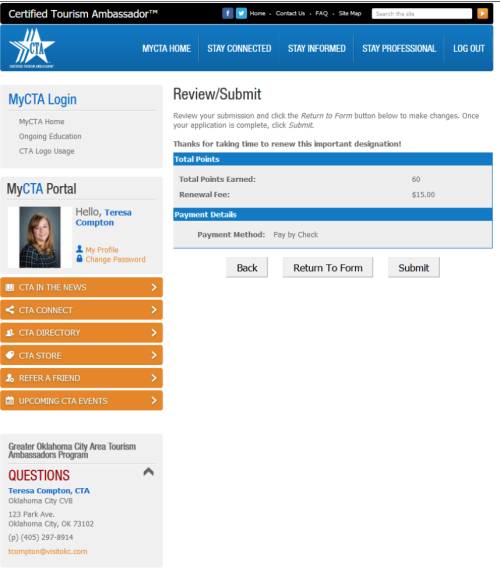 ---
Congratulations! You have completed your Renewal Application when you reach the page shown below. Note: Your renewal will not be processed (completed) until you have paid the renewal fee. $15 now-October 31 or $25 November-December. Renew now and save $10!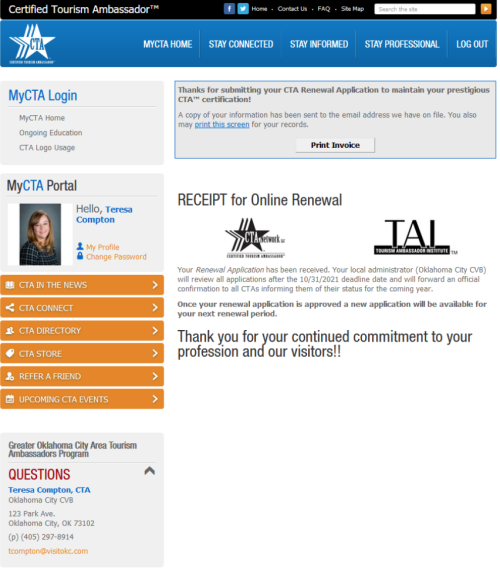 ---