Welcome to Oklahoma City!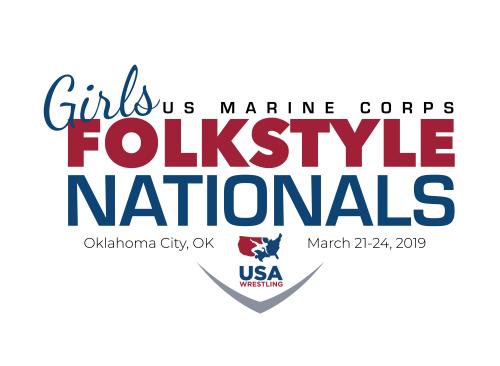 Oklahoma City is proud to welcome the 2019 US Marine Corps Girls Folkstyle Nationals to the Cox Convention Center March 21-24, 2019.

Hotel Reservations
Still need to book? Rooms are currently available at some of our preferred hotels.
Dining & Entertainment
Bricktown is a short walk from the Cox Convention Center and filled with restaurants and entertainment options for the whole family. For extra ease in getting around downtown, be sure to check out the all-new Oklahoma City Streetcar.
Special Offers
From food to fun, just flash this flyer for exclusive discounts during your stay.