Posts from April 2019
Wednesday, April 24, 2019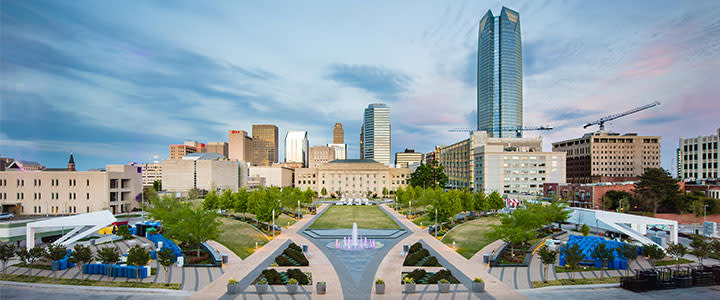 Travel blogger Kristin Luna shows why her first time experiencing Oklahoma City exceeded her expectations.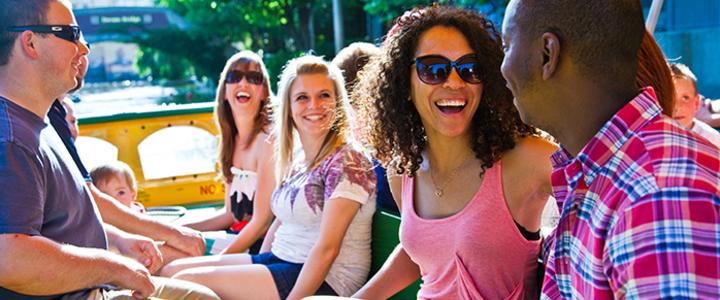 Oklahoma City is one of the hottest cities to host conventions and meetings, and it's no secret as to why. With a brand new convention center and hotel on the horizon, as well as nationally-recognized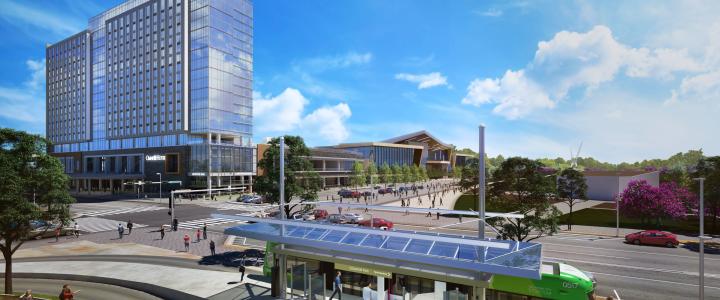 With 15,000 hotel rooms and a new convention center on the horizon, set to open in 2020, there's no exaggeration in saying that Oklahoma City will soon be a brand-new city from a meetings perspective.