Oklahoma City Meeting Planning Guide 
Oklahoma City is taking the necessary precautions to ensure that your next meeting, convention or sporting event is not only safe, but also easy and enjoyable. See below for COVID-19 updates and resources for OKC. 
---
COVID-19 Updates
Masks are no longer required by the City of Oklahoma City, however, many local businesses, restaurants and attractions still require them. 
Highlights
1. OKC's restaurants, hotels, attractions, public transportation, airport and other industry partners have established cleaning programs that meet or exceed CDC recommendations. Additional information can be found specific to what each of these businesses are doing on their websites.
2. Additional information about protocols and FAQs related to participatory sports can be found here.
3. Our medical community is well prepared and has significant capacity to manage any requirements needed to provide testing and or other medical services to our visitors.
4. We are actively doing site visits and all of our partners are following the established guidelines set by the City and their own brands. For more detailed information, please contact our Sales team directly.
Hotels & Meeting Venues
Venues will work with you on capacity and social distancing based on your specific needs. All  hotels are committed to cleaning and safety protocols that align with expert guidance; these measures can be found on each hotel's website. For easy planning, hotels near downtown Oklahoma City can be found here.
Getting Here & Getting Around
Throughout the travel journey to and from Oklahoma City, it is important to know the COVID-19 guidelines in place for each airport or stop along the way. Visit FlyOKC.com for the most recent updates from OKC's Will Rogers World Airport, including the current procedures its major airlines are following.
Airport Safety Protocols:

​The Will Rogers World Airport janitorial team continues to focus on cleaning high touch areas: railings, elevator buttons, AMAG keypads, public seating, etc., multiple times a day.
All public restrooms are touchless and cleaned and sanitized numerous times a day.
All disinfecting solutions are hospital-grade.
Hand-sanitizer dispensers are places throughout the terminals.
The airport has ordered two electrostatic disinfecting machines to be used in seating and waiting areas, baggage claim areas and other locations as needed.
Social distancing floor stickers are in place in the security checkpoint queue, baggage claim areas, elevator waiting spaces, and other locations. 
Cloth face masks will be available to the public at the security checkpoint, information booths and supplement airline supply if requested.
Will Rogers World Airport continues to run health and safety messages on digital monitors and over the PA system and display CDC signage in the restrooms.
While in the city, there are several convenient options for getting around, like the downtown Oklahoma City Streetcar or private transport services. All open public transit modes have adjusted their daily operations to prioritize sanitizing efforts.​
Attractions & Things to Do
From high-flying thrills to cultural experiences to outdoor adventures, meeting attendees can choose from many attractions to enjoy while in Oklahoma City that are each carefully following current sanitizing and social distancing guidelines.
Restaurants
Oklahoma City restaurants, bars and other similar venues are now open, provided they follow Oklahoma City-County Health Department guidelines. View restaurants in OKC here. 
---
Oklahoma City Resources
COVID-19 Updates
In accordance with state and national guidelines, Oklahoma City's Mayor Holt is consistently evaluating relevant data to determine OKC's next steps and phases for recovery. His most recent proclamation, in addition to other useful information, can be found here.
For the most current updates regarding COVID-19 in Oklahoma, click here.
Medical Community Rules & Capacity
As one of the nation's major centers of health delivery, Oklahoma City employs more than 60,000 health care sector workers. The city's 20 general medical and surgical hospitals, four specialized hospitals and two federal medical installations combine to offer more than 5,000 beds.
COVID-19 Related FAQ
As of April 30, 2021, at 3:22 p.m. CST, the following protocols, mandates and re-opening plans have been announced. We will update this list as we are made aware of additional changes.
Sports
What phase is Oklahoma City in? What does that mean for my event?

OKC is now fully open and has lifted the previous mask mandate. However, public health officials still recommend using caution when it's difficult to stay six feet apart from those outside of your household. Please see the most recent updates here.
Is there a mask mandate in Oklahoma City?

Oklahoma City's mask mandate expired on April 30, but all businesses and properties in Oklahoma City may require mask use on their property. This includes all businesses, public and private organizations, property owners and leaseholders. For a list of exceptions and more information, please visit the City of Oklahoma City website.
Will sports facilities be enforcing travel restrictions on any of our out-of-state teams/attendees?

Currently, Oklahoma has no travel restrictions on any other state. However, if this changes, all city-owned facilities (OKC Parks and Recreation facilities, USA Softball Hall of Fame Stadium, Chesapeake Energy Arena, OKC Convention Center, etc.) will be required to uphold all state restrictions. Please visit our state website for more information.
According to OKC guidelines, how many athletes are allowed in a gym, weight room or on a field at one time? Is there a limit to how many spectators can attend a game?

As mentioned before, Oklahoma City is open and there are no mandated guidelines on how many individuals can be in a facility at one time. However, it is recommended to consult with the facility beforehand because they might have their own individual guidelines in place.
How many outdoor sports venues does Oklahoma City have?

Oklahoma City has many outdoor venues including, but not limited to: soccer, softball, baseball, football, tennis, rowing, canoe/kayak, white water rafting, hike and bike trails, and our brand new Scissortail Park located downtown. For more information, or to request a list of all of our sports venues, please contact Sue Hollenbeck, Director of Sports Business, at shollenbeck@visitokc.com, or Erin Randall, Sports Business Manager, at erandall@visitokc.com.
If facilities are not requiring safety precautions, can our group request them? Will this incur more costs for our group and event?

The Oklahoma City CVB and all of our sports facilities are open to any safety precautions that will make our clients feel as comfortable as possible. However, while further discussions and negotiations can take place, please note that an increase in security, hand-wash stations, signage, etc. might increase costs for tournaments and events.
Can and would the OKC CVB provide our group with face masks, hand sanitizer, etc.?

As of right now, the Oklahoma City CVB is not providing PPE to groups. While we are more than happy to help locate local supplies if needed, the event organizer and producer will need to provide these items to attendees.
Will our group be penalized if we have to cancel or postpone our event at the last minute? Can I rebook or postpone my event in Oklahoma City?

While each individual facility and hotel reserves the right to create their own policy around cancellation and postponement terms, the OKC CVB completely understands the concern that your tournament/event may be impacted by lower attendance or last-minute changes – and will reiterate our support to remove any financial risk factors in your contract.

If canceling or postponing, we would love to rebook your event in our city for a future date! Please contact Sue Hollenbeck, Director of Sports Business, at shollenbeck@visitokc.com, or Erin Randall, Sports Business Manager, at erandall@visitokc.com for availability.
What do I do if I already have tickets or made travel reservations for an upcoming or canceled/postponed event?

If you are a ticket holder to an upcoming event in Oklahoma City, please contact the event organizer directly to discuss options. Furthermore, if you are inquiring about tickets to any Oklahoma City Thunder games, Oklahoma City Energy FC games, or Oklahoma City Dodgers games – please visit their linked websites or contact their ticket offices directly for more information.
Do you have a list of hospitals and testing sites that I can provide to our parents?

Of course! For a list of hospitals in the Oklahoma City area, please visit the following website. For a list of free testing locations and to make an appointment, please visit our City of Oklahoma City website. If you would like to receive a rapid test, please reach out to ARC Point Labs of Oklahoma or First Med Urgent Care – but there may be additional costs.
What should we do if one of our players or athletes gets COVID-19?

If someone you know tests positive for COVID-19, isolate as soon as possible to prevent the spread to others. Avoid using public transportation, ride-sharing services, or taxis and avoid going to the grocery store, running errands or doing anything where you will come into contact with others. Please visit our state website for more information on what to do if you're sick.
If I have more specific questions, who can I contact?

For more in-depth information regarding restaurants, attractions, hotels, etc., please visit our COVID-19 updates page, or see our Meeting Planning Guide.

For more questions regarding OKC sports and COVID-19, please contact Sue Hollenbeck, Director of Sports Business, at shollenbeck@visitokc.com, or Erin Randall, Sports Business Manager, at erandall@visitokc.com.
---
Contact Us
We are ready when you're ready to see what The Modern Frontier has to offer. Questions or concerns? Our team is here to help.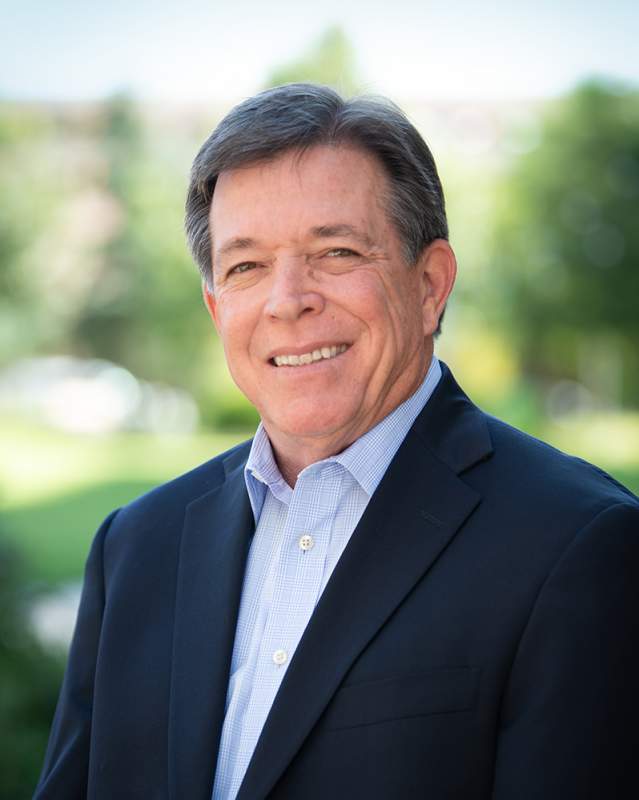 Mike Burns

Vice President of Sales & Services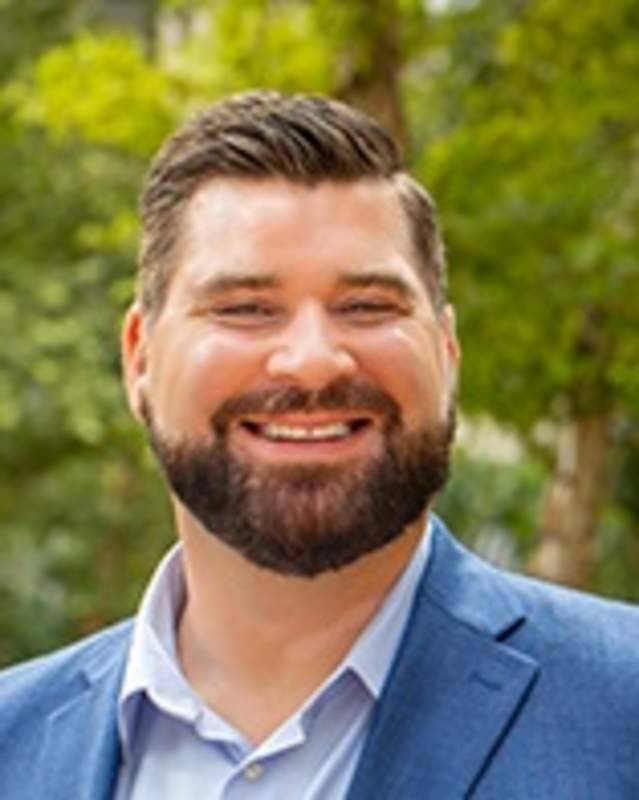 Adam Wisniewski

Vice President of Sports Development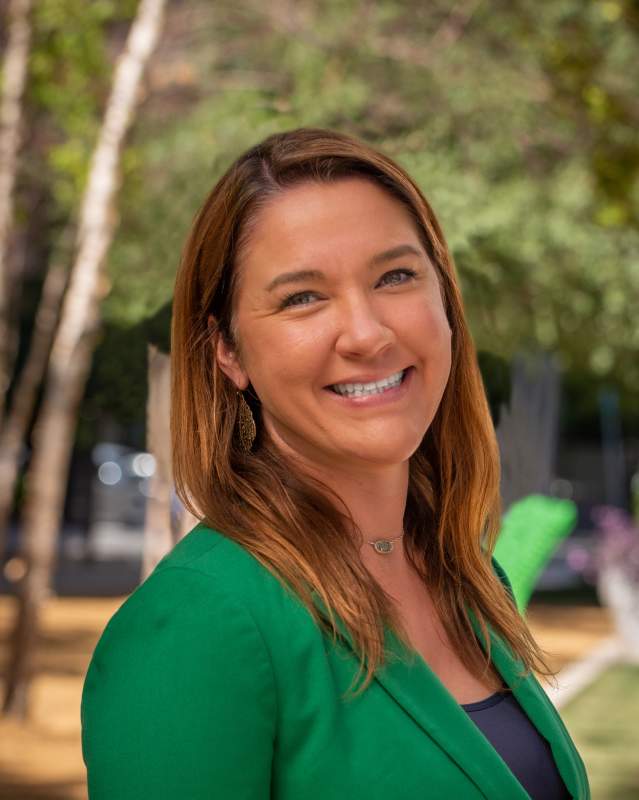 Mandy Holt

Convention Sales Manager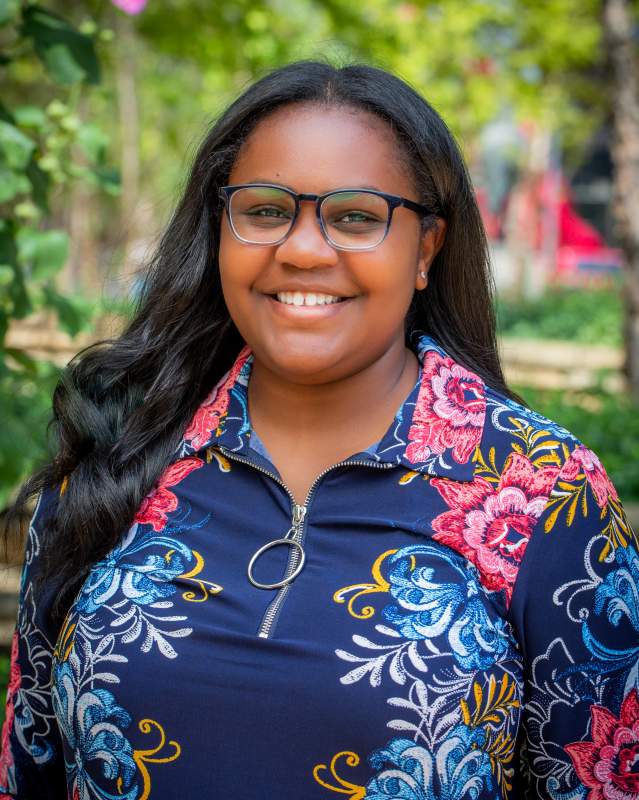 Kellie Myers

Director of Convention Services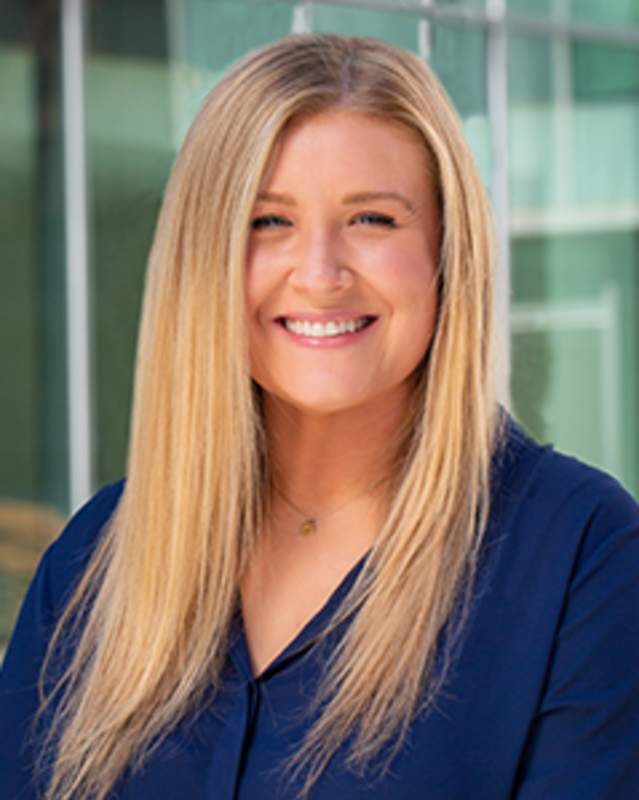 Katie Brickman

Convention Services Manager