Meet Oklahoma City
With so many developments recently completed or opening soon, you can see why answers to the question of "what's new in Oklahoma City?" become a little long-winded. Oklahoma City has earned a bit of reputation for big projects, with more than $5 billion of public and private investment in quality-of-life projects and improvements happening over the past two decades. "New" is what we do around here, and the best is yet to come. But beyond what's new, here's even more reasons you'll want to meet in OKC soon.

Top 5 Reasons to Meet in OKC
---
Meeting Planner Testimonials
If we could bring every meeting and event planning professional to beautiful OKC to see our booming, blooming city, we know you would be enchanted by everything we have to offer. As much as we'd love to do that, it's not practical. Instead, here are respected industry professionals – your peers – in candid interviews about their personal experiences in OKC...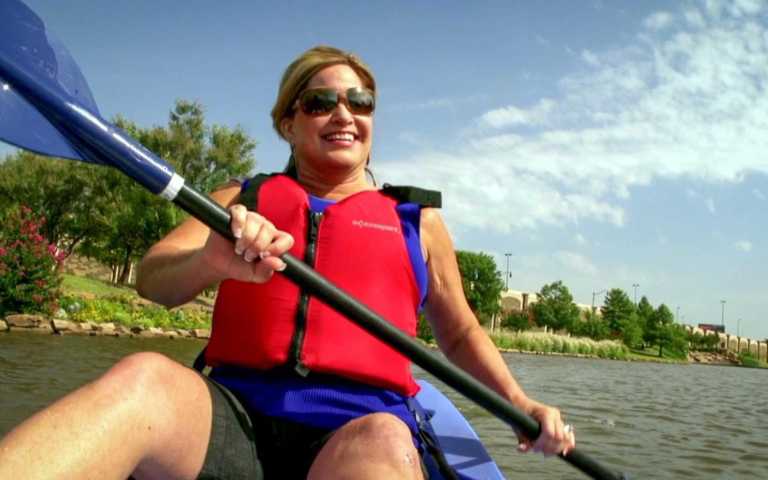 Darla Huckaby
Preconceptions of Oklahoma City changed the first time she experienced it herself.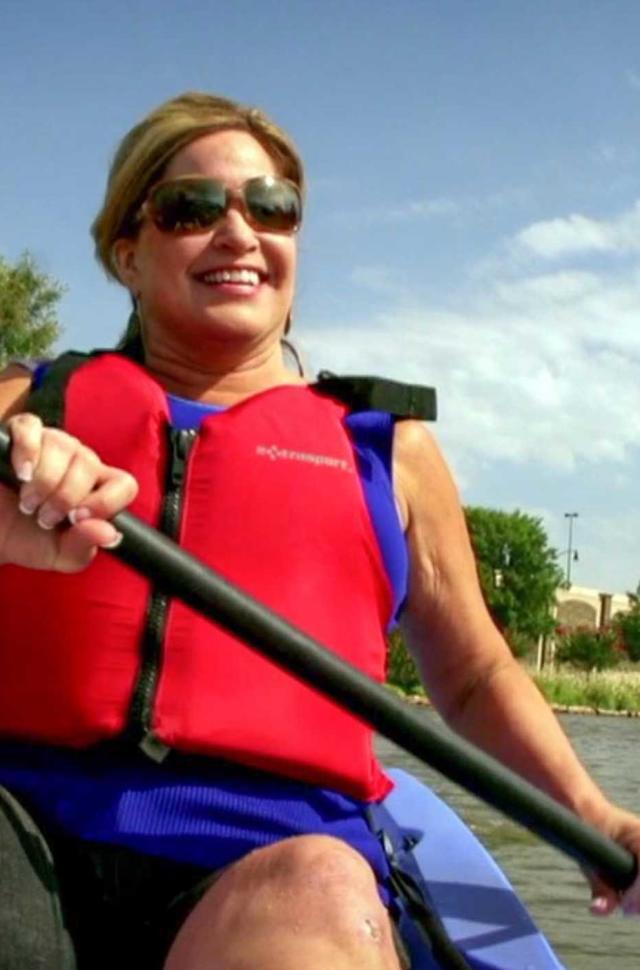 Darla Huckaby
Preconceptions of Oklahoma City changed the first time she experienced it herself.
---
Your Attendees Will Love OKC
"The Decision to Attend Study," IAEE's recent examination of the behaviors behind the decision to attend, confirmed that a convention's host destination is a big factor with attendees: Number 2 on their list, to be exact. Also mentioned was the importance of rotation and experiencing new places. And more than half of those surveyed were likely to not only attend but also extend their stay or bring others with them if it was a destination they wanted to visit. Check out why OKC will leave your attendees wanting to do both.
---
Downtown Districts
Our convention center is just steps away from a number unique districts attendees will love exploring. Check out the videos below to get a feeling for what awaits you in each downtown district...
---
What Others Are Saying
What once was a hidden gem is a little less hidden nowadays. See what national media outlets, travel bloggers and others in-the-know are saying about OKC. Spoiler Alert: They're impressed.