Seafood in OKC
While OKC is definitely in the heart of cattle country, there's no shortage of great seafood options as well. Here's some of the best around town.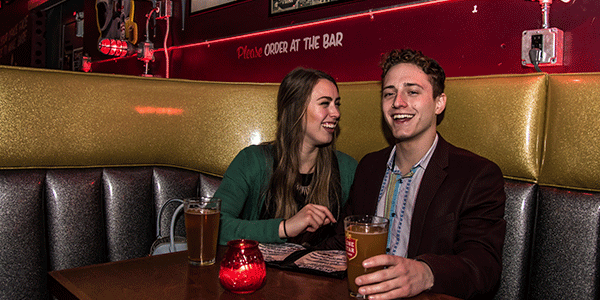 Love it or hate it, Valentine's Day is almost here, so rather than be the person who didn't make a plan and waited in line at a chain...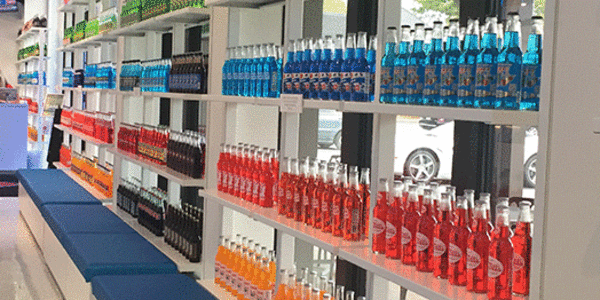 Whether you call it coke, soda or pop, this one's for you! Grab a seat at the bar, order up a root beer float in a frosted mug (with salted...