Oklahoma City is one of the hottest cities to host conventions and meetings, and it's no secret as to why. With a brand new convention center and hotel on the horizon, as well as nationally-recognized restaurants and museums, people from around the world are discovering how enjoyable Oklahoma City is. Just to scratch the surface of everything the city has to offer, here are 10 reasons meeting attendees love Oklahoma City.
1.    World-Class Meeting Spaces – Coming in December 2020, Oklahoma City will open its new $288 million, 275,000-square-foot Oklahoma City Convention Center. With 45,000 square feet of meeting space and a 30,000-square-foot ballroom, the convention center is also in a spectacular location within walking distance of the Chesapeake Energy Arena, Bricktown and the new 70-acre Scissortail Park. The city is home to additional meeting spaces, including the National Cowboy & Western Heritage Museum, the Boathouse District, Will Rogers Theatre Special Event Venue, Oklahoma Contemporary and more.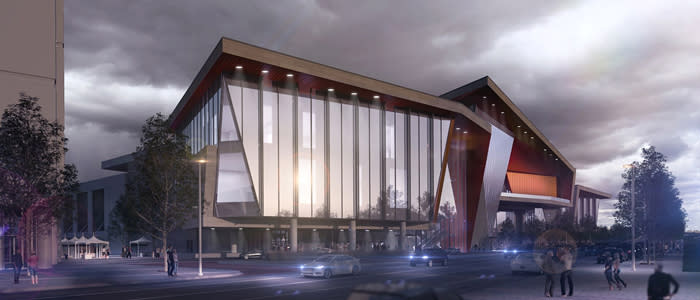 2.    Numerous stunning hotels - Oklahoma City has a wide variety of unique, high-end and boutique hotels, all within the city's downtown area. With more than 100 hotels in or near downtown, finding quality accommodations is a snap.
3.    The Culinary Adventures - Oklahoma City has been getting a lot of national attention lately for its culinary scene, and it's well deserved. Attendees can choose from farm-to-table, world-famous steaks, vegetarian fare and cultural fusion restaurants throughout the city that fit nicely in a per diem budget. 
4.    Entertainment Every Night - Attendees who love live music, performances and events will have a hard time choosing from Oklahoma City's numerous venues. National-level concerts, intimate live music and plays keep the nightlife exciting for meeting attendees.

5.    Unique Adventures - Whitewater rafting along the Oklahoma River, indoor skydiving at iFly, upwards of 80 miles of trails and more than 300 days of sunshine mean attendees can enjoy the outdoors and an active lifestyle in Oklahoma City.
6.    Ease of Travel – The six-mile modern Streetcar system links the new park, OKC Convention Center and Omni headquarter hotel to attractions, dining and nightlife around downtown. The OKC Streetcar covers six miles and gets you around the city for only $1 per ride.
7.    Art Everywhere - Not only can attendees take in world-class art at the Oklahoma City Museum of Art, 21c Museum Hotel, the National Cowboy & Western Heritage Museum and art galleries in the Paseo Arts District and Plaza Districts, but they can find it on the streets and outdoor spaces as well.
8.    Western Heritage - Attendees with a passion for the past and culture love the western history and Native American heritage that Oklahoma City offers. Attendees can visit the largest continual working stockyards and cattle auction in the nation, discover why Oklahoma City is the Horse Show Capital of the World and learn the story of the state's people at the Oklahoma Hall of Fame.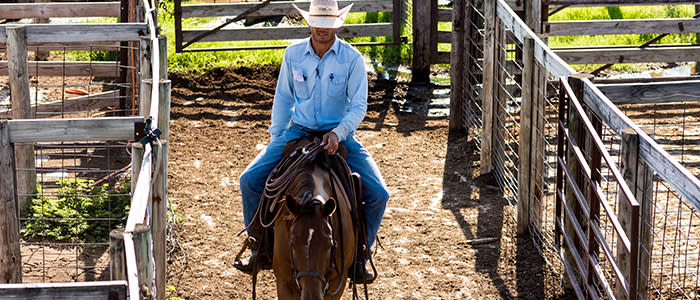 9.    Shopping - Meeting attendees can skip the out-of-plastic souvenirs and shop at Oklahoma City's hyper-local and Oklahoma-centric shops and boutiques. Attendees can find unique, one-of-a-kind items, artwork and clothing in the city's vibrant shopping areas.
10.  Easy Airport - While Will Rogers World Airport is expanding to offer more to attendees, it still remains an easy airport to navigate and get through. More and more direct flights are offered to and from the city, cutting down on travel time and inconvenience.