Mobile Visitor Center
Introducing our new Mobile Visitor Center, your gateway to the best of Oklahoma City on wheels.
This branded vehicle will be available at high-traffic events and festivals across OKC to share destination information, answer questions and cross-promote events and attractions with visitors and locals. Think food truck, but for information! 
 
We have the following resources available:
City Information
Local City Maps
Oklahoma City Visitor Guides
Oklahoma City Pocket Guides with Discounts
Visitor Itinerary Assistance
Local Insight

Interested in having Visit OKC's Mobile Visitor Center at your next event? Review the Mobile Visitor Center guidelines and click the button below to submit your event to be considered. 
CONTACT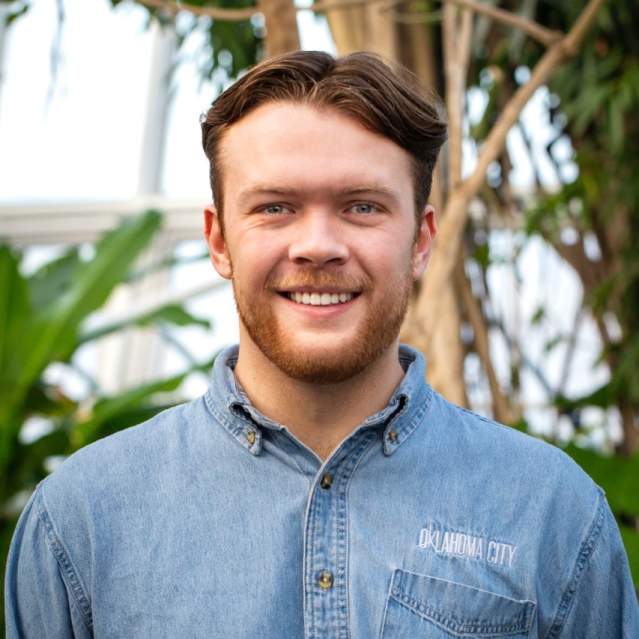 Hayden Bryan

Visitor Experience Manager
Things To Do