Meet in OKC
The Modern Frontier
Whether you're searching for the sleek modern edge of a city or a true-to-its-roots destination, Oklahoma City presents an exciting, inviting blend of both for event planners and attendees. With nearly 19,000 hotel rooms and a rising, all-new convention scene, OKC offers the whole package for meetings and conferences of all sizes and budgets. Including a state-of-the-art, 500,000-square-foot convention center, an Omni headquarter hotel, a 70-acre downtown park, a convenient, modern streetcar system, a booming culinary and arts scene and more. There's never been a better time for your team to meet in the Modern Frontier!
Meeting Planning Resources & COVID-19 Updates
OKC Convention Center Complex
The new Oklahoma City Convention Center complex is within walking distance of unique dining options, hotels, museums, cultural attractions, historic neighborhoods and music venues.
The stunning new Oklahoma City Convention Center is a total of 500,000 square feet and includes a 200,730 square foot exhibit hall, which is divisible into four halls; a versatile 29,874-square-foot ballroom with 5,000-square-foot pre-function space and terrace overlooking Scissortail Park.
The Omni Oklahoma City Hotel is a true outdoor recreation, entertainment and culinary destination while paying homage to the heritage and modern progress of the city. The hotel features 605 luxurious guest rooms, inclusive of 29 suites, with dramatic views of Scissortail Park and the downtown…
Scissortail Park is a 70-acre urban oasis extending from the core of downtown Oklahoma City to the shore of the Oklahoma River. Every detail is designed for connection – with nature, community and ourselves. Features include ornamental gardens, a lake and boathouse, outdoor roller rink, dining…
The OKC Streetcar connects six miles of hotels, dining and districts in the Oklahoma City core. This modern streetcar system is a convenient way to move convention attendees from our many downtown and Bricktown hotels to venues such as the OKC Convention Center, Paycom Center arena or nearby…
PLAN YOUR MEETING
Come discover all there is to do in Oklahoma City. We provide an insider experience for meetings and conventions large and small.
100 Mick Cornett Dr.

(405) 768-4037
The stunning new Oklahoma City Convention Center is a total of 500,000 square feet and includes a…
12 E. California Ave. Ste. 300

(405) 698-1757
Welcome to Skyline Bricktown Skyline is a premier Bricktown event venue on the canal, featuring…
659 First Americans Blvd

(405) 594-2100
FAM has a number of inviting, unusual and beautiful meeting spaces for your event, meeting or…
333 W. Sheridan Ave.

(405) 208-4347
Experience love at first sight (again) at V2. Our contemporary wedding spaces feature beautiful…
1700 NE 63rd St.

(405)478-2250
The National Cowboy & Western Heritage Museum is the perfect site for any special event. You and…
11 NW 11th St.

(405) 951-0000
Oklahoma Contemporary's new location at NW 11th and Broadway is home to Folding Light, a…
803 South Meridian Ave.

(405) 768-4766
With 30,000 square feet of event space, the Champion Convention Center is minutes from downtown…
119 E. California Ave

(405) 231-5397
Parties 2 Go! Love the Michael Murphy's Dueling Piano show? Bring us to your next event with Parties…
2000 Remington Place

(405) 425-0289
Food is our passion. We take great pride in its sourcing, creation and execution. From a tomato…
2000 Remington Place

(405) 425-0289
Food is our passion. We take great pride in its sourcing, creation and execution. From a tomato…
2020 Remington Place

(405) 602-3684
Food is our passion. We take great pride in its sourcing, creation and execution. From a tomato…
3421 N. Walnut Ave.

(405) 604-0041
110 events, the rental division of factor 110, offers an array of event rentals for the most…
900 West Main St.

(405) 982-6900
We're excited to see our community begin to open up and are finalizing all the necessary plans to…
317 S. Scott St.

(405) 677-7775
247 Graphx specializes in design, production and installation of vehicle graphics for small business…
1004 N. Hudson Ave.

(202) 257-3061
405 YOGA hosts a vibrant, lively, and happy yoga community. Our roster includes the best teachers in…
4201 N. Western Ave.

(405) 604-5959
Funky flower shop located in the historic Western Avenue district. Specializing in curious blooms &…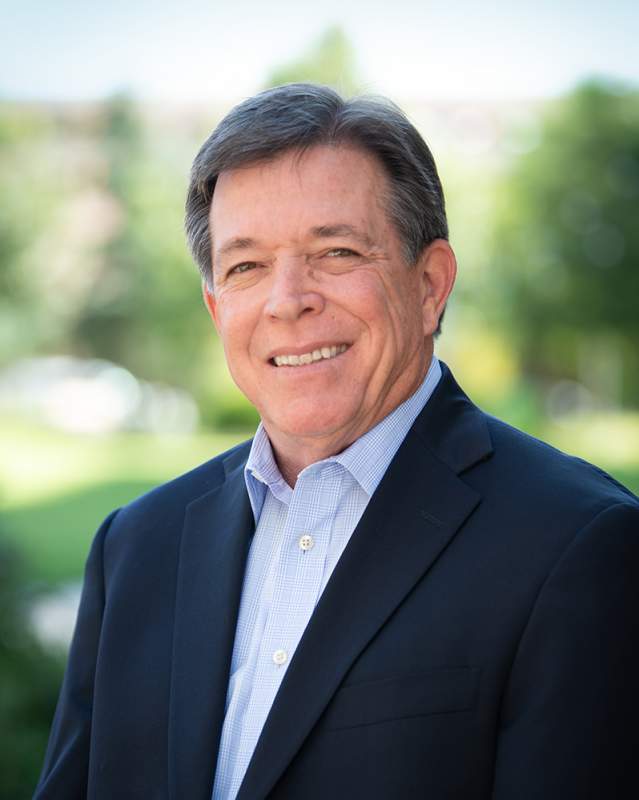 Mike Burns

Vice President of Sales & Services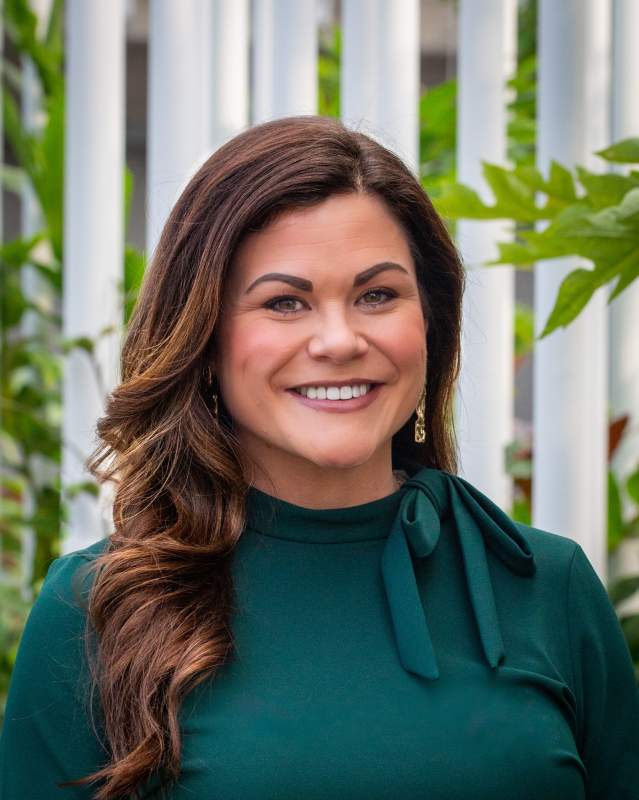 Lesley Patterson

Director of Convention Sales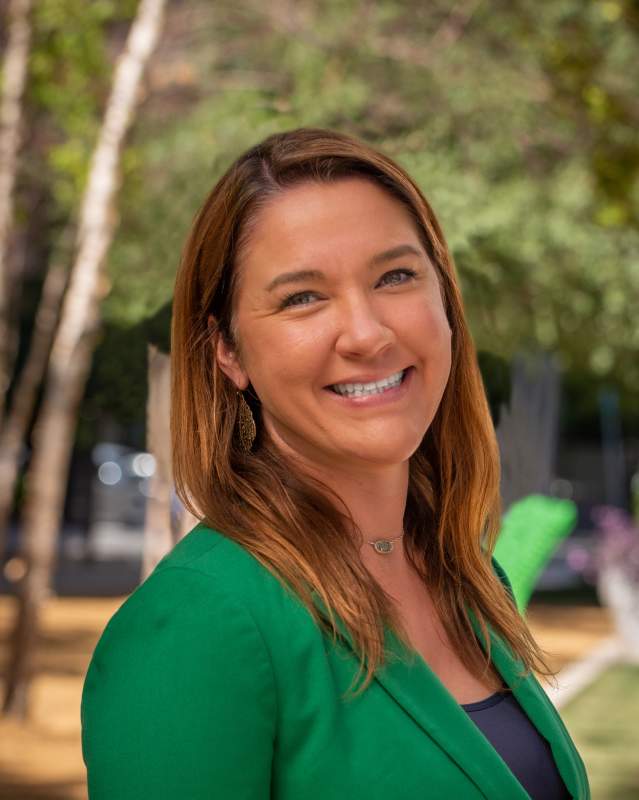 Mandy Holt

Convention Sales Manager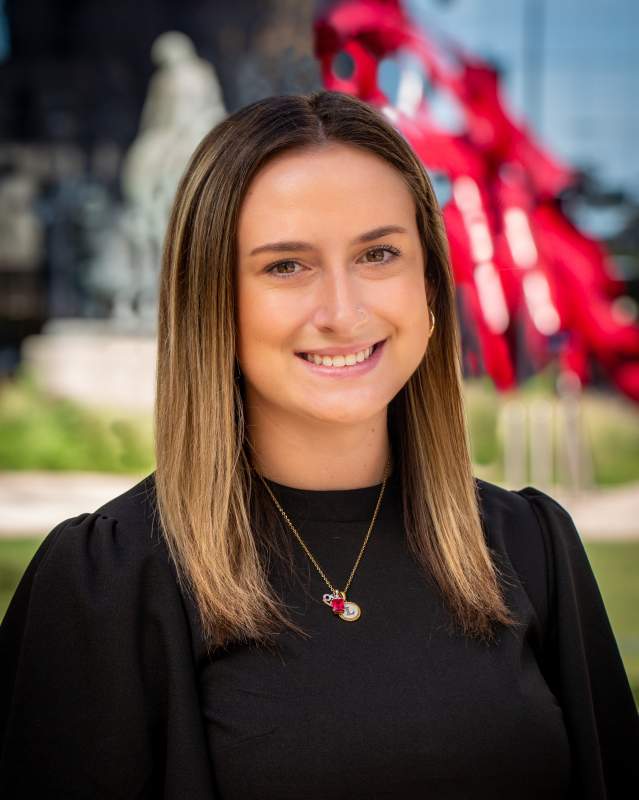 Lydia Watkins

CRM & Sales Coordinator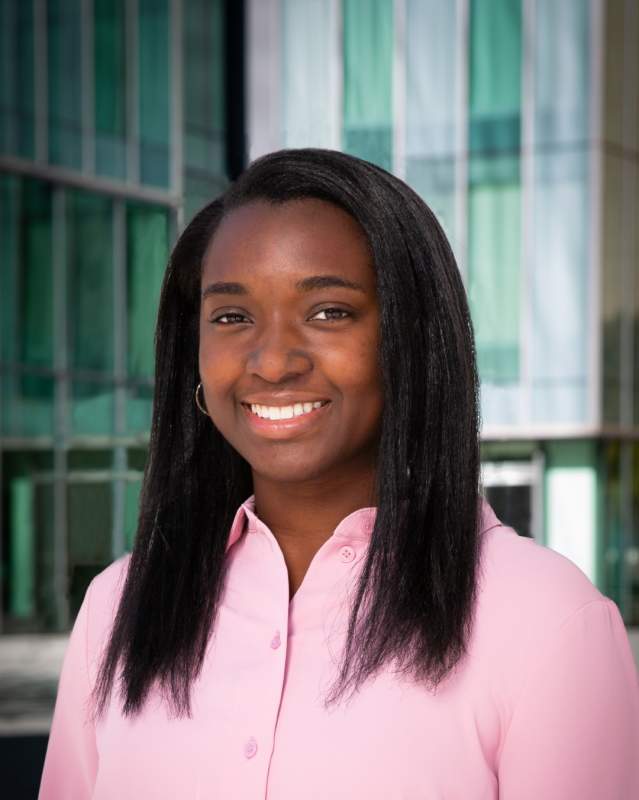 Alexis Mbroh

Convention Services Manager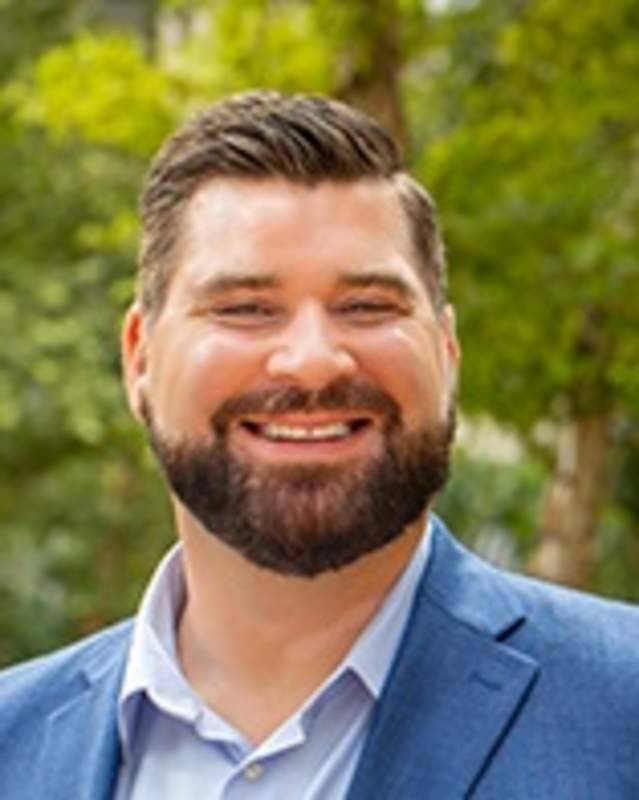 Adam Wisniewski

Vice President of Sports Development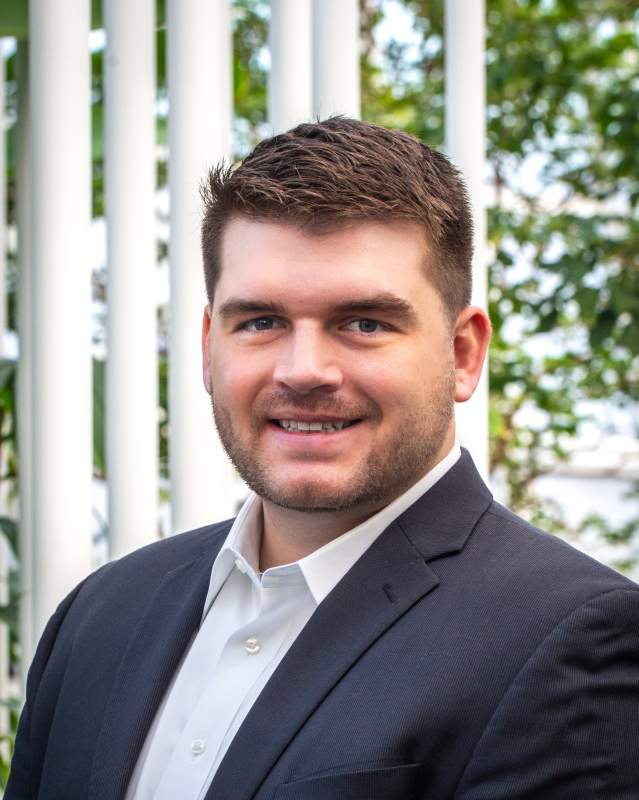 Blake Ruggs

Sports Sales Manager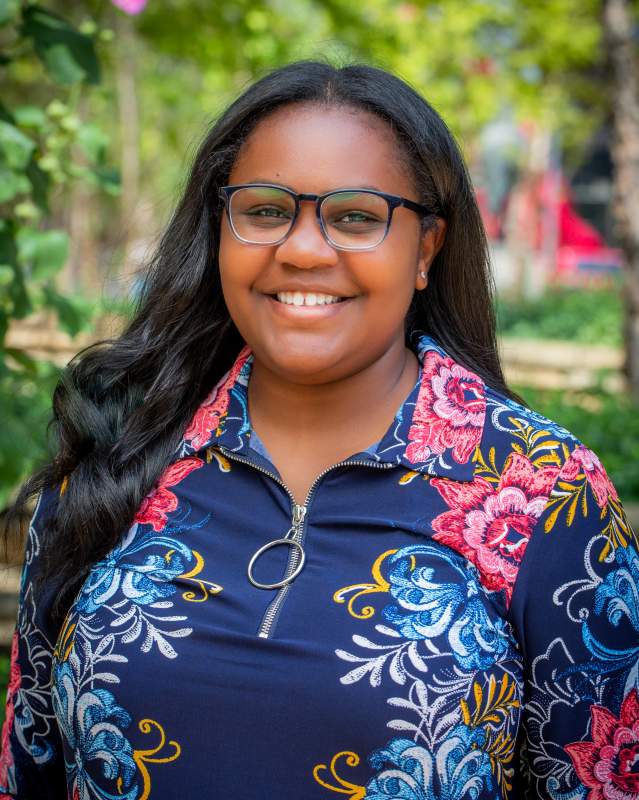 Kellie Myers

Director of Convention Services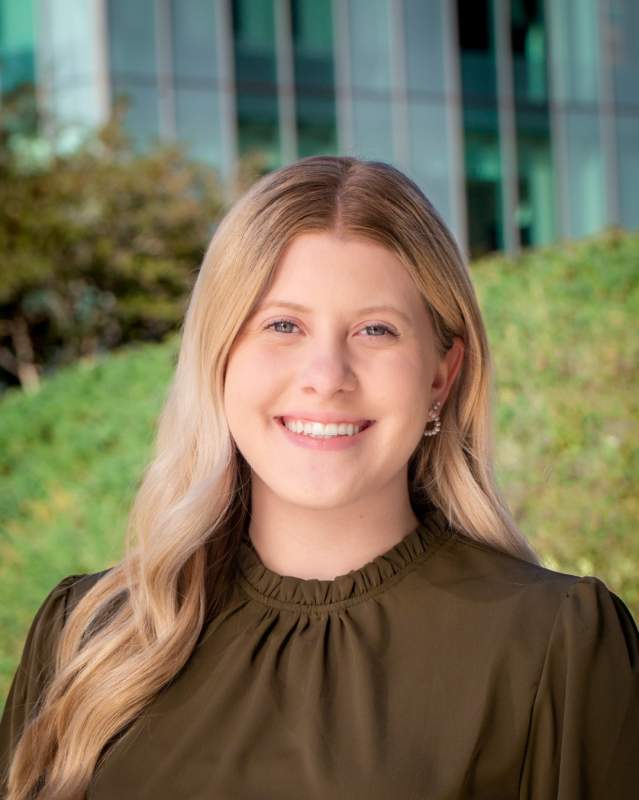 Liv Cowan

Event Services Manager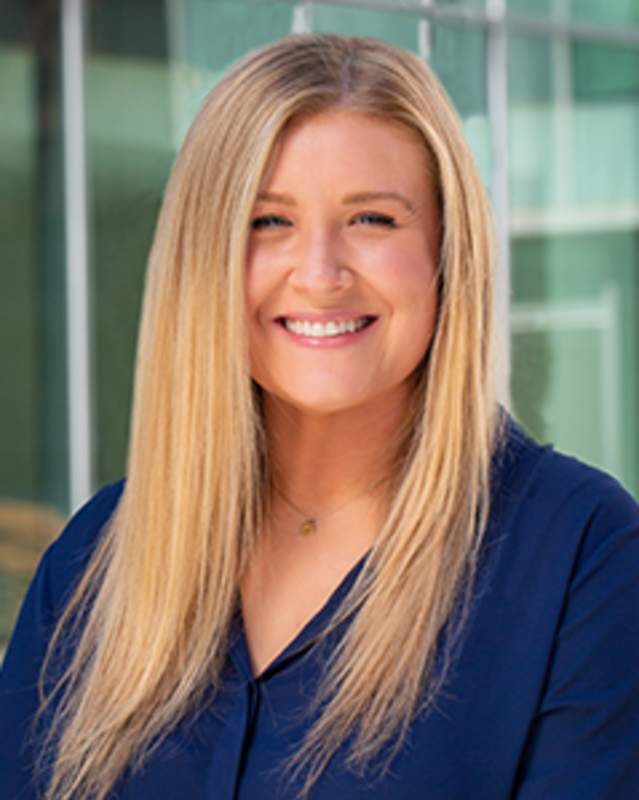 Katie Brickman

Convention Services Manager