OKC Insider Destination Training
OKC Insider Destination Training is a complimentary, on-demand training offered by Visit Oklahoma City, focusing on OKC's tourism industry to elevate the visitor experience in the Modern Frontier.  Anyone that answers the question, "What is there to do in OKC" would qualify for this destination training course. You could be a server, hotel front desk associate, attraction or meeting venue staff, or any industry professional that touches the hospitality sector of Oklahoma City. The training is made up of four online modules that take about 60 minutes to complete but can be done in sections as schedules allow. Upon completion of the training modules, the trainee will become a certified OKC Insider!
After taking this course, you will be able to: 
Speak with confidence about a wide variety of things to do, places to visit and where to eat when communicating with visitors. 

Share your pride in our community as a designated OKC Insider through your work, volunteer activities and at civic events. 

Join members of our community for special invitation-only experiences, such as exhibit openings, networking receptions and much more. 

Get access to Visit OKC's events calendar, regional tools and resources. 
CONTACT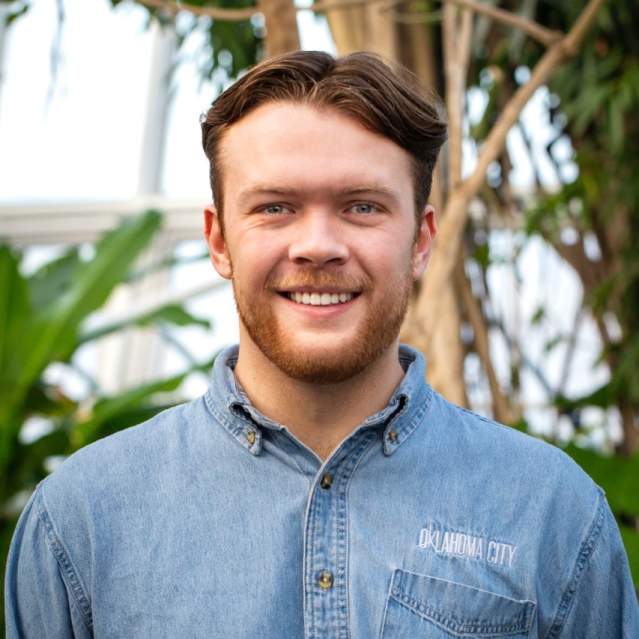 Hayden Bryan

Visitor Experience Manager