Oklahoma City Sports Planning
Oklahoma City has experienced a renaissance of multi-million dollar revitalization, becoming a big-league city with championship-caliber facilities. But while we're quick to boast of the many changes taking place here, we are most proud of what has not changed—our central location, easy accessibility, affordable lodging, variety of restaurants and attractions and, especially, our friendly people. In OKC, you'll find a special brand of hospitality that simply cannot be matched. Combine these factors and we produce an unparalleled environment for exciting, enjoyable and, most certainly, successful sporting events.
Interested in learning more about what facilities we have available? Check out our facilities list!
---
Contact Us
Want more information on how to bring your event to our city? We'd love to hear from you!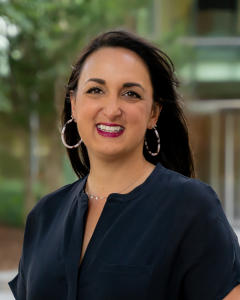 Sue Hollenbeck, MS, CSEE, CTA
Director of Sports Business
shollenbeck@visitokc.com
(405) 297-8909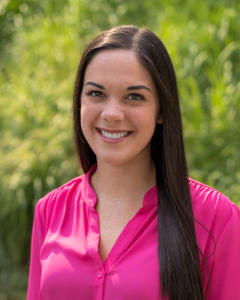 Erin Randall
Sports Business Manager
erandall@visitokc.com
(405) 297-8910