Author: Meg Cathey
Meg Cathey is the Communications Coordinator for the Oklahoma City Convention & Visitors Bureau. She is an Oklahoma native, travel enthusiast, local foodie and a full-time dog mom.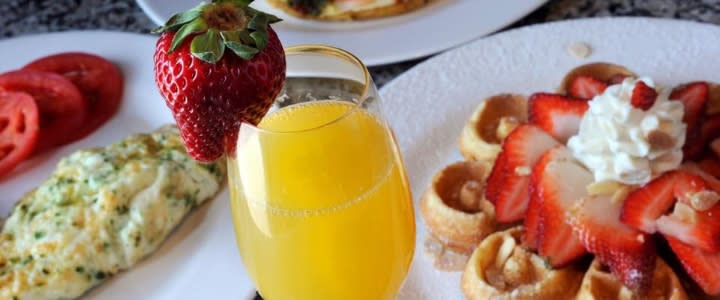 Saturdays and Sundays are for brunching!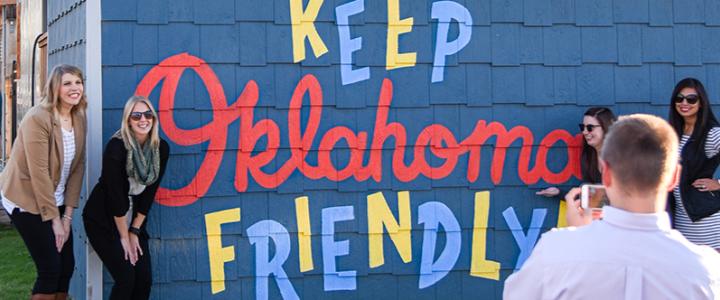 OKC can be a scorcher in the summer, but we make up for it by having plenty to do.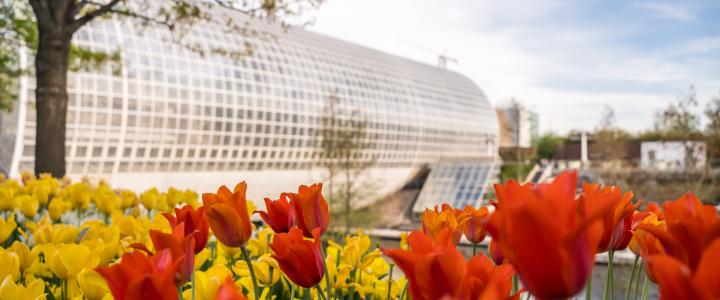 Need a quick break from an all-day conference? OKC offers various opportunities for group outings and gatherings at no cost and many of the city's best sights and destinations are located in or near the urban core, which means you don't have to stray too far from the conference room.