It would be easy for us to give you a Top 10, a Top 50 or even a Top 100 list of reasons to meet in Oklahoma City, but for now, we'll stick with our Top 5.
---
---
Location, Location, Location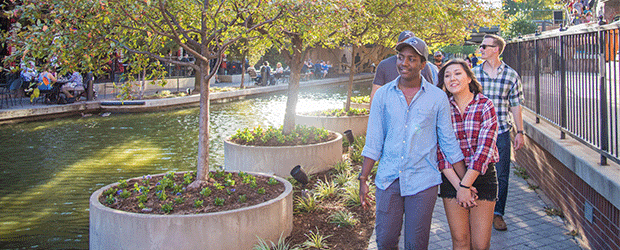 Oklahoma is the in the center of the U.S., Oklahoma City is in the center of Oklahoma and downtown Oklahoma City is in the center of it all. We're easy to get to no matter where your attendees are coming from. And, with our convention center just steps away from a number of hotels, restaurants, entertainment and attractions, everything you need for a successful meeting is in one convenient location.
---
Not Too Big, Not Too Small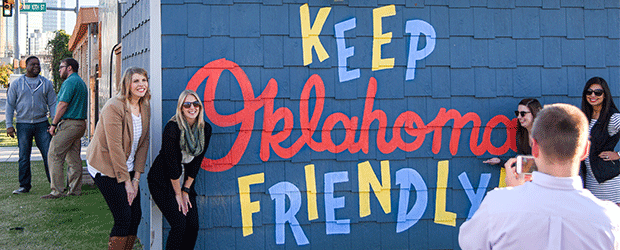 OKC is known as the Modern Frontier, where you'll be welcomed with overflowing kindness. With a metro population of 1.4 million, Oklahoma City is large enough to enjoy the benefits of a modern, urban metropolis; we've just never lost our Oklahoma charm.
---
Your Dollar Goes Further in OKC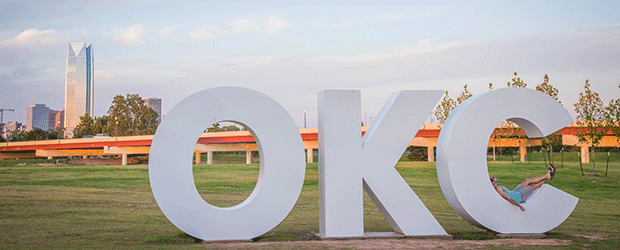 Our low cost of living in Oklahoma translates to a low cost of meeting in Oklahoma City. Everything from room rates and facility rentals to restaurants and entertainment is relatively inexpensive, especially given the variety of options here. We certainly are affordable and stack up well against cities of similar size.
---
We're a City on the Rise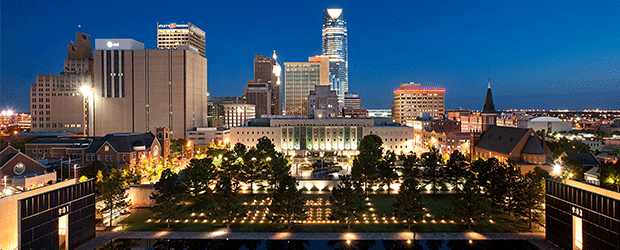 Since 1993, Oklahoma City has seen more than $5 billion of public and private investment in quality-of-life projects and improvements throughout the city. With an all-new convention center, headquarter hotel, downtown park and streetcar system, including all the new projects coming, there's never been a better time to meet in OKC. There's an energy here. Positivity. Optimism. It's the kind of place you want to be. It's the wow factor that makes you realize you picked the right place to meet.
---
Meeting in OKC is Easy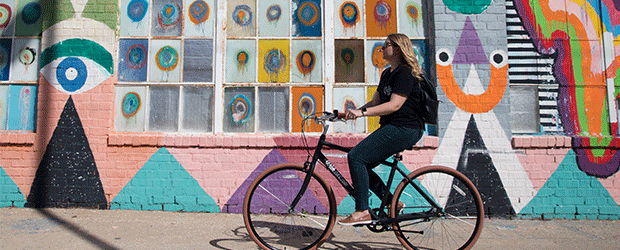 This one pretty much sums it up – we just don't have the stress and hassles you'll find in other cities. Our airport is large enough to have the direct flights and easy connections you want, but small enough to navigate without stress, and we have a safe, walkable downtown packed with everything you need for a successful event.
---
Do we have you convinced? Submit an RFP below and let our team help you get started.
Please input your company name and address to begin the process.