Oklahoma City's arts community is welcoming and seasoned with characters who enjoy sharing their creative talents with the world.
A spirit of innovation and creativity can be seen in our diverse street art, murals and sculptures, as well as mixed media artist studios and galleries. Visitors looking for a hands-on experience or to connect with local artists can immerse themselves in OKC's art scene through a wide range of workshops and lessons.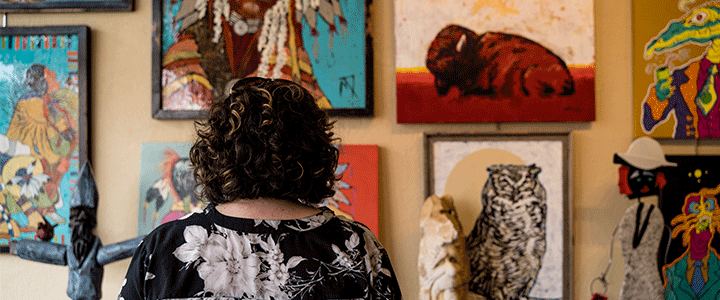 The Paseo Arts District is a mecca for all types of art and artisans. With more than 20 galleries and 80 vibrant artists, the breadth of creative experiences available makes the Paseo a go-to for expanding your horizons. Whether you're looking to improve your painting and pottery techniques or build gardening and needlepoint skills, many Paseo studios and galleries offer workshops and classes for both kids and adults.
If glass art is your preferred medium, check out these two Western Avenue studios. Blue Sage Studios offers glassblowing lessons that are perfect for date nights or a fun experience with friends. They make it easy by providing all the materials and expertise, plus you get to keep what you make. Nearby, Art Fusion Studio offers fused glass parties where children and adults can stack and design glass, then fuse it together in a kiln where it melts into a masterpiece. Owners and mixed media artists Rick and Tracey Bewley help you blend materials and styles together in a fun and unique way. No experience is required, just bring your creativity and be ready to make some memories.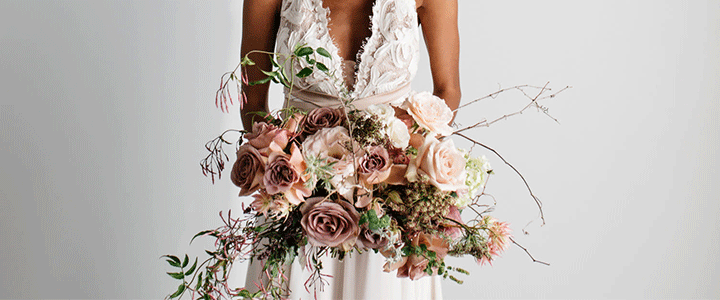 For those looking for a less heated and more fragrant medium, The Wild Mother Creative Studio is a refreshingly modern take on your typical flower shop. Founders (and sisters!) Lauren Elizabeth Palmer and Leah Ashley Palmer have elevated floral design beyond traditional definition. They share their artistic talents and perspectives through educational workshops and events for floral design lovers ranging from novice to expert-level professionals. Like many events, COVID has impacted their current schedule, but keep an eye on their workshop page for details on upcoming events. Their studio-store is also an inspiring space to host groups up to 30, making it a unique setting for all kinds of celebrations and gatherings.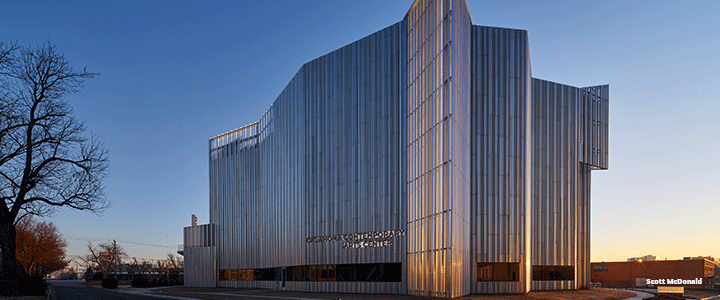 Oklahoma Contemporary's Studio School offers classes and workshops year-round for teens and adults at their new location in Automobile Alley. Flagship programs are offered in ceramics and fiber arts, with events ranging from 10-week sessions to day-long workshops. See the latest schedule here.