The lunchbox at Edna's—that bizarre but oddly tasty concoction made with orange juice, Amaretto and beer—has been in national publications a couple of times.
Usually, it's a novelty topic, like the guy who eats weird things and puts it on a television show, so you have to live here to know it's actually good. Every city has those "hidden gems," so we thought we'd highlight a few, as well as some of our favorite distractions: quirky museums.
Quirky Museums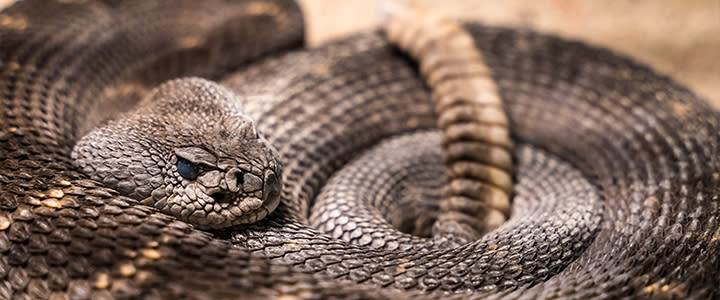 Might as well begin with the scary part. The OKC Rattlesnake Museum is located in Stockyards City; it's a short walk from the famous Cattlemen's Steakhouse, where you can find another local specialty: lamb fries. The museum features all of Oklahoma's venomous snakes, a selection of rattlesnakes from across the U.S., venomous lizards, and even more exotic snakes from outside the U.S.
The 99s Museum of Women Pilots features one of the best stories you've never heard, chronicled in "Atlas Obscura" and other publications. The museum is located near Will Rogers World Airport, and it relates the history of this women's pilot group that included Amelia Earhart. One floor is dedicated to women pilots who were groundbreakers in other ways, like the first African American female pilot, Bessie Coleman.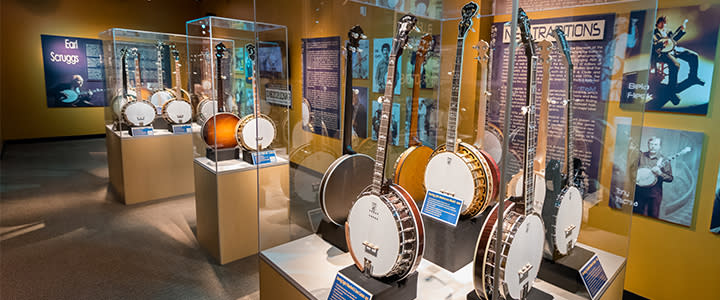 Before moving on to the hidden gems, be sure to check out the American Banjo Museum in Bricktown, which features a stunning collection of these gorgeous instruments, and the World Organization of China Painters, an organizational headquarters that also contains a collection of painted porcelain from all over the world.
Hidden Gems
Hidden in the back of Barkeep Supply in Midtown is one of OKC's most popular bars for those in the know, especially local bartenders. Owner Julia McLish has a wide range of home bar supplies—bitters, hardware, glassware, recipe books, etc.—in the store's retail area, but the four-seat bar in back is as big a draw as the store. McLish, who recently won bartender of the year in a contest sponsored by the U.S. Bartenders' Guild OKC, and veteran bartender Brenna Murphy put together some of the city's best boozy concoctions.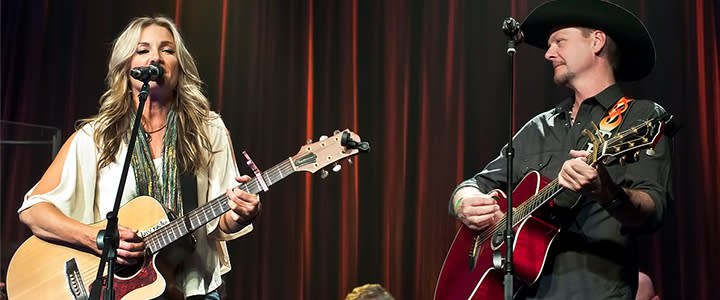 If you're in the Stockyards for a visit to Cattlemen's Steakhouse, or to belly up to the bar at McClintock's Saloon, you might take time to check out a live cattle auction. The Oklahoma National Stockyards hosts live cattle auctions nearly every week, and they are open to the public. Even if you don't buy a cow, you can enjoy the process of broadening your horizons.
Also in Stockyard City, you can take in a show at "Oklahoma's Official Country Music Show" at the Rodeo Opry. The house band backs new and upcoming artists weekly in a traditional opry style show.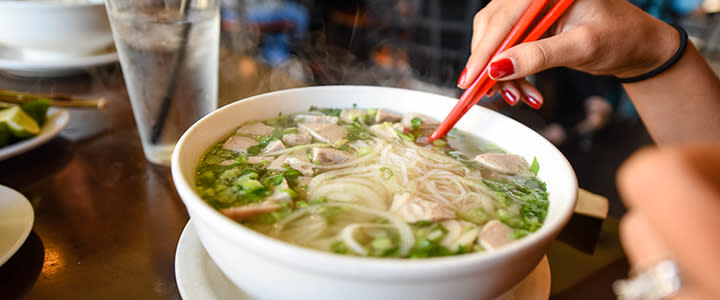 We'll close with food, because we're a hospitality-focused city, a sometimes surprising experience for people who aren't used to being greeted on the street or asked about their kids at the checkout counter. Stop by Florence's for a piece of pear pie. The soul food eatery has been at it for nearly seventy years. You'll want ice cream, too. Drop into The Hamilton for bison tartare, and if you're really hungry, order quail knots. Onion burgers are kind of the state dish, so Tucker's ought to be on your agenda. Finally, our Asian District is rightly famous for pho, so hit up Pho Lien Hoa (cash only) or VII Asian Bistro for a bowl.