With the availability of produce year round, seasonal cocktails don't always fit neatly into the actual seasons. The earliest fruits and vegetables of the year – those that appear in spring – don't always make great cocktails either. Yes, there is room for rhubarb, and maybe even spring peas, assuming a talented bartender. But what to do with fava beans, asparagus and morel mushrooms?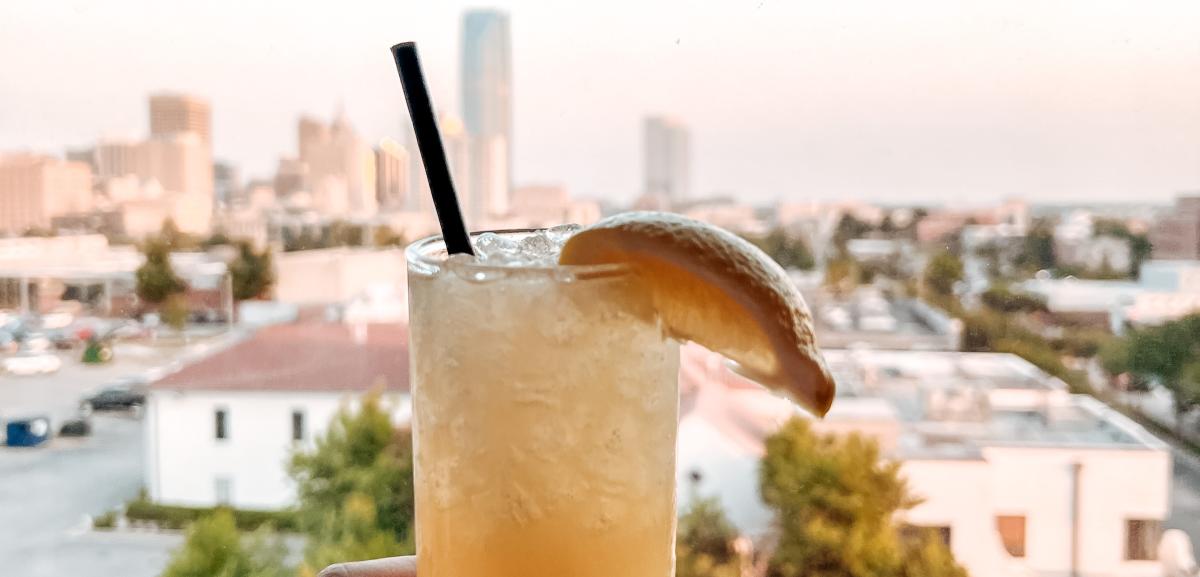 Summer, though, is a different matter entirely. Berries, basil, cantaloupe, stone fruits, chilis, citrus – it starts pouring in. The spring signaled the move from dark spirits and brooding cocktails to lighter, brighter flavors, but summer turns everything up a notch, with tequila, vodka and gin more prominent. Sure, you can still get whiskey cocktails, but they're built with berries and fresh herbs, honey and citrus, and stone fruits like apricots and peaches. Summer is the best cocktail season because the pantry is full.
We talked to popular bars around Oklahoma City to see what's coming up on their summer cocktail lists, and the menus are promising. Here's a sampling of what OKC's best craft bartenders have stirred and shaken up for your happy hours, warm evenings and patio parties.
Midtown's four-seat bar and retail store is famous for its beautiful, balanced cocktails, and the Telenovela is a perfect introduction to Julia McLish and her team. Developed by Hannah Barstow, the Telenovela uses cilantro to add complexity to a cocktail built around Guthrie-based Wanderfolk gin. It's fruity, layered and fun.
Kyle Fleischfresser goes for a riff on a classic tiki with his Rumble in the Jungle Bird, using Texas whiskey from Balcones Distilling. Fresh pineapple and lime, as well as a delicious shot of Giffard Caribbean Pineapple liqueur, will have you ordering a second on Hutch's beautiful patio.
The east side's newest bar offers a tequila-based cocktail featuring Anteel Blood Orange Blanco and an ounce of Giffard Passion Fruit liqueur. Fresh lemon and lime make it zippy and refreshing, and – bonus! – while you're sitting on the patio, you can order a pizza from Jabee's Eastside Pizza.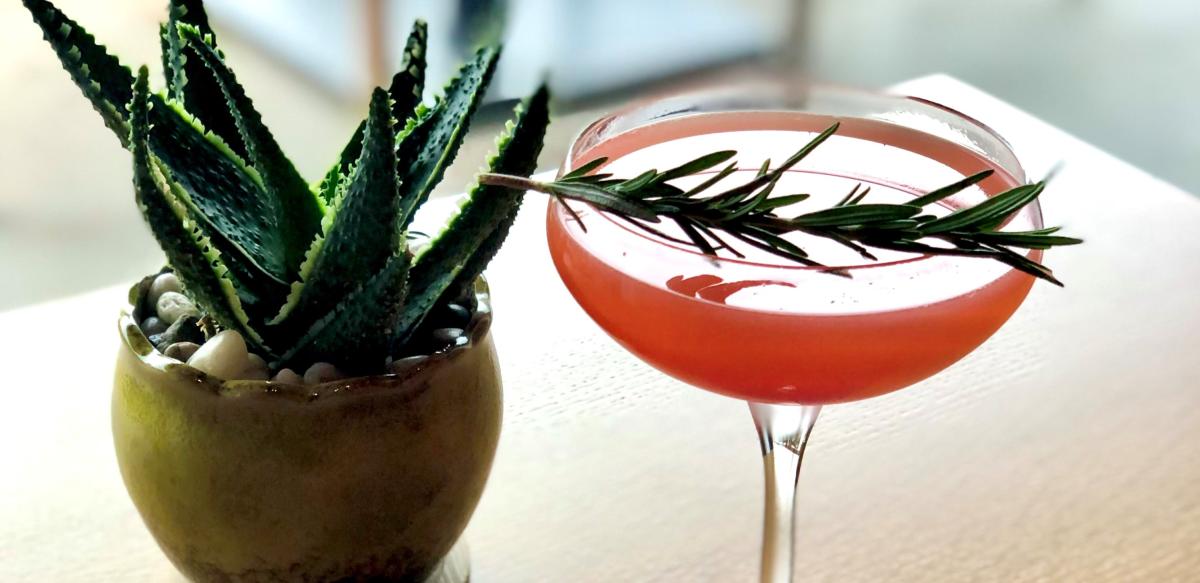 The Ellison's restaurant bar also happens to have one of the city's best cocktail programs. Emerging star Dylan Kemp combines a house-made limoncello, Aperol, grapefruit juice and rosemary tincture to create just what the name implies: The Bitter Refresh.
Owner Bailey Butler has a cocktail on the menu that is great for summer, but some of us drink year round. The habanero pisco punch is a riff on the traditionally earthy, pungent cocktail served in parts of South America. Hers, though, uses pineapple and a punch of habanero to add citrus and heat, mostly burying the earthiness in zippy deliciousness.
It's summer, so a frozen cocktail is in order. Lee Waltrip's Vice City is built around coconut-infused Lunazul Blanco tequila with fresh lime juice, strawberry syrup and a little more coconut from coconut syrup. It's a slushy riff on a beautiful tiki.