Relax, unwind and stay well in OKC!
Oklahoma City offers a variety of day spas and wellness experiences that will leave you feeling rejuvenated. Let these local spas pamper you for the day while you relax, lower your stress levels and practice self-care.
Udånder
Located in the heart of Downtown OKC, this full-service spa is inspired by Scandinavian simplicity. Udånder offers an aromatherapy steam room, dry sauna, soaking tubs, a communal relaxation area, three treatment rooms, a locker room with showers and customizable spa experiences to fit your relaxation needs as desired.
Three Graces
Elegant and luxurious, Three Graces is a European Day Spa located along Western Ave. Guests will feel revived and refreshed with innovative spa treatments in a relaxing and upscale atmosphere. Three Graces offers high-quality products for a variety of experiences; halotherapy & infrared sauna, massage treatments, skincare and waxing, hair services and mani-pedis.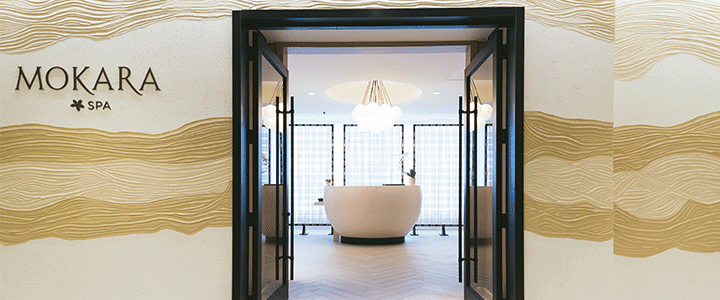 Mokara Spa
Tranquility and relaxation flow through Mokara Spa. Located on the third floor of the Omni Oklahoma City Hotel, the contemporary and calm environment allows guests to enjoy a well-deserved break from everyday stresses. Guests can enjoy facial treatments, signature massage treatments, a sauna, pampering nail services and more. Allow yourself a moment to unwind!
Anathallo
From a signature Greek-inspired couples massage to a soothing technique for mothers-to-be, Anathallo features a wide range of massage techniques and experiences. A popular service at this day spa is the CBD therapy massage that incorporates natural hemp oil for full-body relaxation. Anathallo also offers salon services, facial treatments, tanning and more.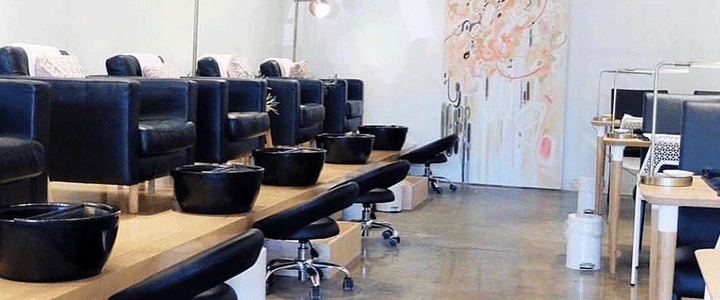 Purity Day Spa
Spend the day pampering yourself at Purity Day Spa in OKC's Plaza District! This charming spa specializes in cupping therapy, microneedling, facials, couples' massages and more. Buy a sauna day pass and take full advantage of the meditation room or book an aromatherapy massage and choose between a wide variety of relaxation techniques and aromas.
Sweet Mimosa
Sweet Mimosa is all about therapy, relaxation and pampering. Spend the day at the spa and enjoy a variety of massage techniques, facials, detoxification wraps, body treatments, spa foot treatments and spray tanning. They also offer complimentary aromatherapy and mimosas to guests!